A British builder hit the jackpot this week when a hoard of 1,000-year-old coins he discovered with a metal detector sold at auction for more than $100,000.
Don Crawley uncovered the stash of coins in a farmer's field back in 2017, and sold them this week at Dix Noonan Webb in London, where dozens of the coins soared past their top estimates.
Together the hoard had been estimated to sell for £30,000 – £50,000, but stunned auctioneers by achieving a final price of £90,000 ($118,000).
"This is a fantastic result for Don, and shows how the prices realised at auction for a newly found hoard can exceed everyone's expectations," said Nigel Mills, antiquities expert at Dix Noonan Webb.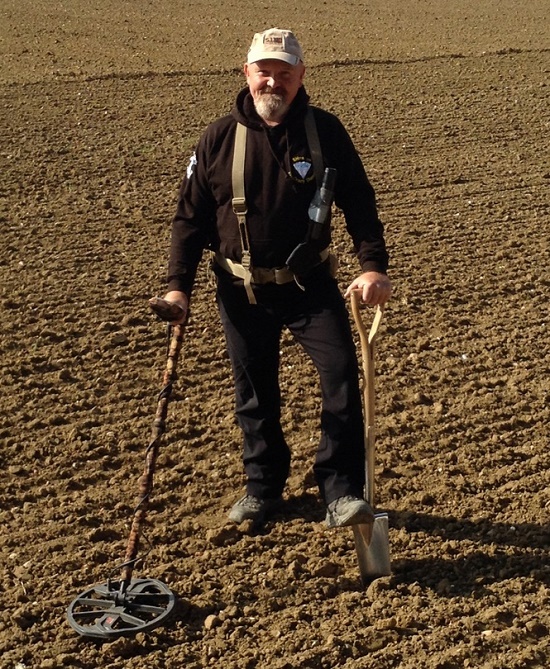 Prior to the auction, Crawley recalled his once-in-a-lifetime discovery:
"It was my first visit to this farmers land in Suffolk. After walking up an incline in the field, my Deus detector gave off a strong signal and within a short space of time I had recovered 93 coins."
"The Finds Liaison Officer was called in and they investigated the site which turned out to be a long forgotten Saxon church which had been dismantled by the Normans in the 11th century. Excavating around they uncovered the remains of human bones and I found another 6 coins!"
The surrounding area of Louth had originally been a fortified settlement in the 10th century, with a church containing the remains of St Herefrith.
Experts think that the pennies were originally owned by a pilgrim to the site, who believed the world was due to end with the approaching millennium and buried them as an act of penitence.
Following his historic find, Crawley took the coins to the British Museum to be examined, where experts revealed they were Silver pennies from the reign of Aethelred II.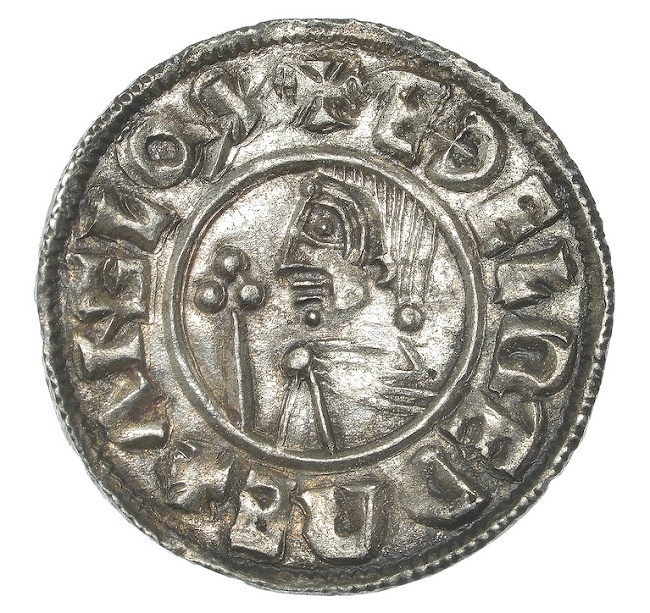 The Anglo Saxon King, also known as 'Aethelred the Unready', ruled England from AD 978 until 1013, when he was disposed by an army of Danish invaders led by King Sweyn Forkbeard.
The coins were kept safe at the British Museum until being disclaimed under the Portable Antiquities Scheme, which governs the discovery of treasure in the U.K.
Having finally been given legal permission to sell the coins, Crawley consigned them to Dix Noonan Webb, who helped him achieve the life-changing result.
"I am totally amazed at today's auction and loved every minute!" he said following Wednesday's auction. "I will probably never experience anything like this again."