A copy of Captain America #1 sold for a world record price of $915,000 this week – but who is Cap famously punching on the comic book's cover?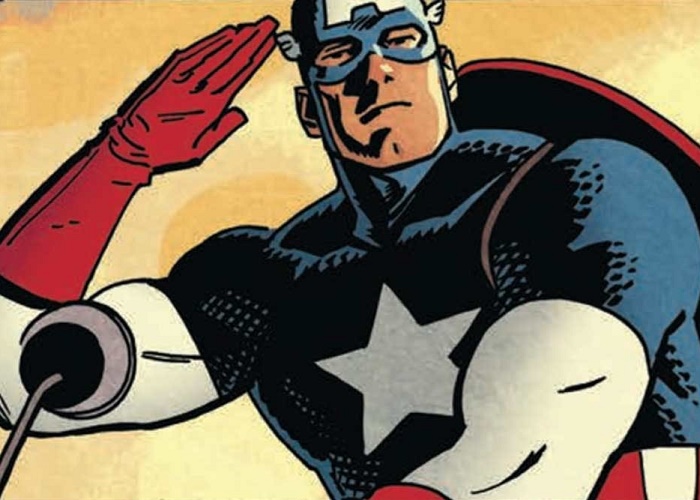 The cover featured Captain America punching Adolf Hitler, although it was another year before the United States actually joined WWII, following the bombing of Pearl Harbour.
This replica Ferrari is up for auction in California this month – but in which classic 80s movie did it appear on screen?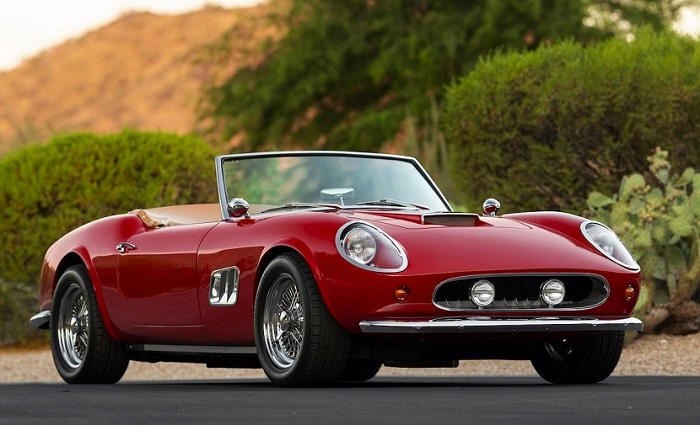 The Ferrari – actually a custom-built replica known as a Modena GT Spyder California – famously appeared in the classic 1986 teen comedy Ferris Bueller's Day Off.
This week in 1943, John F. Kennedy's boat PT-109 was rammed by a Japanese destroyer, killing two crew members – but which of these items helped save the lives of the rest of the crew?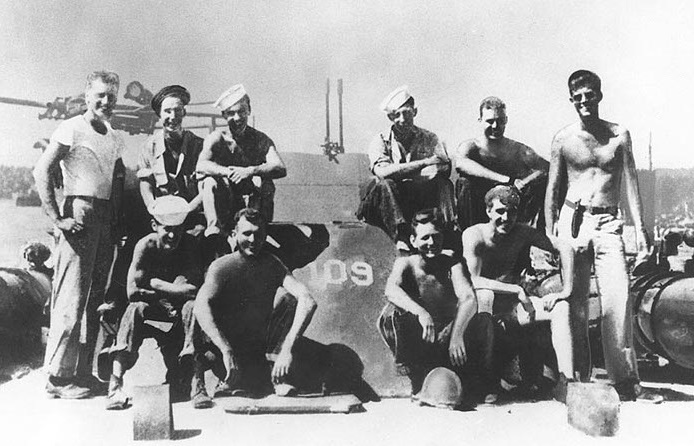 JFK and the crew managed to swim to a nearby island in the South Pacific, and locals took a message with their location carved on a coconut back to a nearby Allied naval base. Kennedy later kept the coconut on his desk at the White House as a memento.
A police drug badge from Elvis Presley's personal collection is up for auction next month - but who famously gave him an official Federal Bureau of Narcotics badge as a gift in 1970?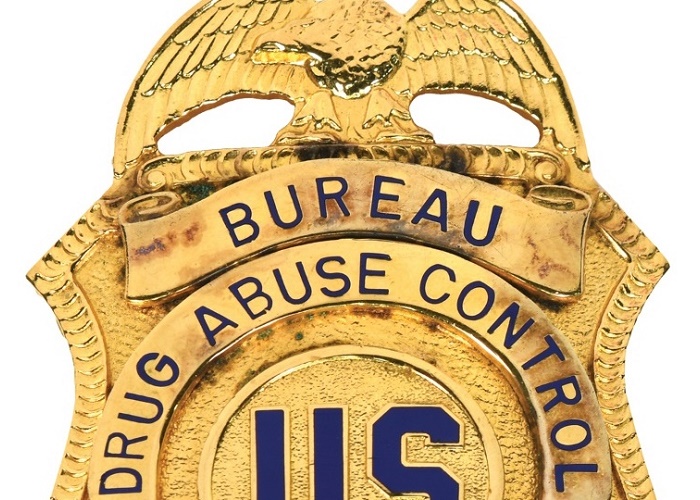 Elvis wrote to President Nixon and met with him at the White House, where he was given a Federal Bureau of Narcotics and Dangerous Drug Enforcement badge – although his request to be made an official undercover officer went unheeded.
This historic prototype could fetch more than $10 million at auction in Monterey this month, as the world's oldest car to wear the badge of which famous marque?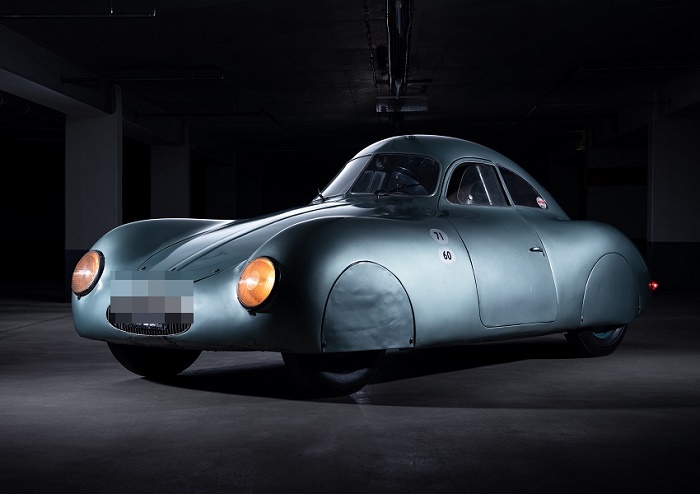 The Type 64 was built by Ferdinand Porsche in 1939, as a prototype race car for the Nazis. He later referred to it as "the Ancestor", added a Porsche badge, and used it as a template to help develop the Porsche 356 when he founded his own company in 1948.
This medal was awarded to Adolf Hitler's bodyguard, for saving his life during the Nazis' failed coup in November 1923 – but what is incident known as?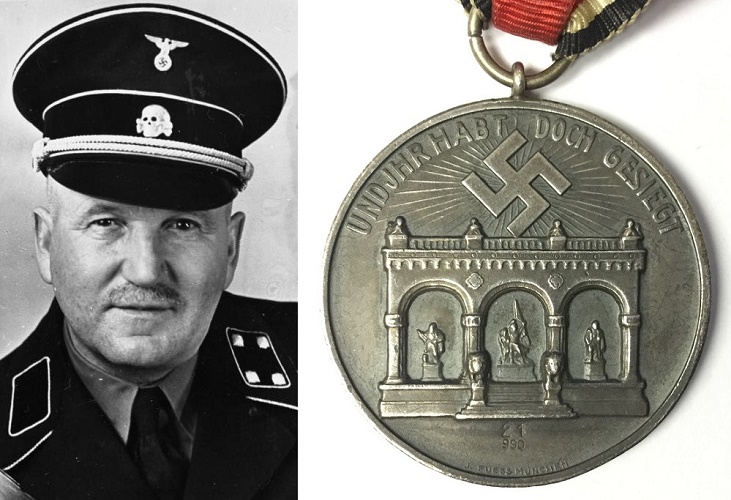 On November 9, 1923, Adolf Hitler led the Nazi Party in a failed coup attempt in Munich known as The Beer Hall Putsch, which resulted in the deaths of 20 people and Hitler's imprisonment for treason.
According to most historians, August 2 marks the true date of the signing of the Declaration of Independence – but which of these future Presidents did NOT sign the famous document?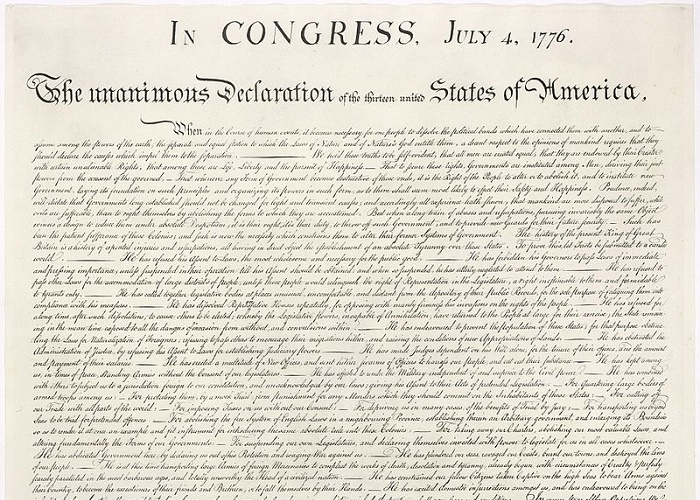 Although he was both a Founding Father and the first President of the United States, George Washing did not sign the Declaration of Independence, as he was in New York with his troops fighting the British.
A museum celebrating which humble British food is set to open in London's Covent Garden later this month?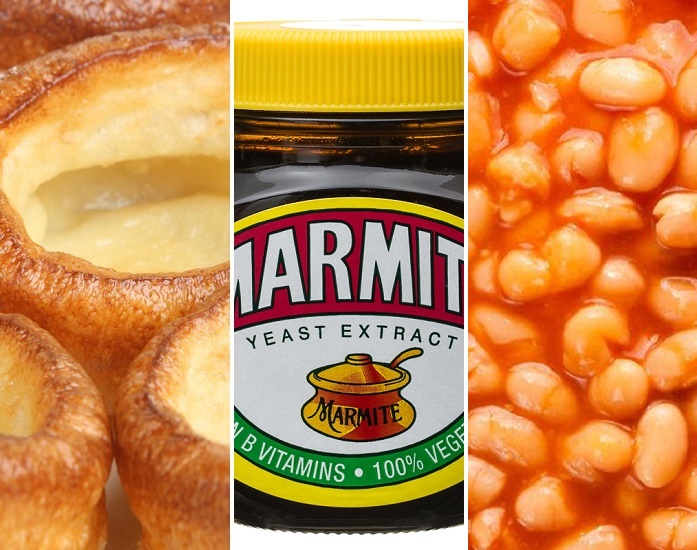 A museum dedicated to baked beans will open at the end of August, to commemorate the 150th anniversary of the classic Heinz Baked Beans.
JustCollecting News Quiz August 2 2019
0 - 3 points: poor condition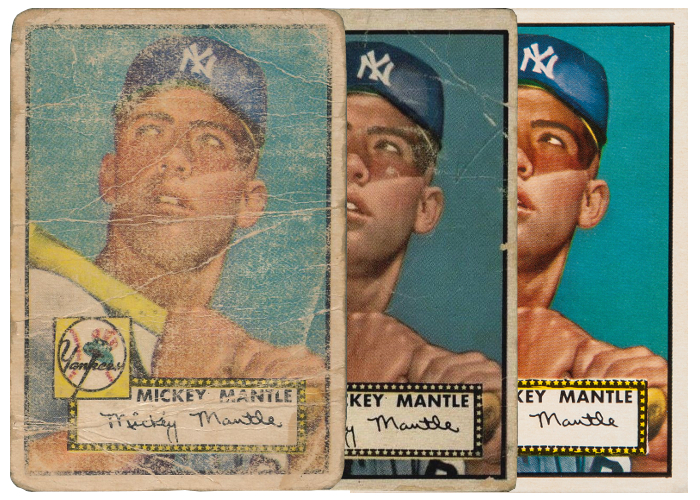 4 - 6 points: average condition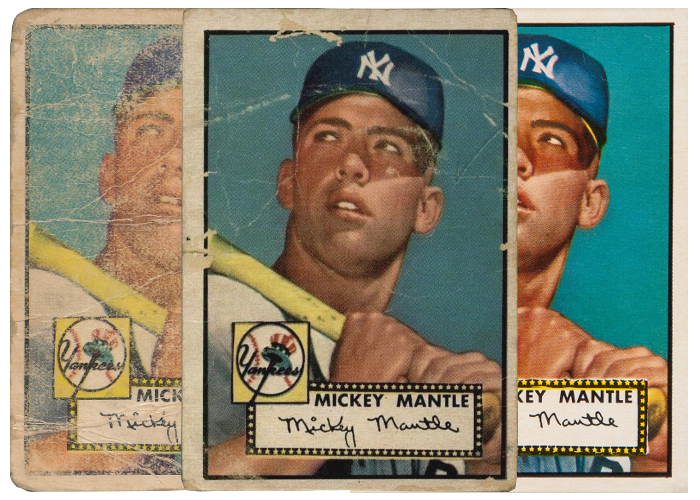 7 - 8 points: mint condition