This famous movie car is heading to auction for the first time, after being lost for decades – but which movie star drove it on-screen?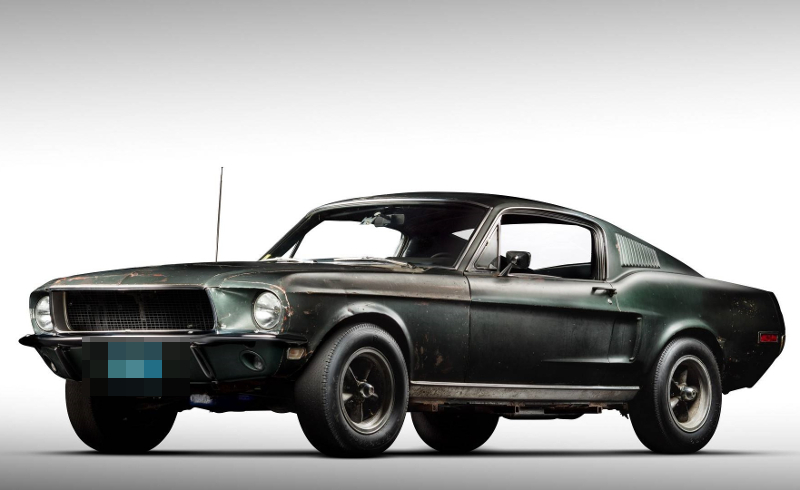 This 1968 Ford Mustang was famously driven by Steve McQueen through the streets of San Francisco in the crime thriller Bullitt.
A complete set of original Pokémon cards sold at auction this week for over $100,000 – but how many cards have been sold worldwide since their launch in 1996?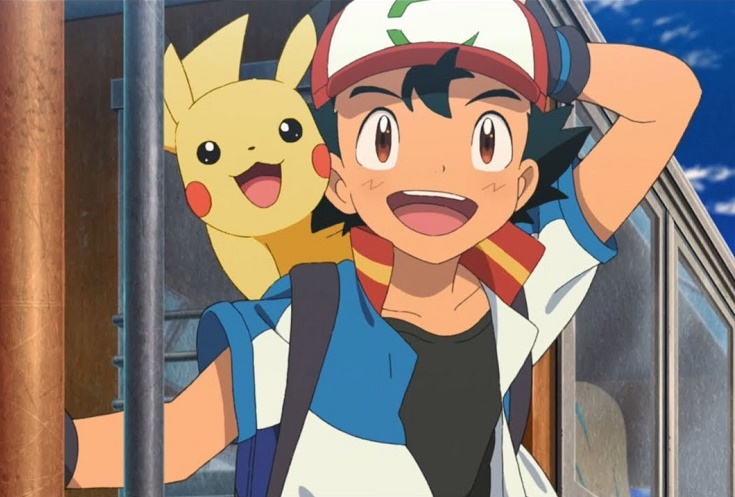 According to the The Pokémon Company, an incredible 27.2 billion trading cards have been sold around the world since their launch in 1996.
This week marks the 50th anniversary of the legendary Woodstock festival – but how many people reportedly watched Jimi Hendrix's legendary headline performance?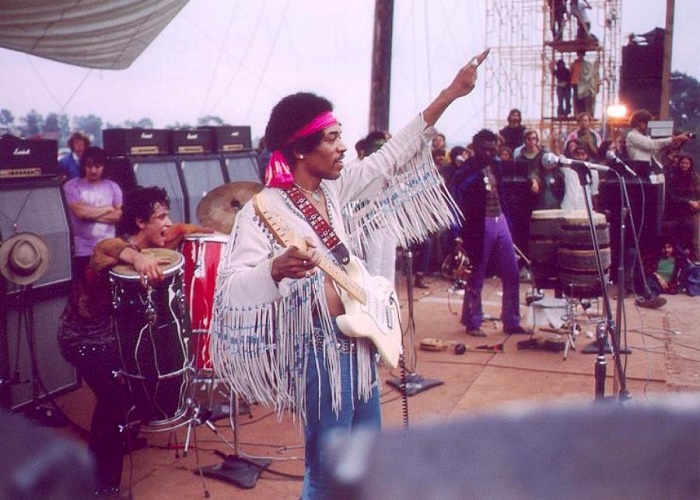 Hendrix was supposed to close the festival on Sunday night, but delays meant he didn't get on stage until 8.30 AM on Monday morning. By that time most of the 500,000 crowd had gone home, leaving just 30,000 hardcore fans to witness the musical moment of the decade.
This Roman gold coin depicting Constantine I has been found in the UK in perfect condition after being buried for 1,700 years – but what was the Emperor most famous for?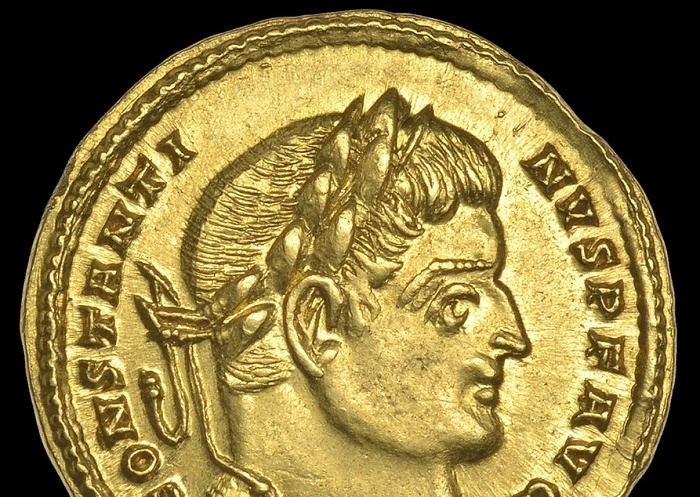 Constantine I, also known as Constantine the Great, reigned over the Roman Empire from 306 – 337 AD, and was the first Roman Emperor to convert to Christianity.
This dazzling red dress worn by Marilyn Monroe will be offered for sale later this year – but in which of her classic films did she wear it?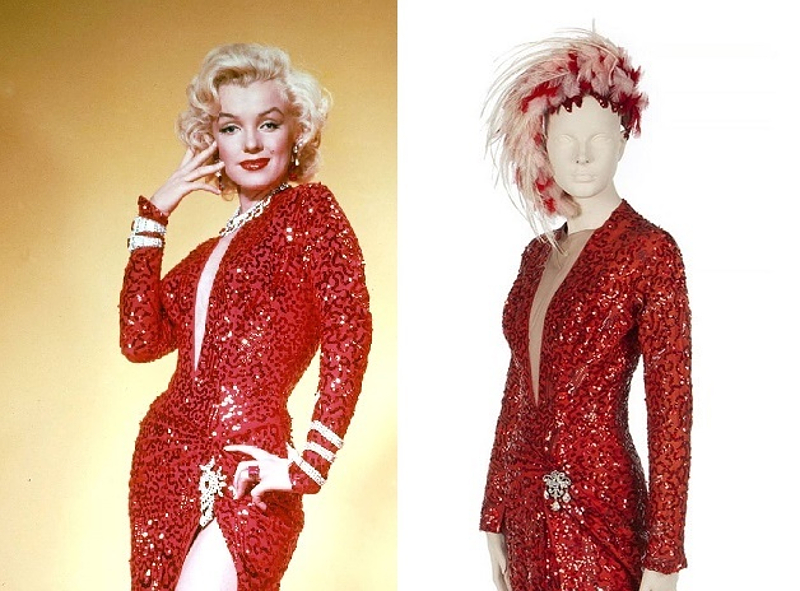 Monroe wore the dress in the 1953 film Gentlemen Prefer Blondes, during the opening musical number Two Little Girls from Little Rock alongside her co-star Jane Russell.
This bronze sculpture could make headlines when it hits the block in New York later this year – but what makes it so special?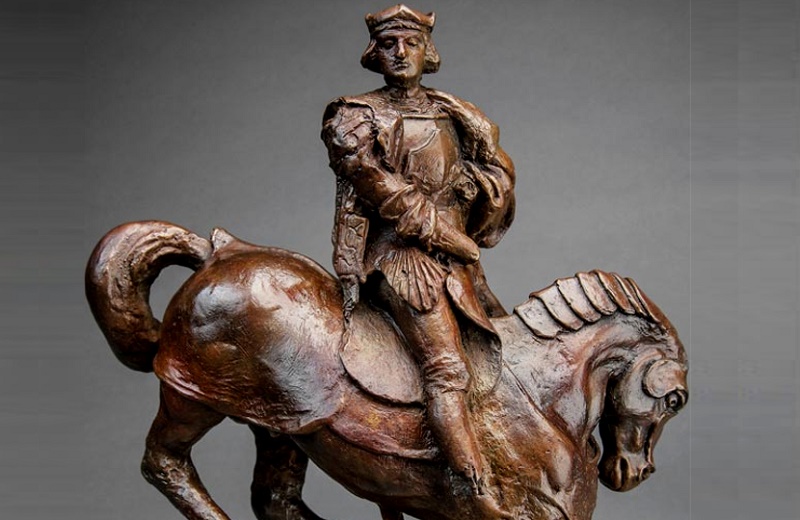 This sculpture is the only bronze cast made from an original 16th century wax model, believed to have been hand-carved by the Renaissance genius Leonardo da Vinci.
This guitar is set to take pride of place in a Museum of London exhibition later this year – but who famously smashed it to pieces during a gig in New York?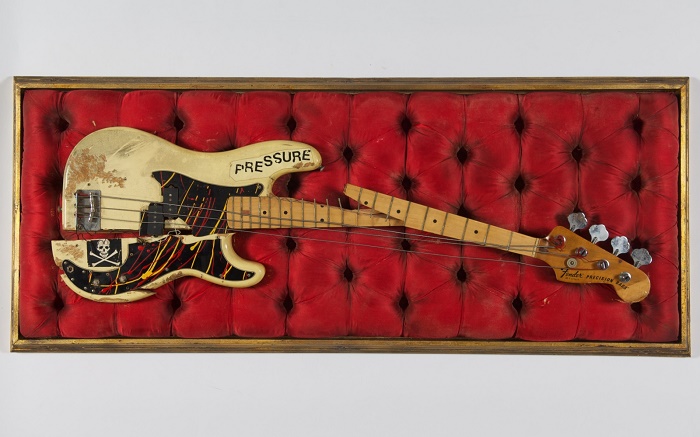 The Fender bass was smashed by Paul Simenon of The Clash, and the moment was captured by photographer Pennie Smith, whose iconic image appears on the front of their album London Calling.
This week in 1939, The Wizard of Oz premiered in Hollywood – but which one of these characters' original costumes sold for the most money at auction?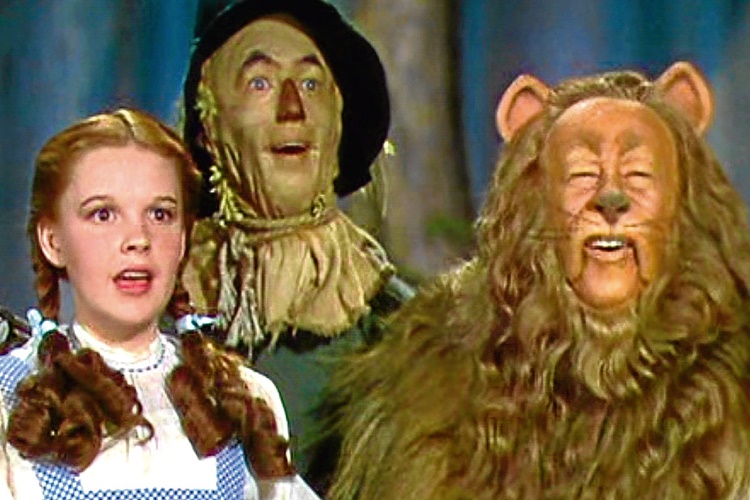 Bert Lahr's original Cowardly Lion costume sold for $3 million in 2014; Dorothy's gingham dress sold for $1.5 million in 2015; and Ray Bolger's Scarecrow costume was rescued by the actor himself, and later donated for free to the Smithsonian museum.
JustCollecting News Quiz August 16, 2019
0 - 3 points: poor condition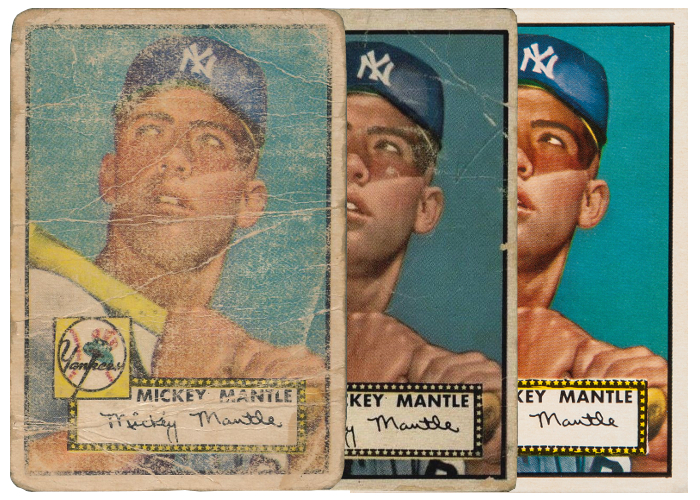 4 - 6 points: average condition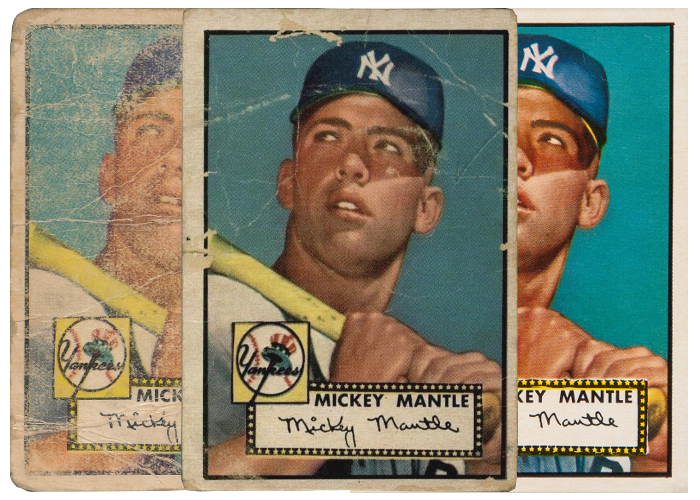 7 - 8 points: mint condition