A gadget-packed Aston Martin DB5 built for the James Bond series has sold for a new world record at RM Sotheby's in California.
The iconic vehicle, described as "the most famous car in the world", sparked a bidding war when it hit the block in Monterey last week (August 15), before achieving a final total of $6,385,000.
The Aston Martin marque has become intrinsically linked with 007 since Sean Connery first drove the DB5 in the 1964 film Goldfinger.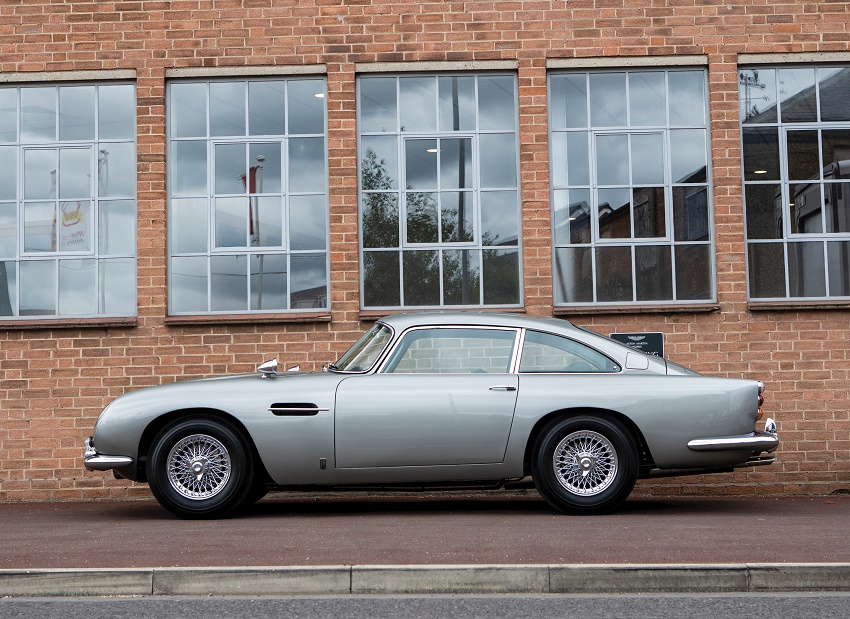 Two cars were originally made for use in the blockbuster film: a lightweight version built for stunts, and another for close-ups and interior shots.
Following its success at the box office, sales of the car rocketed and Aston Martin built two further examples for promotional use.
Just like their on-screen counterparts, the promotional cars came fully equipped with spy gadgets such as front and rear hydraulic rams, hidden machine guns, tire slashers, revolving license plates, a rear bullet-proof screen, smoke screen dispensers and a passenger-side ejector seat.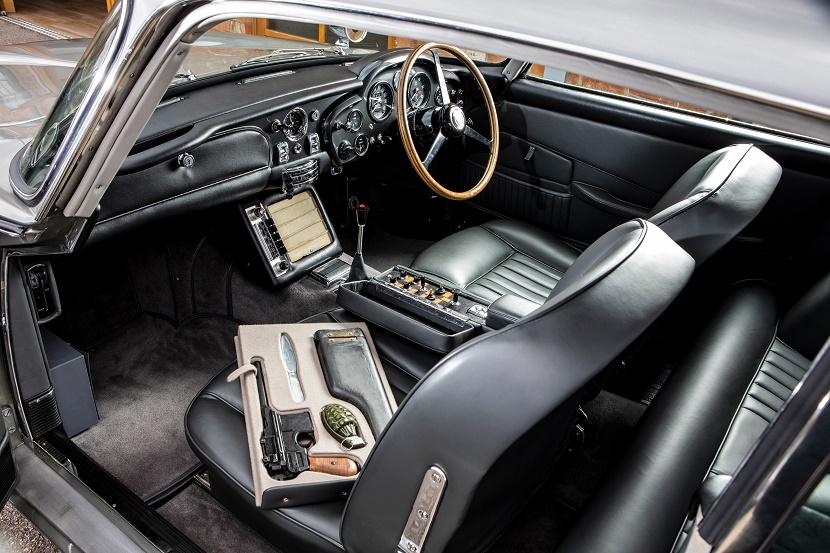 When the next film in the Bond series, Thunderball, was released in 1965 the modified cars were used during an extensive publicity tour of the U.S.
Just three of the four original 'James Bond' DB5 cars remain in existence, and Chassis DB5/2008/R had spent 35 years on prominent display at the Smokey Mountain Car Museum in Pigeon Forge, Tennessee.
Having last sold at RM Sotheby's in 2006 for $2.09 million, the car's most recent sale meant it had more than trebled in value over the past 13 years.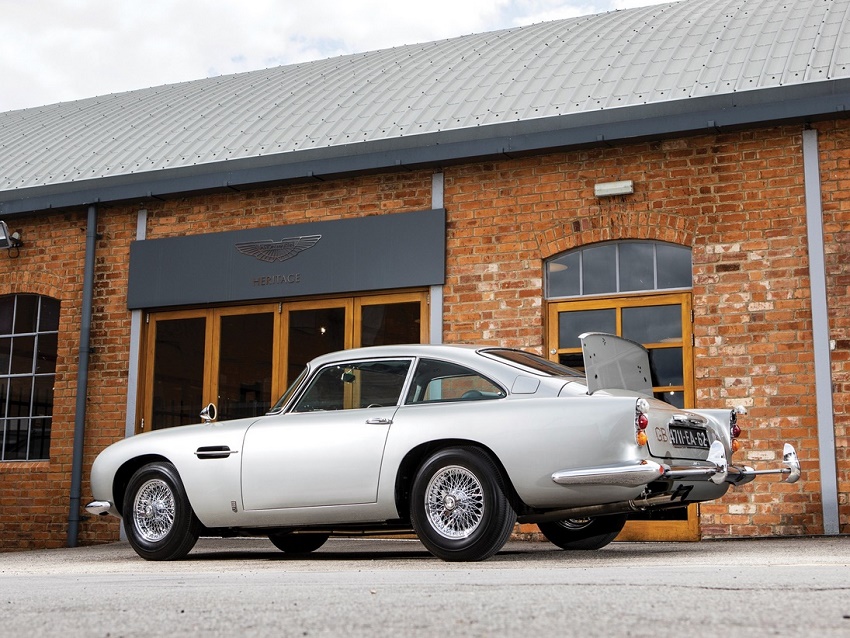 "No other car in history has played a more important leading role on film and in pop culture than the Aston Martin DB5," said Barney Ruprecht, Car Specialist at RM Sotheby's.
"We are beyond thrilled with [this] fantastic result and proud to have set a new record for the most valuable DB5 sold at auction. Beyond this new auction record, the enormous amount of interest in the car and excitement surrounding it ahead of the auction solidifies its status as the 'most famous car in the world', along with the hobby's great respect for the Aston Martin brand."
The 'James Bond' DB5 was the star lot of an evening sale dedicated to Aston Martin, with classic cars spanning eight decades of production.
Further major highlights included a highly rare 1965 Aston Martin DB5 Shooting Brake, one of only 12 examples ever produced, which sold for a record $1,765,000; and a sporty 1963 Aston Martin DB5 Convertible, which sold for £$1,325,000.