This rare Babe Ruth rookie card sold at auction this week for $130,000 – but in which unlikely location was it first discovered?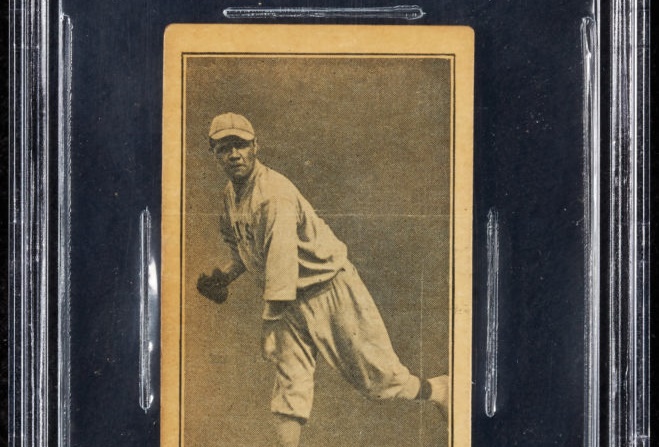 The Ruth rookie card was one of a secret stash found wedged inside the pedal of a player piano, after the owner bought the instrument from her late aunt's estate in 1992 for just $25.
Which of these unusual historic items recently went up for sale on eBay, with a hefty price tag of $2.95 million?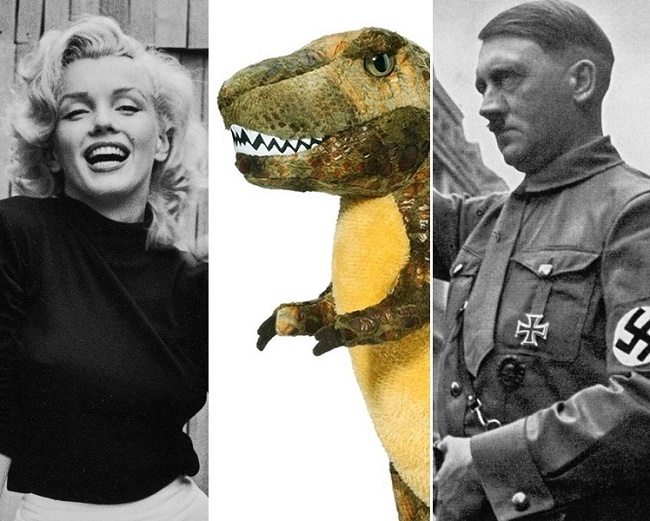 The skeleton of a juvenile T-Rex named 'Son of Sampson', described as possibly the only example ever discovered, is up for sale on eBay priced at $2.95 million, causing controversy amongst scientists who believe it should be in a museum.
April 23 marks the anniversaries of both William Shakespeare's birthday in 1564, and death in 1616 – but how many examples of his autograph are known to exist?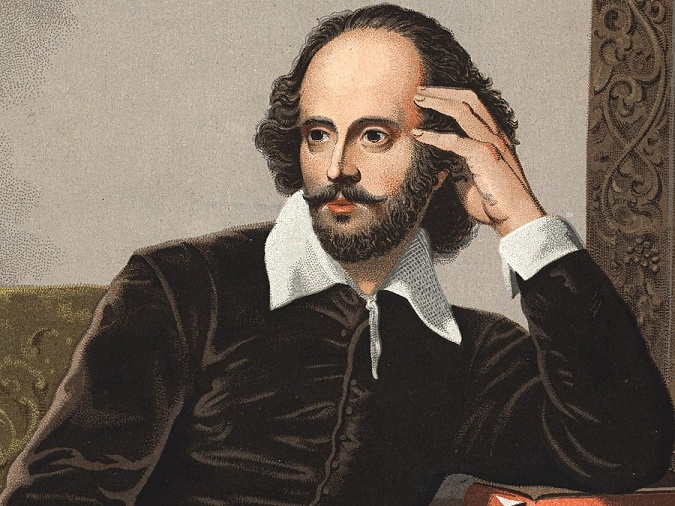 There are just six known examples of Shakespeare's signature, and he spelled his name slightly differently in every single one.
Which French football star is auctioning off the boots he wore to victory in the 2018 World Cup Final against Croatia?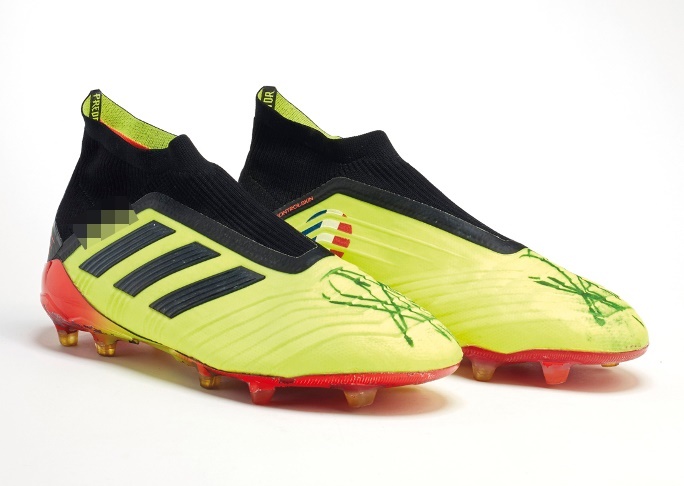 Paul Pogba, who scored France's third goal in their 4-2 victory over Croatia, is selling his match-worn boots to raise money for the youth charity Les Etoiles de la Source. The boots are expected to fetch more than $50,000 at Christie's.
An antique ring was recently valued at more than $25,000 on the British Antiques Roadshow, after it was found to contain a lock of which famous figure's hair?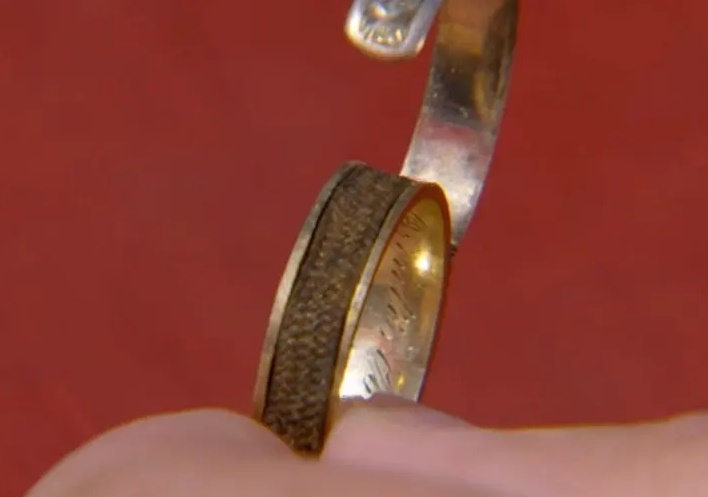 The inscribed antique ring contained a lock of braided hair believed to belong to Charlotte Brontë (1816 – 1855), the celebrated author of Jayne Eyre.
A collection of lost live tape recordings of which music legend are up for sale, having been rediscovered after 40 years in a waterlogged London basement?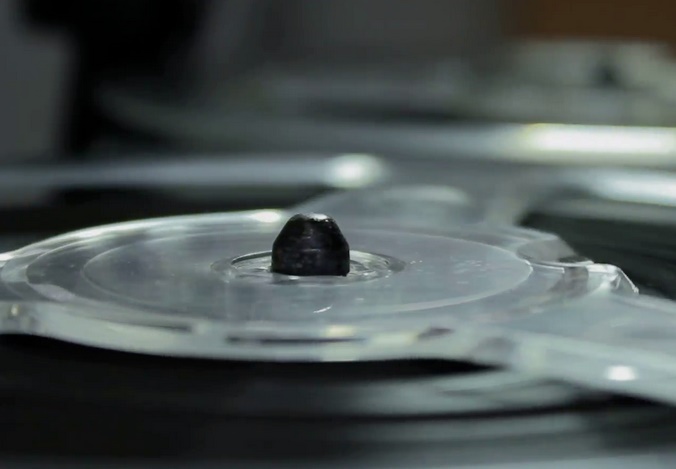 10 tapes featuring lost live recordings of Bob Marley performing in London and Paris were discovered in a hotel basement, and saved from damp and mould by sound engineer Martin Nichols before heading to auction.
An exhibition dedicated to the career of which film director – including these iconic costumes – opened to five-star reviews in London this week?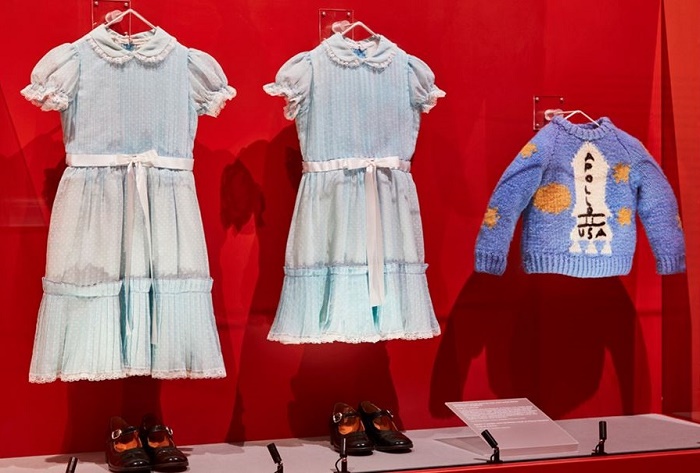 Stanley Kubrick: The Exhibition opened at the Design Museum in London this week, including these famous costumes worn by Danny and the sinister twins in The Shining.
Nick West has recently been voted as 'Britain's Dullest Man', after he spent 40 years collecting more than 9,000...?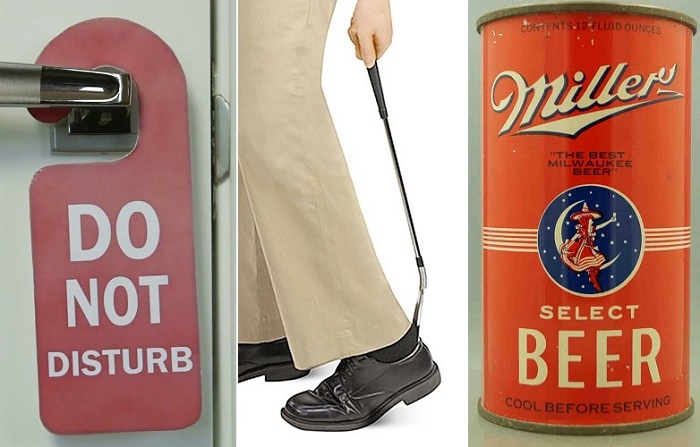 Nick West spent 40 years assembling the UK's largest collection of beer cans, the majority of which he drank along with his wife, which earned him the title of 'Britain's Dullest Man'.
JustCollecting News Quiz 27.04.19
If you were a collectible, you'd be...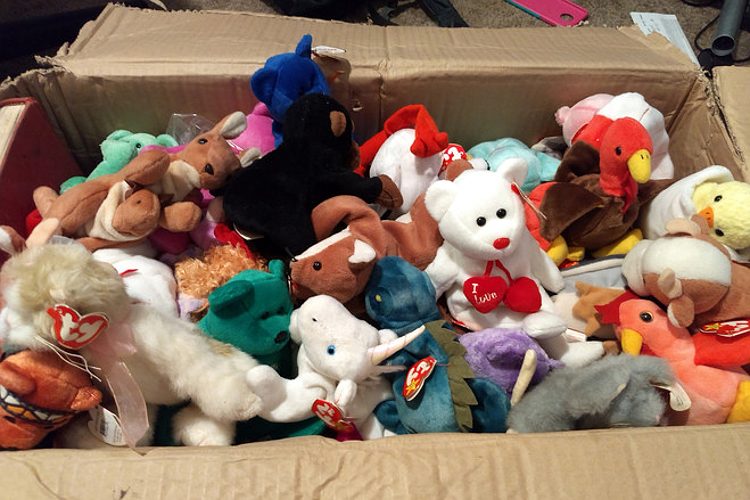 A yard sale box of Beanie Babies
If you were a collectible, you'd be...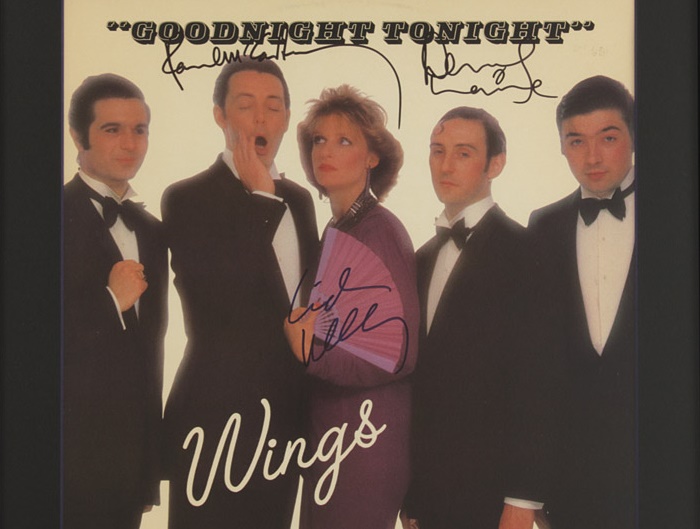 An autographed Wings album
If you were a collectible, you'd be...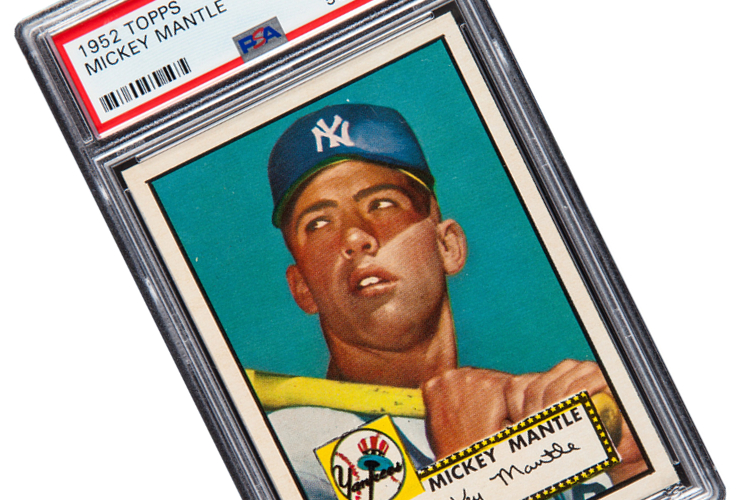 A 1952 Topps Mickey Mantle rookie card