A rare skeleton of the legendary extinct Dodo bird could fetch more than half a million dollars when it goes up for sale at Christie's in London next month.
The near-complete skeleton is believed to be the only 19th century example left in private hands, and will cross the block on May 24 with an estimated value of £400,000 – £600,000 ($515,600 – $773,400).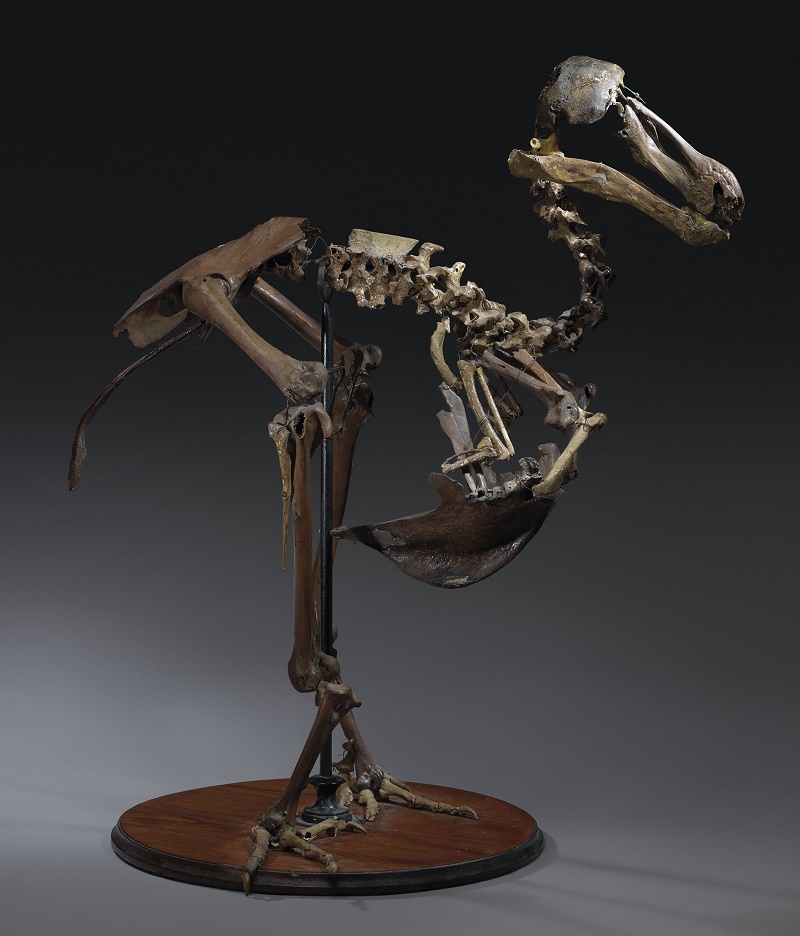 The Dodo was originally discovered on the uninhabited island of Mauritius by Dutch sailors in the late 16th century.
Standing around 3ft tall, the flightless bird had evolved without any natural predators and had no fear of humans – which was unfortunate, as it was also considered very tasty and was hunted into extinction within around 70 years of it being discovered.
Many refused to believe it had ever existed, but large numbers of bones were discovered in the mid-19th century, and the mysterious bird became one of the most well-known examples of extinct species – in large part due to its appearance in Lewis Carroll's Alice in Wonderland.
Today just a handful of Dodo skeletons are known to exist, owned by some of the world's largest museums and institutions, and all but one of these are composites created from the bones of different birds and are missing many pieces.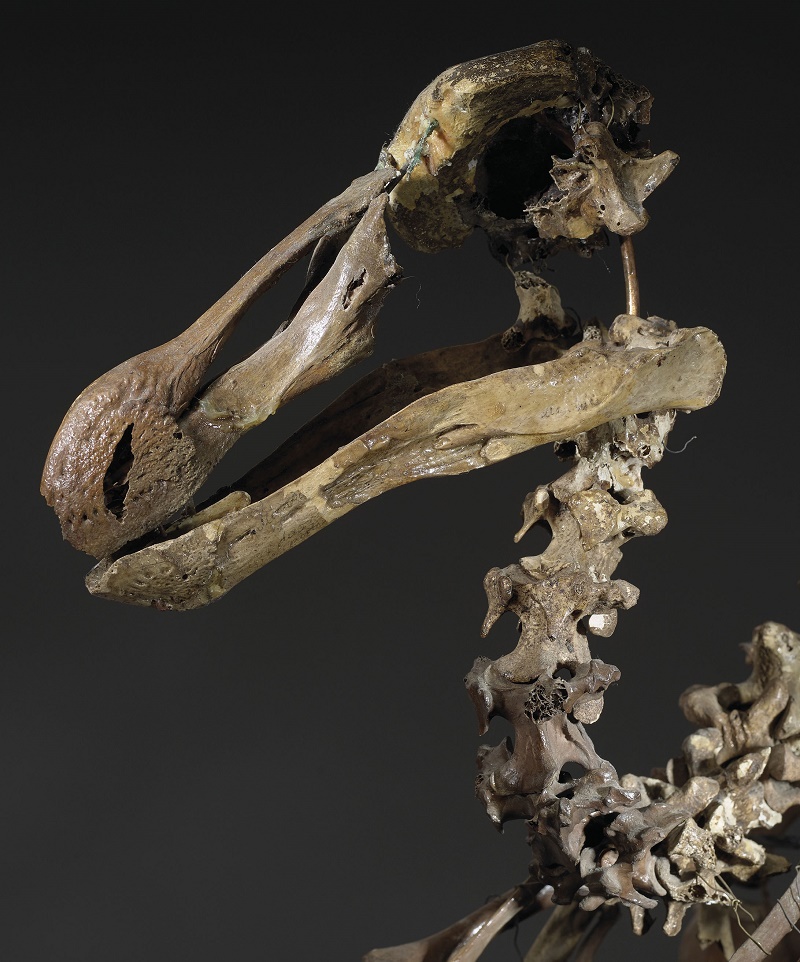 The only complete original specimen is on display in the museum of Port Louis, Mauritius, having been discovered in island's Mare aux Songes swamp by the French hairdresser-turned amateur naturalist Etienne Thirioux.
The skeleton on offer at Christie's was originally owned by Paul Carié, the wealthy landowner who served as Thirioux's sponsor for several years.
Carié's family owned the Mare aux Songes estate where the majority of Dodo bones were discovered, and he is known to have assembled several near-complete Dodo skeletons during the late 19th and early 20th centuries.
He later sold or donated most of these to French museums, but kept one example for himself, assembled using bones from the Mare-aux-Songes swamp and others found by Etienne Thirioux.
Paul Carié passed away in 1930, and the Dodo skeleton has remained in his family collection ever since.
It will now become just the second Dodo skeleton of its kind to cross the auction block in over a century, following a previous sale at Summers Place Auctions in the U.K in 2016.
That specimen, which sold for £280,000 ($360,000) had been assembled in the 20th century by a collector who spent 40 years sourcing individual bones from auctions and private sales.
However, the 19th century date of the Christie's skeleton, along with its provenance and close links to both Paul Carié and Etienne Thirioux, suggest it could hold a far higher value in the eyes of collectors.