A single Inverted Jenny sold for $1.7million at auction in New York on November 8. The more-than $2million total price (with fees) is a record for a single United States stamp breaking the $2million mark in that category for the first time.
The Jenny, numbered 49 from the original sheet of 100, was said by sellers, Robert A. Siegel Auction Galleries to be the finest in existence.
"That is the highest grade an Inverted Jenny has ever, or will ever, receive. We have tracked each of the stamps and are certain no other example compares to this one," Scott Trepel, Siegel's president, said. "For the collector, it simply doesn't get better than this."
He described the sale as "an historic moment for the entire hobby", predicting that the stamp would continue to break records if ever sold again.
Eye-witnesses report a hot bidding competition for the rarity that concluded in just over 2 minutes.
The Inverted Jenny was issued in May 1918, priced at 24 cents.
There was a rush to get the stamp into circulation in time to celebrate the launching of regular US air mail services.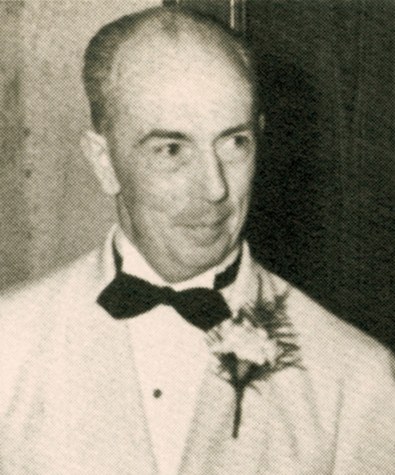 William T Robey was a bank clerk when he spotted and bought the 100 Inverted Jennys.
That, and a two-stage printing process combined to produce at least one sheet of 100 inverts, with the plane flying plainly upside down. Any other misprints were kept from sale after stamp enthusiast William T Robey snapped up the first inverted sheet for its face-value price and informed the authorities of his purchase.
Since then the fate of the 100 inverted Jennys has been closely followed by philatelists.
It is undoubtedly one of the most famous stamps in history, well-known enough to feature in an episode of The Simpsons.
Jennys are sold rarely; always amid great excitement and for high prices. A block of 4 – an early owner divided the 100-stamp sheet into one set of eight, seven four blocks, and 64 singles – sold in 2014 for $4.9 million.
The example sold in New York this week was previously sold for $1.59 million in 2018, also at Siegels.
The new owner is anonymous. David Fritz, a friend of the successful bidder, told Linn's Stamp News that the sale represented the fulfilment of a boyhood dream for the buyer.
His stamp has a coveted 95 rating from The Philatelic Foundation and Professional Stamp Experts who ranked it as "Mint Never-Hinged".
The stamp world must now wait patiently to see if the Best Jenny, which has already spent a century of its life in a bank vault, is ever sold again.