A bass guitar owned by former Rolling Stones member Bill Wyman has sold for a world record price at auction in Beverly Hills.
The 1969 Fender Mustang Bass sold at Julien's for $384,000, making it the most valuable bass guitar ever sold at auction.
Wyman had used the bass extensively in the studio and on stage from 1969 until 1971, a period during which the band recorded the classic albums Let it Bleed and Sticky Fingers.
The previous record had been held by a left-handed Hofner bass guitar presented to Paul McCartney in 1964, which sold in 2013 for $204,800.
The three-day auction at Julien's featured 1000 lots from Bill Wyman's personal archive, which spanned his entire music career including three decades with the Rolling Stones before he left the band in 1993.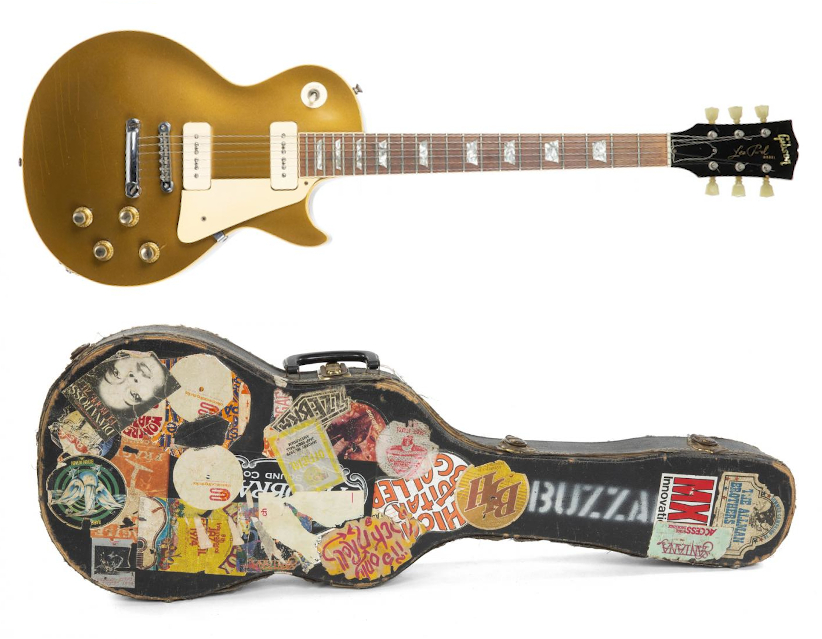 The sale's top lot was a 1968 Gibson Les Paul Standard Model Gold Top guitar which had originally belonged to Wyman's late band mate Brian Jones, who died in 1969.
The guitar, which was played by Jones during the band's infamous 1968 TV special The Rolling Stones Rock and Roll Circus, achieved $704,000 – making it the most valuable item of Stones memorabilia ever sold.
One of the most significant items in Wyman's collection was the 1962 VOX AC30 amp which he used during his first audition with the band back in December 1962.
According to Wyman the amp, which sold for $106,250, played a large part in him joining the band.
"They didn't like me, but I had a good amplifier, and they were badly in need of amplifiers at the time," he later recalled.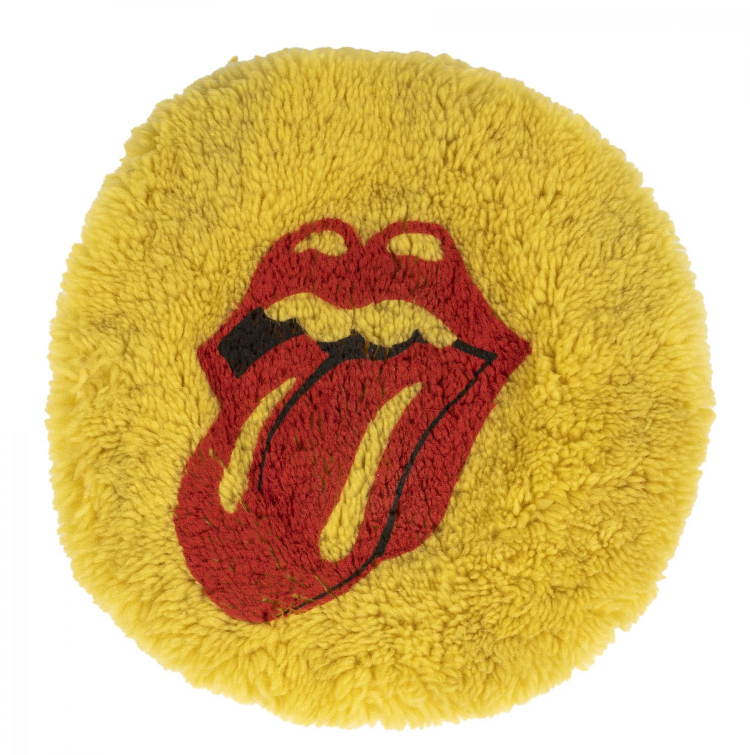 There were also six-figure sales for Wyman's 1978 Travis Bean Custom short-scale bass which sold for $125,000; and his early 1960s Framus Star Bass model 5/150 Black Rose Sunburst finish bass, which sold for $100,000.
Elsewhere the collection included stage-worn tour outfits, vintage concert posters, records, autographed ephemera and even a fury toilet seat cover bearing the Rolling Stones' famous logo which sold for $1,152.