This slightly battered old limousine may have seen better days – but it was once the regular ride of the most famous man on Earth.
The 1967 Lincoln Continental Executive Limousine originally belonged to Elvis Presley, and will be offered without reserve at Mecum Auctions' Monterey sale on August 15-17.
It comes complete with an authentic layer of dust, and could prove to be the perfect restoration project for a fan of The King.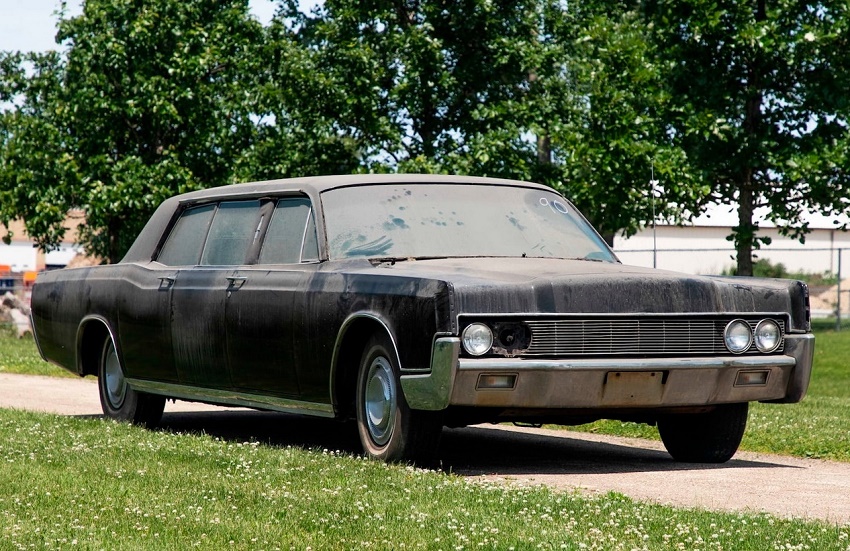 It's known that Elvis owned literally hundreds of cars throughout his lifetime; some that played a large role in his personal life, and others that he literally gave away after a few hours.
But this 1967 Lincoln Continental limo has a special significance amongst his collection.
Firstly, it was a wedding gift to Elvis from his manager Tom Parker as he married Priscilla Beaulieu in Las Vegas on May 1, 1967.
And secondly, it was used extensively by Elvis and Priscilla following the birth of their only daughter Lisa Marie in February 1968.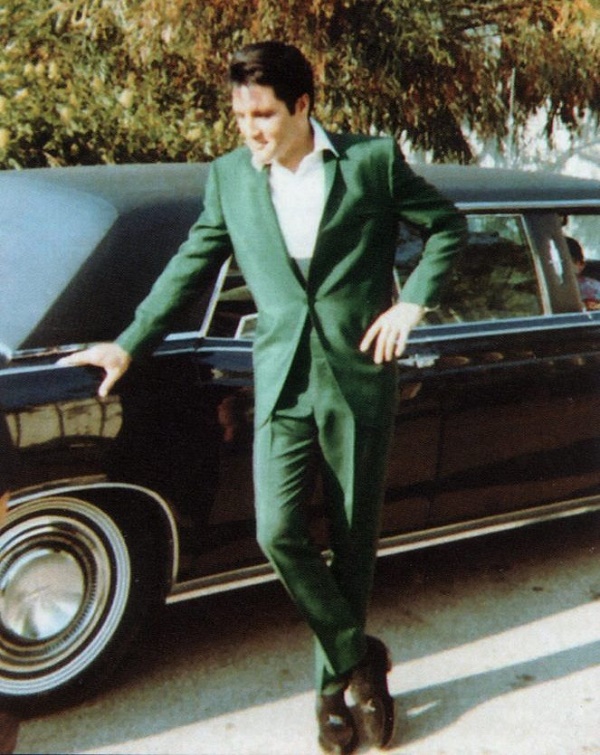 To members of Presley's close circle, known famously as the 'Memphis Mafia', the limo was regarded as the 'Presley family car' as it ferried them around town whenever they stayed at their second home in Los Angeles.
At a time when every public appearance could spark a riot, the car would have offered a relative haven of peace away from the crowds for Elvis and his young family.
The limo was the height of luxury, and featured air conditioning, power steering, power brakes and power windows, along with a 462 CI V-8 engine with an automatic transmission that offered one of the smoothest, quietest rides money could buy.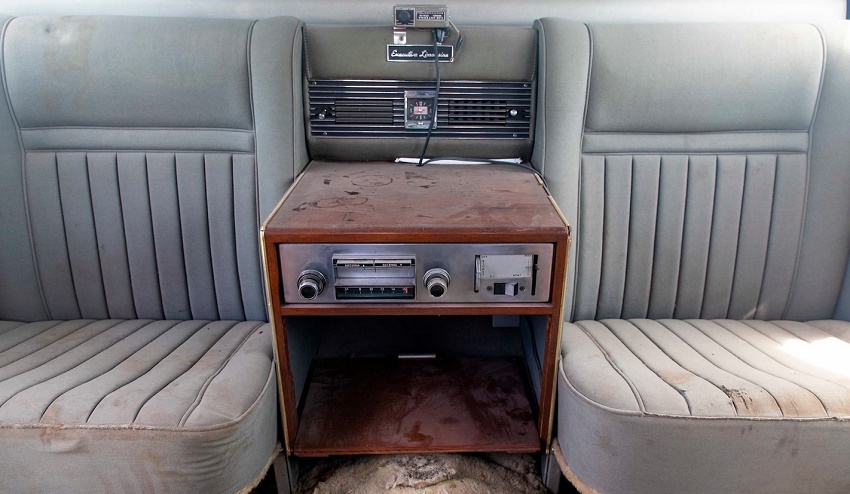 Despite it being their main car in Los Angeles, the Presleys were rarely photographed in the limo, perhaps due to Elvis' efforts to maintain their privacy during family trips.
Today many of Presley's cars are on display at museums around the world – not least at his former home Graceland, which includes a dedicated automotive museum
However, unlike many of those vehicles, Presley's 1967 Lincoln Continental limo remained undocumented by historians and lost to the passage of time.
But now it has reappeared, having spent decades hidden away in the private collection of the late Chicago businessman James Petrozzini.
Petrozzini reportedly acquired Presley's limo in the 1980s, and used it to impress his clients whilst picking them up from the airport.
He also used it to pick up his sons and their friends from school whilst wearing a chauffeur's hat and white gloves – something we think Elvis would have got a kick out of himself.