A golf cart owned by Elvis Presley will lead an auction of memorabilia at Graceland next week, during a sale celebrating his birthday on January 8.
Although Elvis was never known to play golf he did own several golf carts throughout his life, as they were the best way to zip around the 14-acre grounds of the Graceland mansion.
Elvis bought the special Harley Davidson golf cart from a dealer in Memphis on May 18, 1967, just two weeks after his marriage to Priscilla in Las Vegas.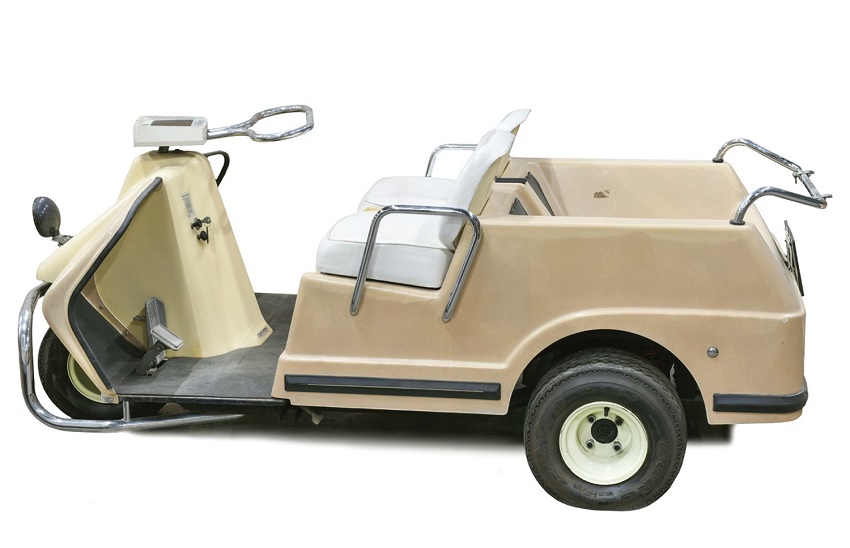 Over the next few years it was one of several that Elvis drove around Graceland, and he was often photographed enjoying them with his family, friends and occasionally his fans too!
The golf cart remained at the property until 1999, when it was sold off as part of the famous Graceland Archives auction, and is now expected to sell for $60,000 – $70,000.
Another item originating from the Graceland mansion, and close to Elvis' heart, is a Sony triple-screen television used either in Elvis' bedroom or his basement den.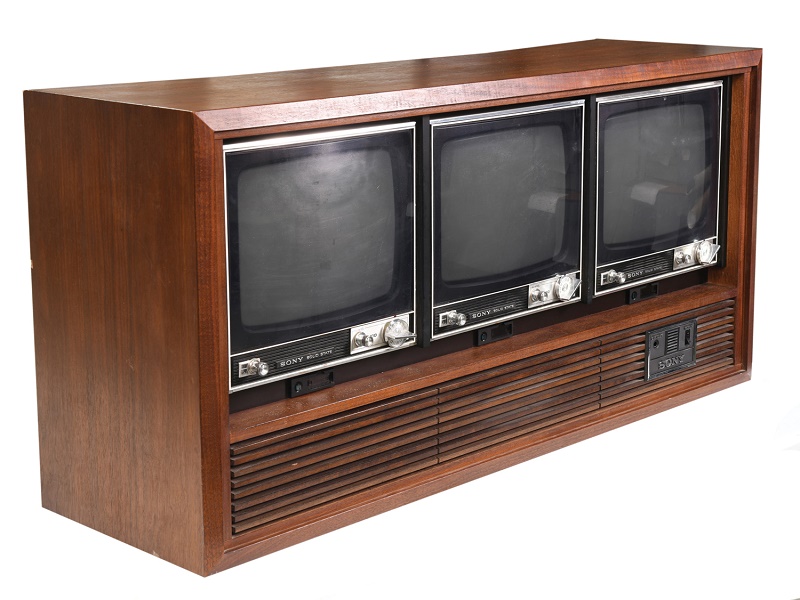 Elvis' love for television is well known, and he had a TV set in almost every room of every house he ever lived in, including some with multiple screens.
This particular model was advertised as "For the man who watches everything", and is estimated at $1,500 – $2,500.
As with every Graceland auction there's a stunning line-up of jewelry, generously gifted by Elvis to his close friends over the years.
Amongst the leading lots are a gold and diamond-studded necklace featuring Elvis' lightning bolt and "TCB" logo, which stood for his personal motto "Takin' Care of Business" (est. $30,000 – $50,000); and a 1971 Mathey-Tissot custom-made wristwatch with "ELVIS PRESLEY" engraved on the bezel (est. $10,000 – $15,000).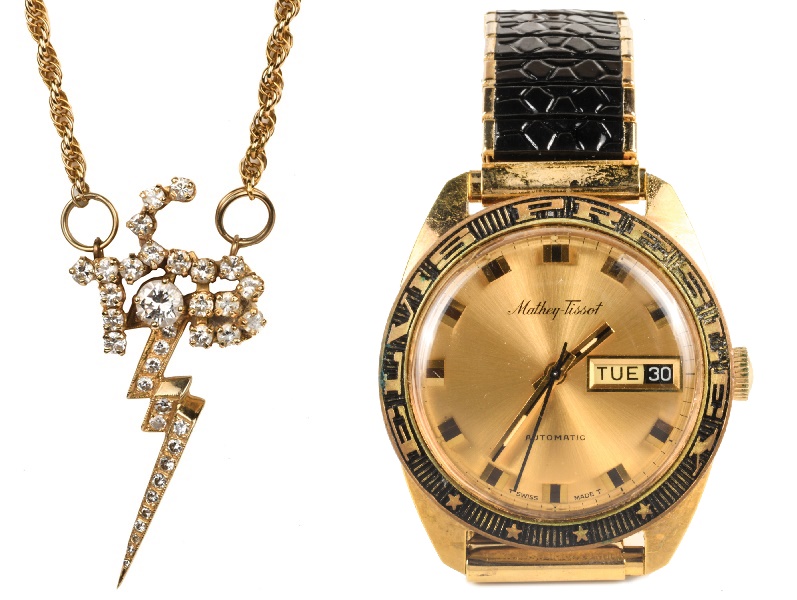 Both pieces were originally gifted by Elvis to his close friend and Memphis Mafia member Lamar Fike, who worked for Presley and his family from 1957 until after his death, and even followed him to Germany during his military service.
Items of clothing from Elvis' personal wardrobe feature in the auction, such as an Alpaca vest worn in the 1950s and later presented to his close friend, Dallas disc jockey Eddie Fadal, estimated at $10,000 – $15,000.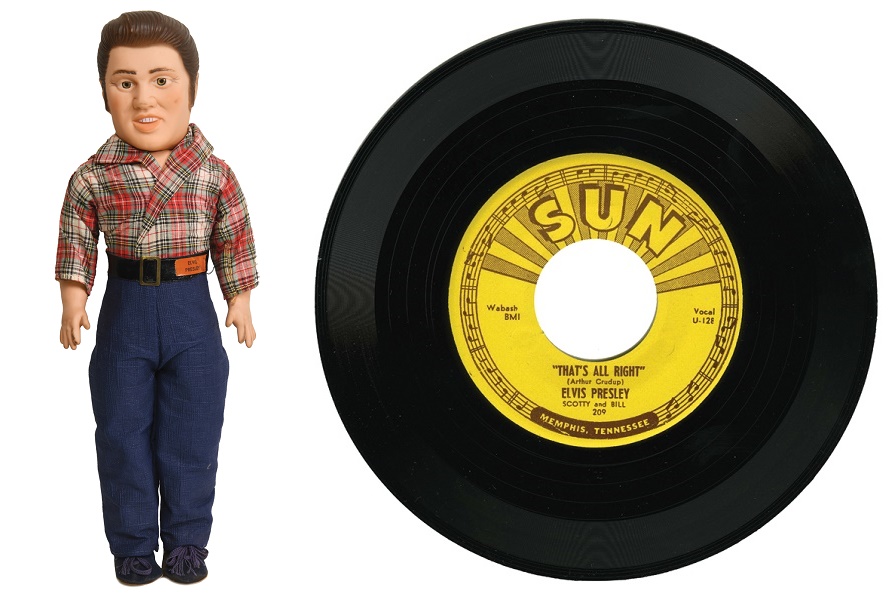 And the sale also includes rare collectibles, such as an early, mint-condition Elvis doll from 1957 estimated at $5,000 – $7,000, and a pristine, unplayed copy of his first landmark 45 record That's All Right from the Sun records archive, also valued at $5,000 – $7,000.