A Porsche owned by football legend Diego Maradona is heading for the auction block at Bonhams in Paris next month.
The Grand Marques Du Monde à Paris Salen will include the vintage supercar purchased by Maradona whilst playing or Seville in 1993.
The rare Porsche is expected to sell for €150,000 – 200,000 when it goes up for auction on March 3 – 10.
Diego Maradona (1960 – 2020) was one of the greatest footballers in history, a sporting icon to rival Pele, despite his struggles with addiction issue off the field.
Having won the World Cup with Argentina in 1986, he led Italian club Napoli to two league titles as their captain and record goalscorer.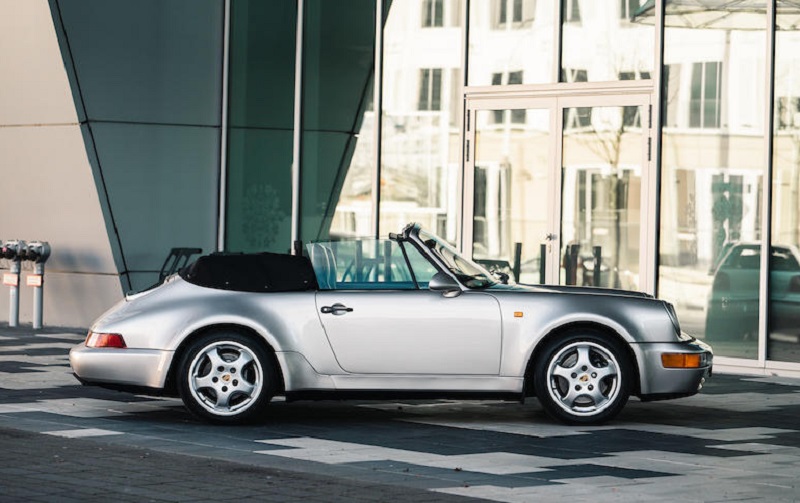 However, he also developed a cocaine habit which led to a 15-month ban from football, and in 1992 he left the club in disgrace to sign for Spanish club Seville.
When Maradona arrived in Seville he immediately caused a sensation in the city.
Having rented the villa of Spain's most famous bullfighter Juan Antonio Ruiz Roman, he then ordered himself a top-of-the-line silver Porsche which he drove to training every day.
The car in question is a 1992 Porsche 911 Type 964 Carrera 2 Convertible Works Turbo Look, one of only 1,200 examples built by the company during a two-year period.
Sadly, Maradona's lavish lifestyle once again won out against his footballing talent at Seville.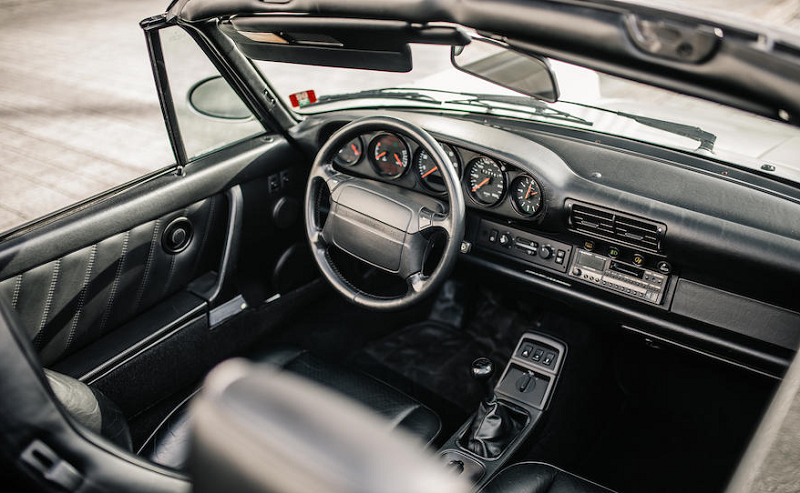 Training at the club was moved from the morning to the afternoon to accommodate his late-night partying. The club hired private detectives to keep tabs on him.
And one one famous occasion he was stopped by armed police for driving his Porsche at 180km/h through the city centre.
He left Seville after just 25 games, and his time at the club is known as his 'forgotten season' – the last he ever played in Europe.
He sold his Porsche to a private collector who kept it for 20 years, and it's now up for auction for the first time in its history.
"We are delighted to present this quintessential 90s Porsche with its very colourful and unique provenance, which will appeal to many football enthusiast collectors worldwide," said Paul Darvill, Bonhams European Auctions Manager.