David Bowie's first demo tape sold for than $50,000 during a sale of music memorabilia at Omega Auctions in the U.K
Bowie was just 16 years old in 1963 when he made the tape with The Konrads, an eight-piece band from South London.
The historic recording had been presumed lost for over half a century, until Bowie's former band mate David Hadfield found it hidden in his attic earlier this year.
Auctioneers had initially expected the tape to sell for £10,000, but sale on September 11 sparked a fierce bidding war between two rival collectors, and it soared to a final price of £39,360 ($51,274) including buyer's premium.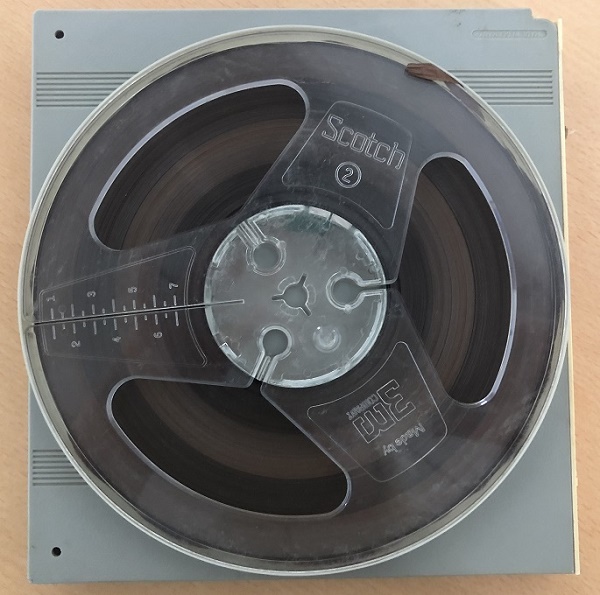 "For Bowie collectors this really is a significant recording," said auctioneer Paul Fairweather. "[It's]completely unique and of great historical interest."
Bowie was just 15 years old when he joined The Konrads as a saxophone player in 1962, after replying to an advert in a local newspaper.
"There was always something very special about him," said the band's former guitarist Alan Dodds back in 2016.
"I remember him coming to the first practice sessions. We had advertised and he was the only person who turned up. He was just brilliant."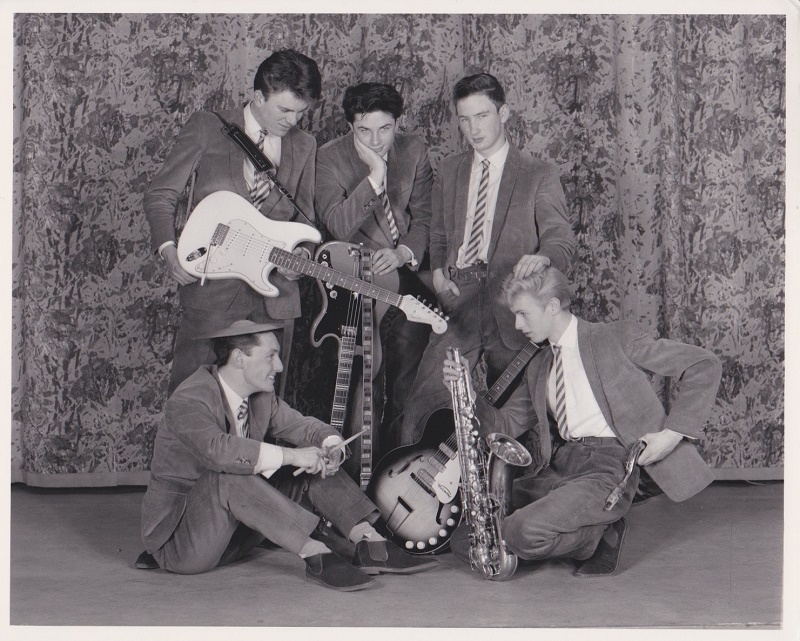 The eight-piece band enjoyed some local success, playing halls, pubs and clubs around their home town of Bromley in South East London.
And when it came time to record a demo tape for Decca Records, Bowie was chosen to sing lead vocals on the original song 'I Never Dreamed'.
It was the first time Bowie ever stepped foot in a recording studio, marking the beginning of a career which would see him sell 140 million albums and change the course of pop music history.
Decca, however, were less than impressed and turned the demo down flat. But Bowie had enjoyed his brief role as lead singer and left soon afterwards to form his own band, Davie Jones and the King Bees.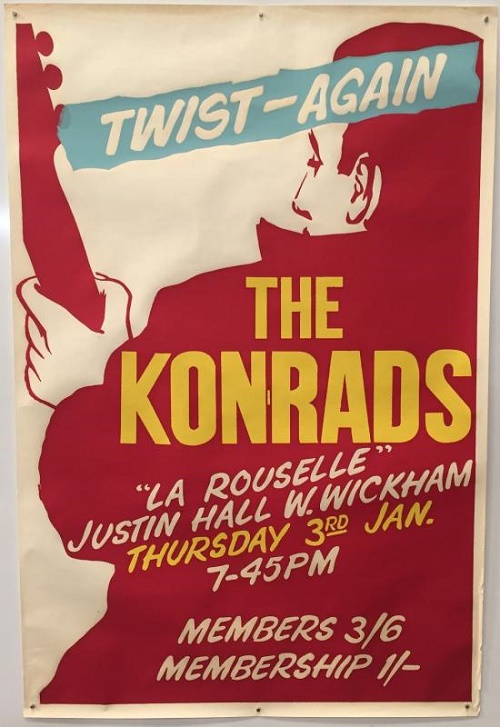 Four years and a few false starts later he achieved solo success in 1967 with his novelty single 'The Laughing Gnome'; and in 1969 he released the classic 'Space Oddity', finally launching himself into the big time.
The rest is history.
David Hadfield's collection of memorabilia also included an archive of old band documents, photographs, set lists and sketches by Bowie himself, which together fetched a total of £17,130 ($22,300).
And a poster for a Konrads show at the Justin Hall, West Wickham, in January 1963 – believed to be the earliest David Bowie concert poster in existence – sold for £6,600 ($8,600).