The Earnest-Gregory Dovetailed Goose – one of the most celebrated duck decoys in history – will sell at Copley Fine Art Auctions next month.
It is the highlight of the third sale of the Donal C O'Brien, Jr Important American Sporting Art and Decoys collection, which takes place in Plymouth, Massachusetts on July 20.
The circa 1880 painted decoy, unearthed by eminent American folk art expert Adele Earnest for collector Stewart Gregory, could well surpass $600,000. It is regarded as among the top two examples of this unknown maker's work. It fights for the top spot with its companion, which auctioned for $632,500 in 2014.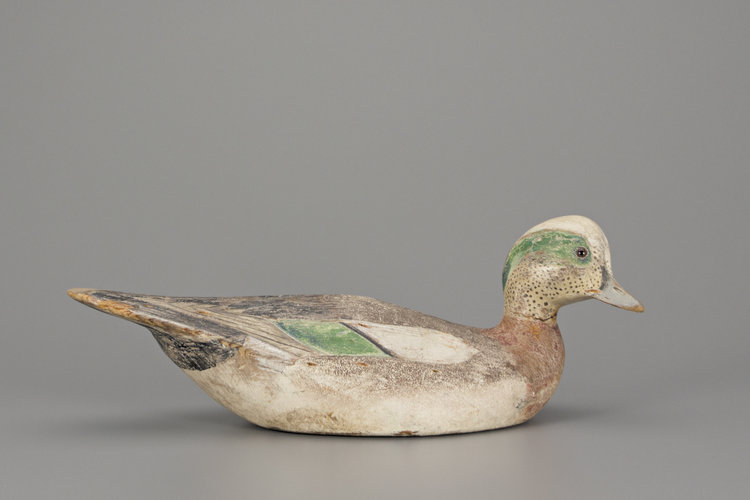 O'Brien (1934-2013) viewed it as the finest piece in his collection.
O'Brien  built up his esteemed collection over more than 40 years. He was chairman of the National Audubon Society and a lawyer for the wealthy Rockefeller family – the latter title giving him the funds to regularly add to his decoys.
Also up for grabs among the 150 lots are a pair of rigmate canvasbacks by Cecil County, Maryland's John B Graham (1822–1912), among the finest decoys produced in the Upper Chesapeake Bay.
Perennial favourites the Ward Brothers are also well represented here with 10 offerings, including an eye catching swimming wigeon.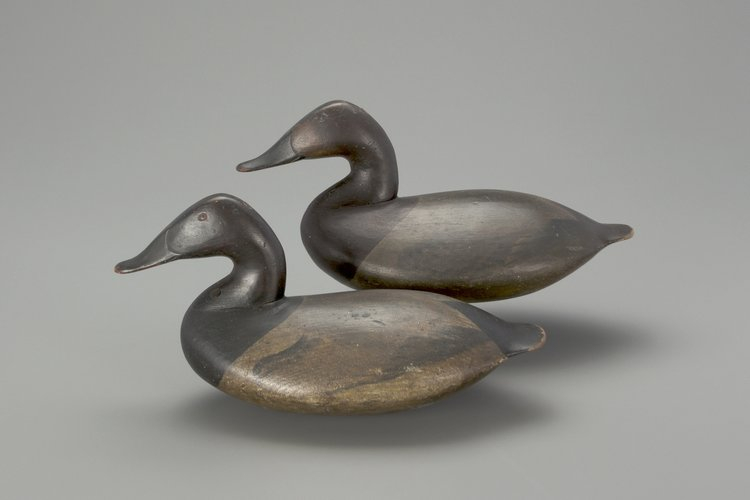 The founder of Copley Fine Art Auctions, Stephen O'Brien, Jr, said: "Everyone at Copley is abuzz about this historic auction.
"Donal's collection has such depth. It's a thrill to have the chance to view, handle, and research this powerful line-up. To present our clients with the opportunity to own these iconic decoys is exciting."
The auction house will be hoping the sale matches the success of the second offering of O'Brien's collection a year ago. It achieved $4.8m and posted 19 world records.
The highlight that day was the $270,000 auction of a wood duck drake by Toronto-based Thomas Chambers (1860-1948). That was a new record for the carver and for any Canadian decoy.
A pintail drake by John Weever made $246,000 – also a new record for the carver.