Sandro Botticelli's Renaissance masterpiece 'Young Man Holding a Roundel' could sell for more than $100 million at a Sotheby's auction early next year.
The painting, which depicts a 15th century nobleman, has been described as "one of the most significant portraits, of any period, ever to appear at auction".
The work will head to auction in New York in January 2021, where it's expected to sell for upwards of $80 million – and many believe it could even break the $100 million mark.
"Portraits are among the most powerful images ever created; they resonate throughout the centuries," said George Wachter, Sotheby's Co-Chairman of Old Master Paintings.
"Our Young Man is now 550 years old, yet he looks like he could have strolled into our galleries this morning – he is a true beauty for the ages.
"This is a painting that transcends the normal boundaries of the Old Master genre, and one of the best-preserved, most exquisite, classical Renaissance portraits that anyone could ever wish to own."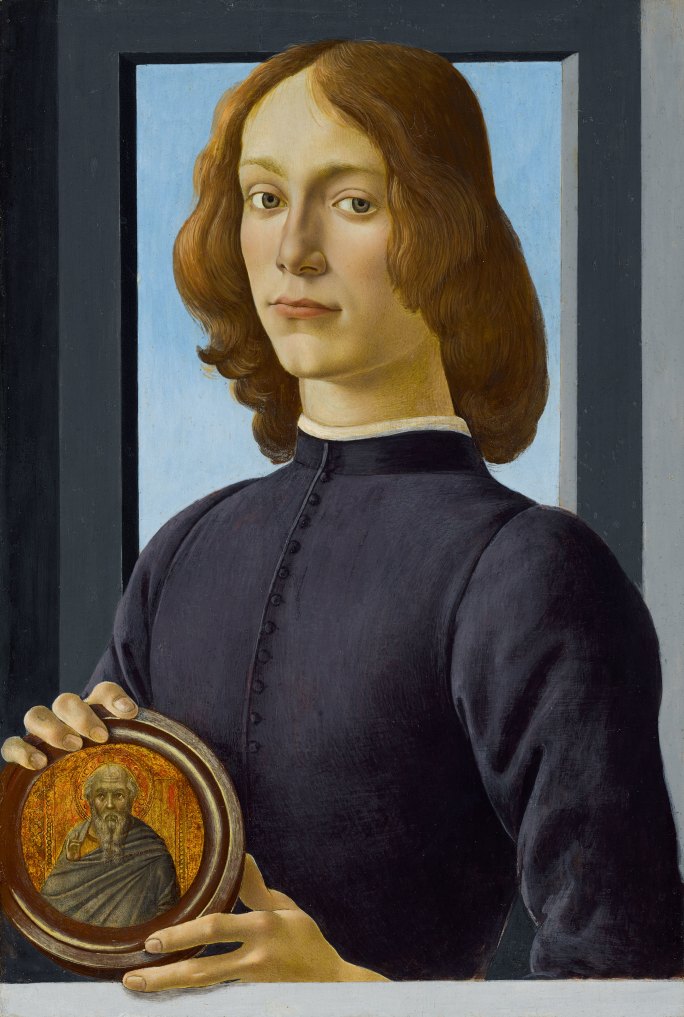 Florentine artist Sandro Botticelli (1445 – 1510) is renowned as one of the most important painters of the early Renaissance, and he found huge success in the late 15th century painting commissioned portraits of wealthy patrons.
"In the popular imagination, no other painter evokes the golden age of the Florentine Renaissance more powerfully than Sandro Botticelli," said Christopher Apostle, Head of Sotheby's Old Master Paintings Department.
"His Birth of Venus and Primavera are among the most famous works in the canon of Western Art. It is in his portraits, however, that Botticelli most clearly opens a window onto the world of Renaissance Florence – never more so than in Young Man Holding a Roundel, a painting that encapsulates the intellectual, courtly and humanistic virtues that define the Italian Renaissance."
However, only a dozen or so of Botticelli's portraits are known to survive – with almost all of them in major museum collections such as the National Gallery in London, the Metropolitan Museum of Art in New York, and the National Gallery of Art in Washington.