A highly rare copy of the Aurora Australis, the first book ever published in Antarctica will lead Bonhams Exploration and Travel sale in New York later this month.
The book Aurora Australis was produced and printed by polar explorer Ernest Shackleton and his crew under harsh conditions during the Nimrod expedition of 1908-1909.
The book is a renowned and celebrated rarity amongst both exploration and rare book collectors alike, and the current copy is expected to fetch up to $100,000 when it crosses the block on September 25.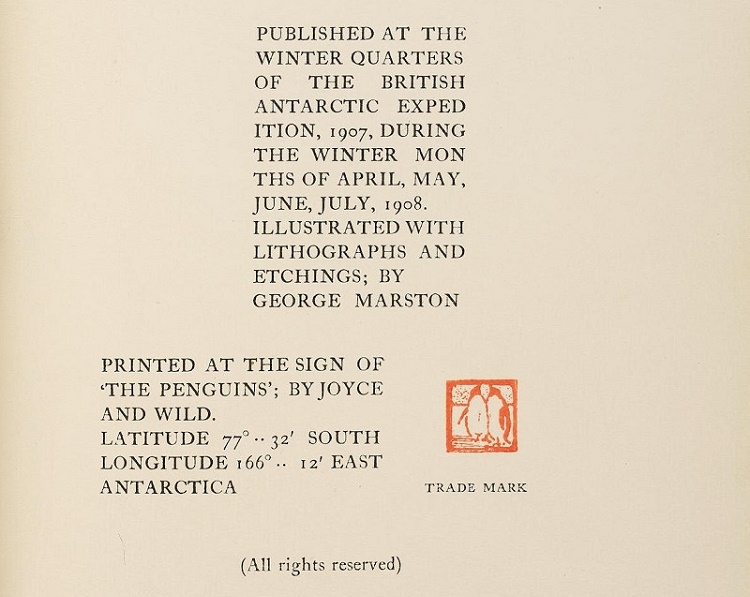 Aurora Australis was conceived as a means of keeping the crew occupied throughout winter months of permanent darkness during the two-year expedition.
Shackleton had previously served as the editor of the South Polar Times, a newspaper printed during Robert Falcon Scott's Discovery expedition to Antarctica in 1901–04, and stated that he wanted to ensure "the spectre known as 'polar ennui' never made its appearance".
The team took with them a small printing press, paper and type, and crew members contributed stories, poems and humorous short essays based on their experiences.
Shakleton himself wrote the introduction and preface to the book, which also included illustrations by George Marston.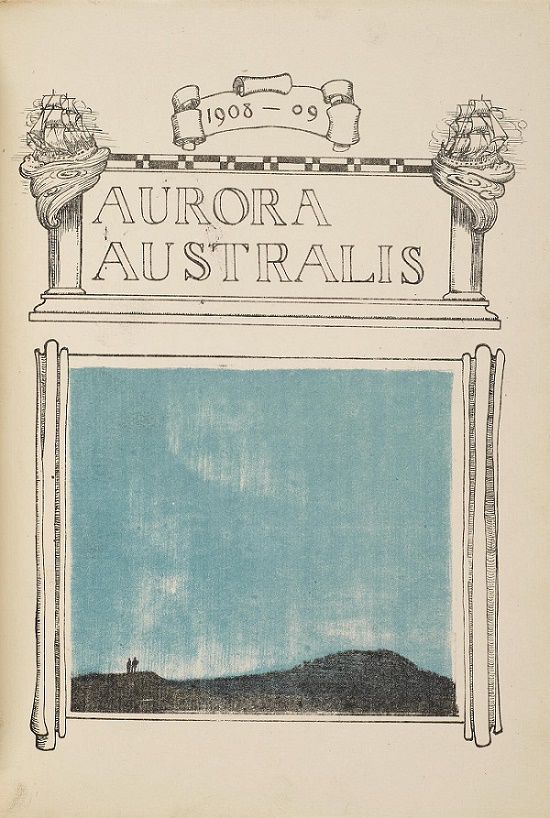 The printing and publishing of the book was overseen by Ernest Joyce and Frank Wild, both of whom had taken a short printing course during their preparations for the expedition.
The sub-zero temperatures meant they had to heat the printing plates using candles to prevent the ink from freezing, and they operated the press whilst the rest of the crew were asleep to minimise on vibrations.
Once printed, the books were then bound in boards made from packing crates which originally carried the team's provisions.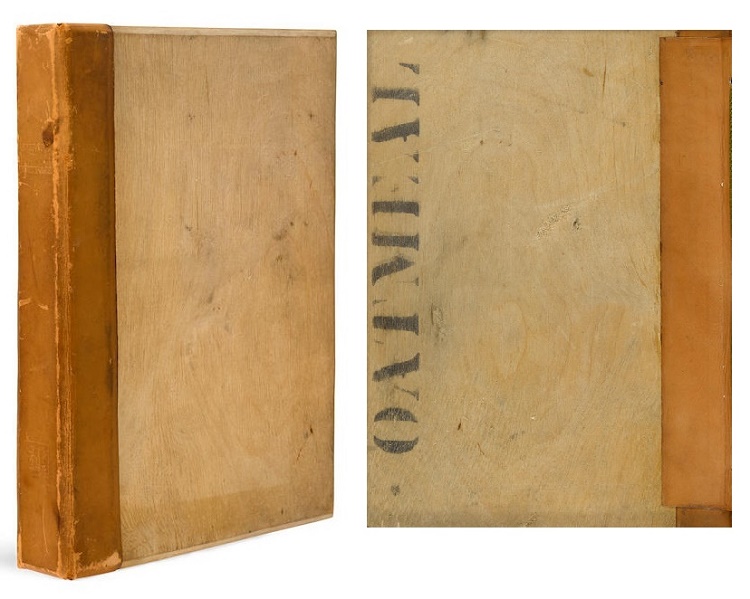 The Nimrod expedition failed to reach the South Pole by a distance of 100 miles, but it remained the furthest journey into Antarctica until the Amundsen expedition reached the pole in
Upon his return Shakleton was greeted as a national hero, and was awarded with a knighthood from King Edward VII.
Around 80 copies of Aurora Australis were brought back to Britain, and distributed to close friends and financiers who had privately funded the expedition.
In recent years copies have fetched anything between $90,000 (Bonhams, February 2017) and $185,000 (Sotheby's, September 2015) depending on condition.
Further highlights from the Bonhams sale will include an important handwritten letter on the art of writing by the celebrated American author Mark Twain.