The dress worn by Amy Winehouse during the last concert performance of her life could fetch up to $20,000 when it goes up for sale at Julien's Auctions.
The dress will lead a two-day charity auction of the singer's iconic outfits and accessories, with all proceeds set to benefit the Amy Winehouse Foundation, which supports young adults with addiction problems.
The sale will take place in Beverly Hills on November 6 – 7.
Winehouse wore the dress on-stage during a festival show in Belgrade on June 18, 2011, during which she visibly struggled to perform as her battles with drug and alcohol addiction took their toll.
The bamboo print dress was designed by Winehouse's stylist Naomi Parry as one of several for her summer festival tour; but the rest remained sadly unworn, as the singer was forced to cancel the shows due to her illness.
Just one month later on July 22, Amy Winehouse was sadly found dead in her London home, having suffered severe alcohol poisoning at the age of just 27.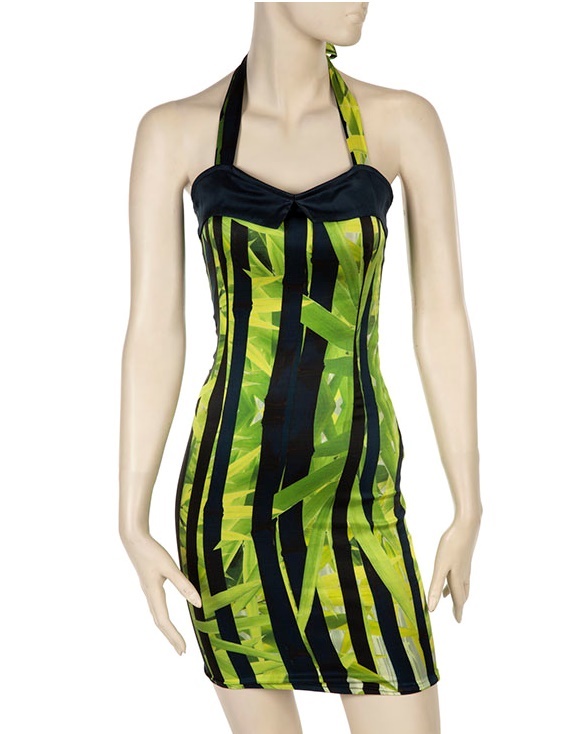 "Amy Winehouse is one of the rare and remarkable music icons whose incredible power and soulful expression in every word and note she sang with her distinct voice remains unmatched by no other artist in music history," said Martin Nolan, Executive Director of Julien's Auctions.
"We celebrate her singular talent and iconoclastic style in this collection of her most personal artifacts and wardrobe worn in her career defining moments."
The auction includes hundreds of items from Winehouse's personal wardrobe, including items she wore onstage, during award shows and in famous photo-shoots.
Significant stage-worn outfits include a stretch cotton Karen Millen dress with tropical print, worn by Winehouse during her 2007 European tour ($5,000 – $7,000); a Deadly Dames stretch leopard print tube dress ($5,000-$7,000); and a pink and white gingham halter mini dress ($5,000-$7,000) , both worn during her 2011 Brazilian tour.
Another standout piece is Winehouse's red heart shaped purse she took to the 2007 BRIT Awards, at which she performed her classic song Rehab and won the award for Best British Female Solo Artist.
Custom-made and designed for her by Moschino, the red leather purse with velvet lining comes with an estimate of $15,000 – $20,000.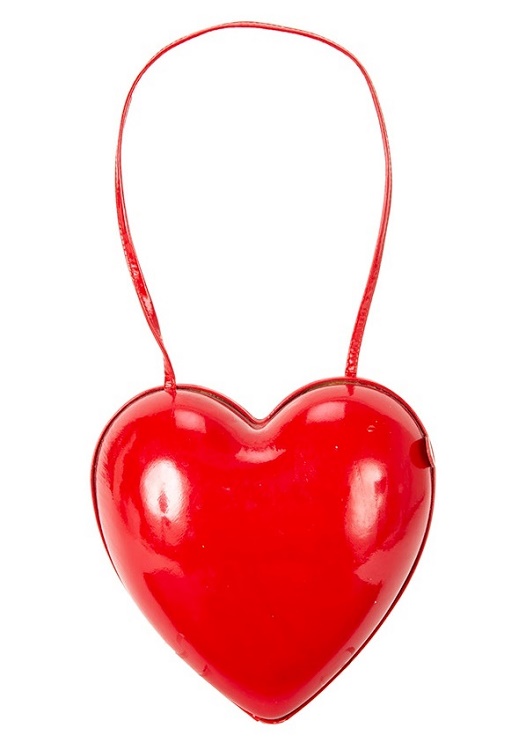 The sale will also include pieces owned and designed by Winehouse herself during her collaboration with the British fashion label Fred Perry; designer pieces by Dolce & Gabbana and Hermès; several of her signature bustiers; and pairs of her pink ballet pumps, which she regularly wore during shows and appearances.
Despite her tragically brief life, Amy Winehouse is regarded as the standout performer of her generation whose musical legacy and influence has continued to grow since her passing.
In 2019 her classic 2006 album Back to Black was voted by critics as the greatest record of the 21st century, and her commercial success paved the way for a generation of female performers on both sides of the Atlantic.