The world's most valuable coin, a 1794 'Flowing Hair' Silver Dollar, will be offered for sale next month by Legend Auctions in the U.S.
The historic coin is believed by many experts to be the very first silver dollar ever minted in the U.S.
The dollar is one of only 130 – 140 known to exist, and is by far the finest example, graded PCGC SP66.
It was last offered for sale in January 2013, when it sold at Stack's Bowers galleries for $10,016,875 – a world-record auction price for a rare coin which stands to this day.
The coin will now hit the block once again at Legend Rare Coin Auctions in Las Vegas on October 8, where it's expected to fetch an eight-figure sum and achieve an even higher record price.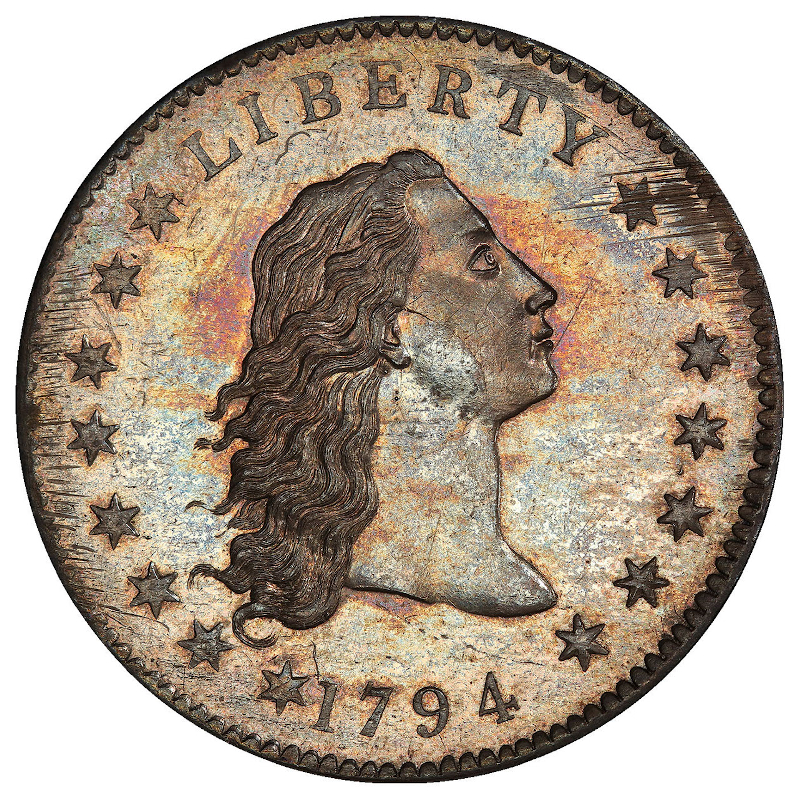 The owner of the coin is renowned numismatist Bruce Morelan, who will offer his entire collection of early U.S coins valued at approximately $20 million for sale at the event.
"This is a dream coin — a priceless artifact that I have been proud to own, and I'm very sorry to see it go," he told CNN.
"It's time to move on to other challenges and I hope that the new owner of the coin treasures it just as much as I have."
In 1792 the U.S Mint in Philadelphia became the first federal building erected under the new constitution.
The Flowing Hair design, featuring a depiction of Lady Liberty, was created by engraver Robert Scot and chosen for the first dollar to represent the nation's new-found independence.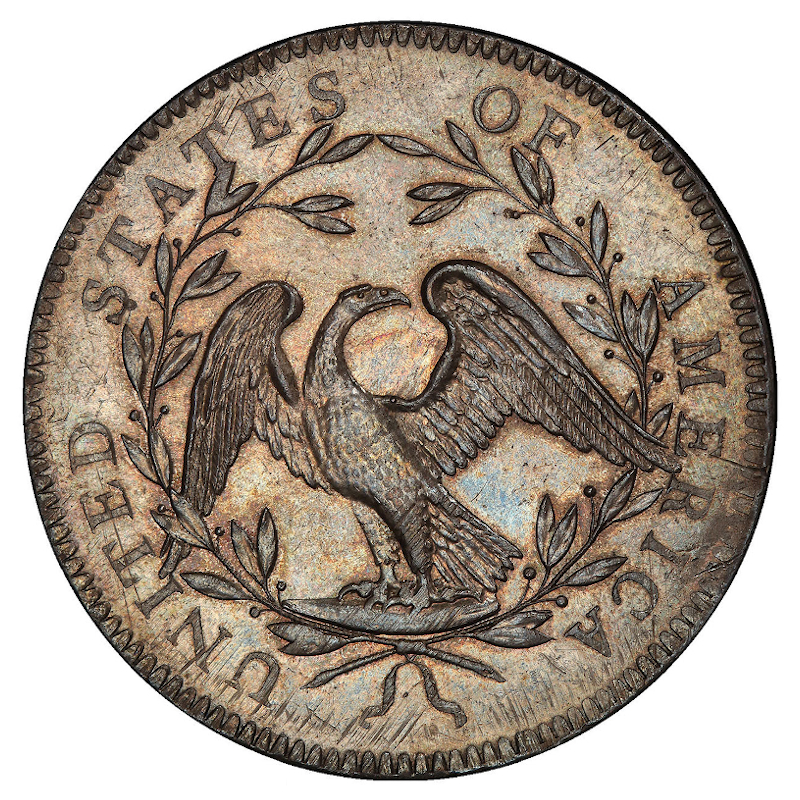 According to official records, 1,758 Flowing Hair dollars were minted on a single day in October 1794.
However, none of them were placed into circulation, and instead were given as gifts to politicians, important businessmen and visiting dignitaries from other countries.
The first Flowing Hair dollars were effectively created as a marketing tool for the United States, to prove the young nation could produce its own coinage.
Of the 130 – 140 examples that survive, the coin in Morelan's collection is in the best condition.
Because the dies used to strike coins deteriorate as they are used, the remarkably crisp details of the coin suggest it was one of the earliest – and perhaps even the very first – dollar to be struck.
Having previously sold in 2010 for $7.85 million, it now looks likely to set the record for the third time in a decade, maintaining its status as the world's most valuable coin for years to come.