Whitney Houston's wedding dress from her turbulent marriage to Bobby Brown is going up for sale at Heritage Auctions in April.
Houston wore the one-of-a-kind Marc Bouwer dress when she tied the knot with Brown in July 1992, during a lavish ceremony at her estate in New Jersey in front of 800 guests.
The dress will lead a collection of the late star's personal outfits as they cross the block in Dallas on April 4 – 5.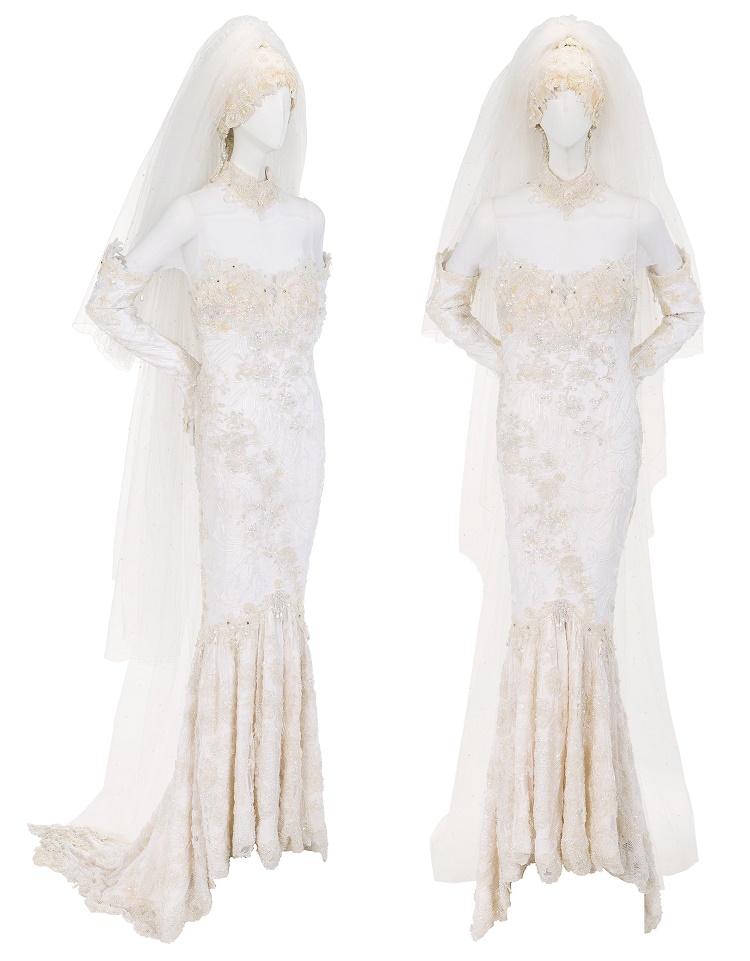 Whitney Houston (1963 – 2012) is one of the most influential female artists of all-time, with 200 million records sold worldwide. To her fans, she was known simply as 'The Voice'.
Houston first met fellow performer Bobby Brown at the 1989 Soul Train Awards, with both artists riding high in the charts, and the couple were married on July 18, 1992 following a three-year courtship.
Houston's clean-cut image was in stark contrast to Brown's bad boy persona, but as he put it at the time: "I may be a B-boy and she's America's sweetheart, but it's love."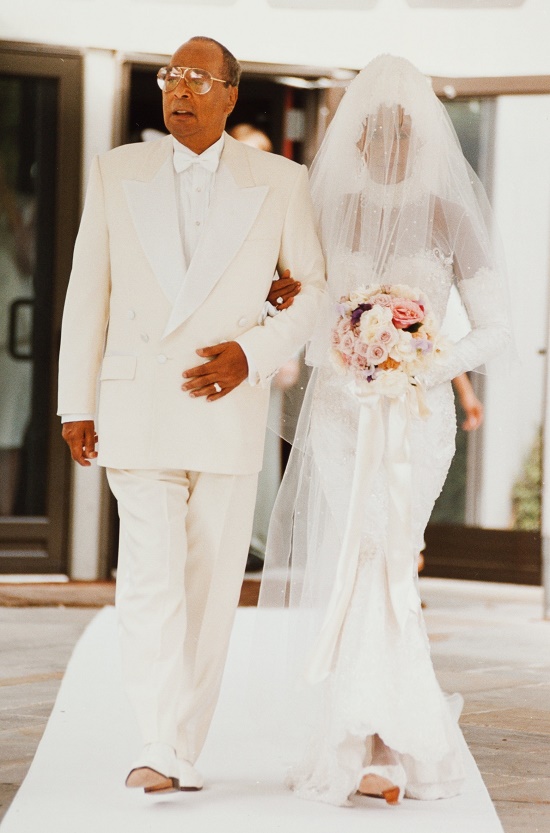 The spectacular four-piece dress originally cost the singer $40,000, and includes a high-necked floor-length ivory satin gown, an intricately beaded cloche hat and a floor-length sheer white silk veil.
Brown wore a matching white suit for the occasion, with the guests – which included Gladys Knight, Gloria Estefan and Donald Trump – dressed in Houston's favourite colour purple.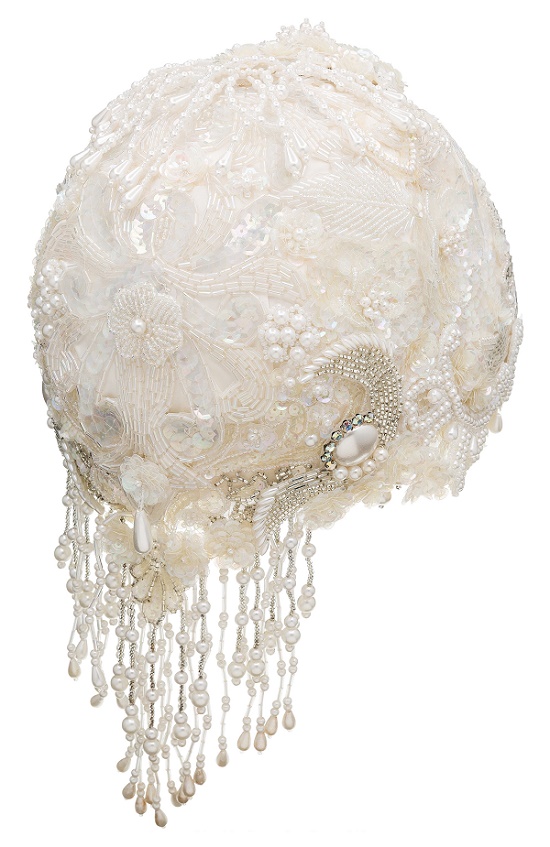 It was the most talked-about celebrity event of the year, but the fairytale romance was short-lived, and tales of drug use and infidelity soon filled the gossip columns.
Houston was rumoured to be in a long-term bisexual affair with her personal assistant Robyn Crawford, and Brown was a renowned womanizer with two children from previous relationships.
In the early 2000s Houston's erratic behaviour, poor performances and dramatic weight loss were ascribed to her battles with drug use, and her marriage to Brown allegedly became violent.
When the pair starred in a highly unflattering reality TV show in 2004, it was regarded as a trainwreck from which Houston's career never really recovered.
The couple finally divorced in 2007, and although she attempted a musical comeback Houston was never able to regain the power of her earlier performances.
On February 11, 2012 Houston was tragically found dead in her bathtub at the Beverly Hilton Hotel, the night before she was scheduled to perform at the 54th Grammy Awards, having drowned due to a combination of heart failure and cocaine use.
Whitney Houston's death caused an outpouring of grief from her fans around the world, and today her personal memorabilia is highly sought-after by collectors.
The Heritage Auctions sale will also include numerous stage and album cover-worn outfits from her career, and the signed United States Marine cap she famously wore in the 1991 HBO Special Welcome Home Heroes.
Houston's musical legacy remains stronger than ever eight years after her death, and later this year fans will have the chance to see her perform posthumously as a hologram of her likeness sets off on a 27-date European tour.