Video game lovers take note: we're just a month away from the opening of a new exhibition at London's Victoria and Albert Museum (V&A).
The Videogames: Design/Play/Disrupt exhibition will delve into the creativity behind the billion dollar industry, displaying early designs for characters and gameplay.
The V&A's director, Tristram Hunt, believes video games are among the key design disciplines of today.
"There is a wealth of creativity to explore, from the craft of the studios to the innovation of the audience as players," Hunt says.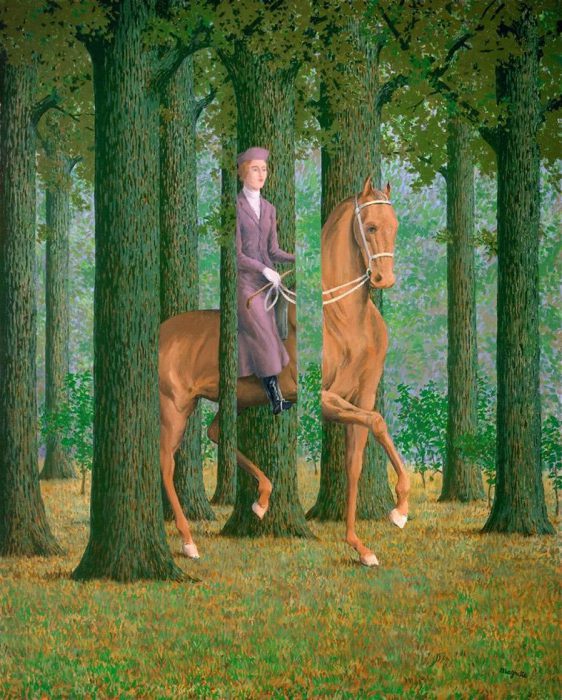 Visitors will be able to enjoy interactive and immersive displays, including a selection of homemade arcade games, and study designers' notebooks and sketches.
Art students can also learn how classic artworks have influenced today's game designers.
For example, surrealist Magritte's 1965 work Le Blanc Seing will be on display. It inspired the design of 2013 game Kentucky Route Zero, which sees a lost truck driver attempt to navigate through a strange land.
One word of caution for fans of Atari, Commodore 64 or, indeed, the Sega Master System. The exhibition focuses on games from 2005 onwards. Meaning lovers of Pac-Man, Space Invaders and Pong may be left feeling bewildered by these contemporary offerings.
Why this time frame?
The V&A explains that around the mid-2000s "major technological advancements increased access to the internet, social media and new means of making which had a profound impact on the way videogames are designed, discussed and played."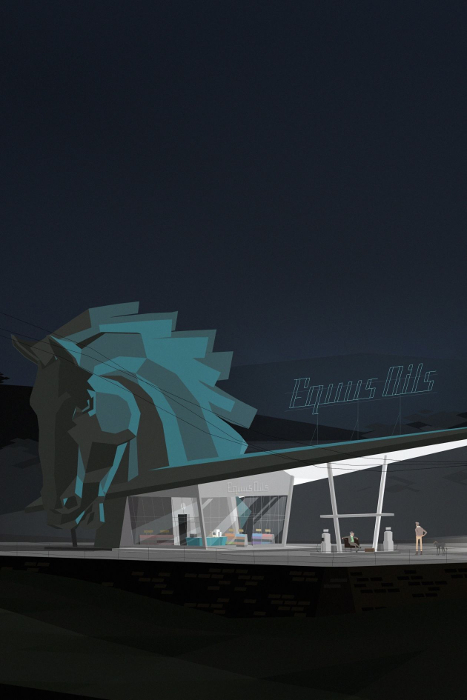 Hunt adds: "This is the right time for the V&A to be building on our active interest in video games to investigate this exciting and varied design field at the intersection between technology, engineering and broader visual culture, presenting the influences, inspiration and debates that define it."
While recent games are winning the design awards, it's the classics that have the most collectible cachet. Rare titles from Atari are particularly in demand. Just 12 copies of 1982's Air Raid are thought to exist. One of the 12 sold for $33,433 in 2012 – the then record for a confirmed sale of a video game.
The exhibition runs from September 8, 2018 to February 24, 2019. Adult tickets are £18 ($23).