One of Tiger Woods' personal golf putters has set a new world record, after it sold at auction for more than $150,000.
The Scotty Cameron 'Red Dot' putter was owned by Woods in 2001, and sold at Golden Age Golf Auctions on Saturday (September 26) for $155,000 – a record for a golf putter.
"There are only a handful of pieces of sports memorabilia that we can be relatively certain will be collected for centuries – Babe Ruth's bat; Muhammad Ali's gloves; Michael Jordan's jerseys," stated the auction house.
"When it comes to golf, there's one such item that we would add to the list above all others – Tiger Woods' red dot Scotty Cameron putter."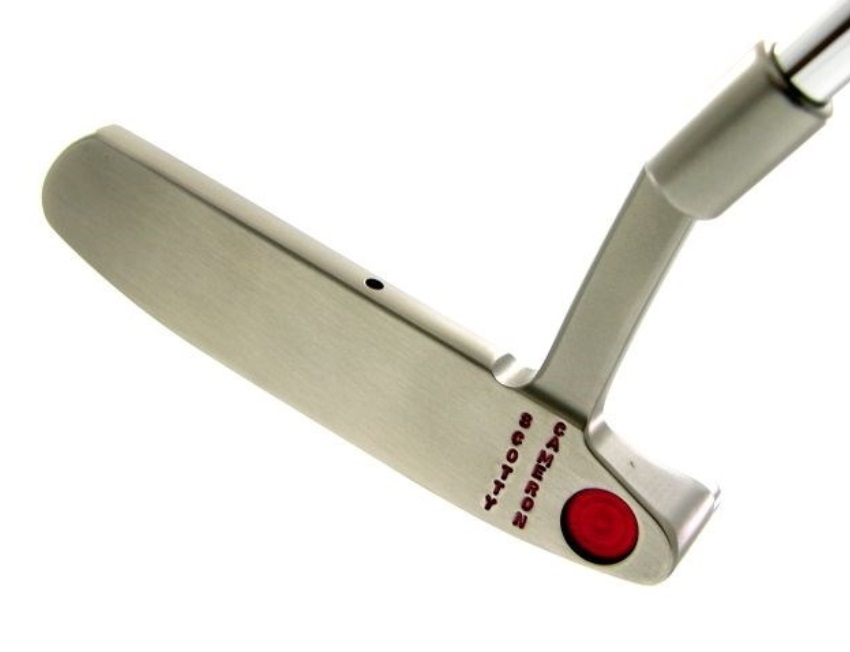 However, the club in question wasn't Woods' match-used putter – but an identical club made to his exact specifications and kept as a back-up.
But despite never being used in competitive play, the connection to Tiger Woods was enough to spark a bidding war amongst collectors.
According to club manufacturer Scotty Cameron, Woods had "one or two" back-up putters custom made every year, to use in practice sessions or in case his trusty original was out of auction.
Some featured variations such as diferent markings, lines or grips, but experts agreed that the putter sold last week was the closest to the real thing collectors would ever find.
The auction house had previously sold another of Woods' back-up putters in 2019 for $88,809.
The putter Woods actually used to win 14 of his 15 Major Championships remains in his personal collection, and is still regularly used in competition.
Experts have estimated the value of that original putter at up to $5 million, which would make it one of the most valuable pieces of sports memorabilia in the world.