The aborted auction of desirable Star Wars memorabilia reminds us that behind many sales are personal stories and real people. With real feelings.
The Washington Post reported on February 14 that a sale of scripts and other papers from Chewbacca actor, Peter Mayhew, had been halted at the request of his widow.
Mayhew's enormous height made him perfect to play the iconic Wookiee in the first flush of Star Wars movies.
The gigantism that caused it shaped his life. And this sale.
Mayhew was diagnosed as an 8-year-old with the condition. The serious pain and mobility issues it caused in later life led to these papers being found in a Yorkshire attic.
A thrill ran through the Star Wars fan community when the sale was announced by Ryedale Auctioneers.
A shooting script owned by Darth Vader – better known here in his hometown, Bristol, as late actor David Prowse – had sold for £13,000 in 2021.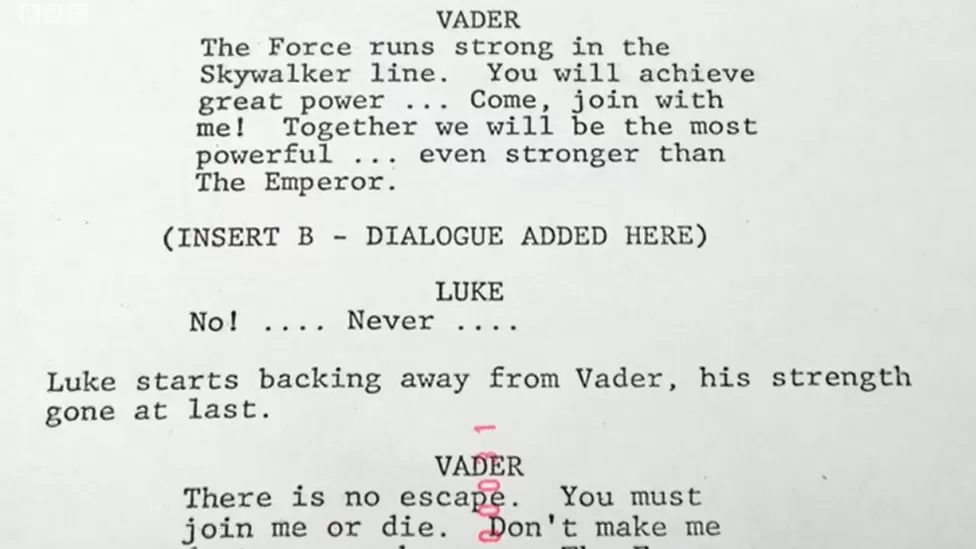 Peter Mayhew's attic contained a script plus schedules and call sheets for shooting. It surely would have surpassed that value in a market that keeps on going up.
Props are the most desirable collectibles from the landmark sci-fi series, now in its sixth decade.
Industry-changing visual effects items now sell for life-changing sums.
A version of the R2D2 droid used on screen and an X-Wing fighter both made well over $2 million at auctions in the US.
The pull extends well down the price scale.
Star Wars pioneered 360-degree marketing with toys, action figures, posters, records… you name it.
Millions of items were sold.
Rare, unusual, and special edition action figures – in good condition and ideally their original packaging – are valued in hundreds of dollars.
Larger models, prototypes and the like head into the thousands.
Peter Mayhew's papers though will go home.
Publicity for the sale alerted Peter's widow, Angie, that the contents of her former home were being sold.
The couple had rushed to move to her native Texas in 1999. Peter's condition meant he was in a wheelchair. His chivalry meant he wouldn't allow Angie to go up and clear it.
24 years later someone did.
To collectors these are valuable pieces, to Angie Mayhew they were treasured family memories.
That very 2020s phenomenon, a storm of social media outrage, helped halt the sale.
The papers will likely be donated to an exhibit at the home of the Peter Mayhew Foundation in Texas. The Foundation will not sell them on.
Ownership is an important part of safe, legal sales, and should be taken seriously and properly and legally recorded to the satisfaction of the seller and the buyer.
There will be more Star Wars scripts for sale, but this one is almost certainly off the market for good, and for the right reasons.