A collection of correspondence and writings connected with Russian suprematist artist Kazimir Malevich will auction at Bonhams.
The 340-piece collection forms part of the house's sale of fine books and manuscripts in London on June 20 and carries an estimate of £150,000-200,000 ($201,484-268-645).
Matthew Haley, Bonhams' head of books and manuscripts, said: "This is probably the most important archive of Malevich's letters and writings still in private hands.
"Malevich's place in art history is assured but his correspondence also reveals a witty and shrewd observer, a good friend, and a likeable and courageous man of great warmth and humour."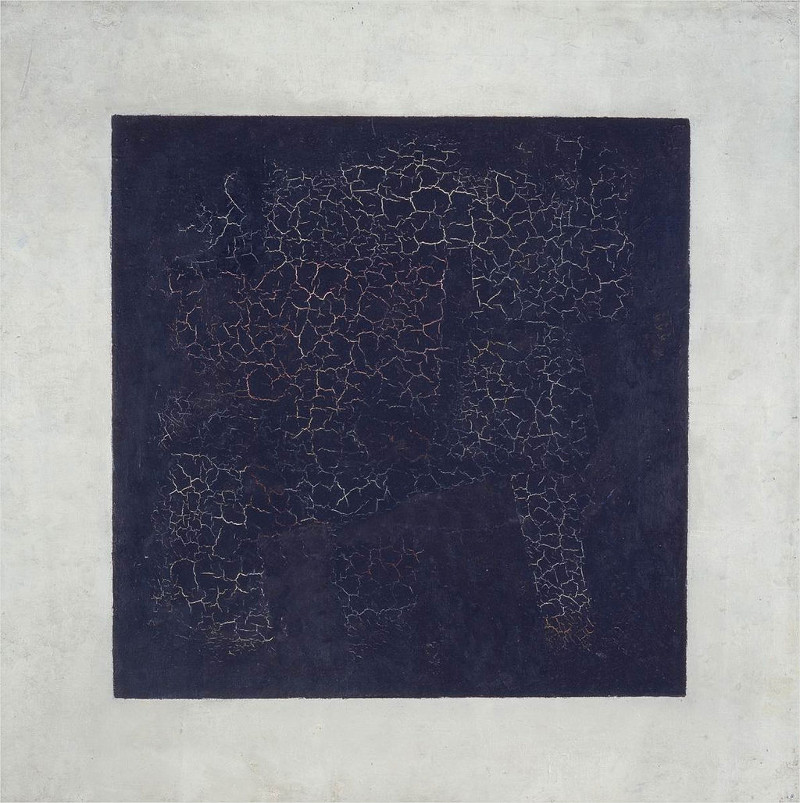 Malevich was the founder of a style of art he called suprematism. The movement arose in 1913 and is characterised by geometric forms delicately balanced in space. Unmoored from reality, they are entirely pure constructs.
This was a revolutionary idea at the time. Russia, like the rest of the world, was in a state of ferment.
Malevich could sense a new world was on the way and sought to create works that met the challenge of the onrushing future.
In one letter to the poet Grigorii Petnikov he writes of his iconic work Black Square. "The Black Square is the reality of life," he says. "It is not the death of Art, but the death of the object in art."
Most of the texts are along the same lines and feature some fresh insights into Malevich's work. However many more simply offer a window into his life.
One, written just before he died, reflects on the joy to be found in nature: "The soft, objectless sound of the wind in the forest is pleasant to us for it is not the noise of the city, not the music of mankind, but the music of objectless nature…Wild nature is wonderful, and we too, being wild, can create wondrous phenomena…"
The estimate reflects the demand for Malevich's work at auction. His Suprematist Composition (1916) sold for an artist record $70m in May this year.