The original Santa Claus and Rudolph puppets from the classic TV special Rudolph the Red Nosed Reindeer have sold at auction in the U.S for more than $350,000.
The stop-motion puppets, made famous by the popular 1964 animation, smashed their estimate during an auction at Profiles in History in Los Angeles on November 13.
The two puppets had initially been expected to sell for $150,000 – $250,000, but soared to a final price of $368,000 (including buyer's premium).
The original animation is regarded as one of the best-loved Christmas specials in television history, and has remained a staple of holiday season viewing for over 50 years.
The film has appeared on television in the U.S every year since 1964, making it the longest continuously running Christmas TV special.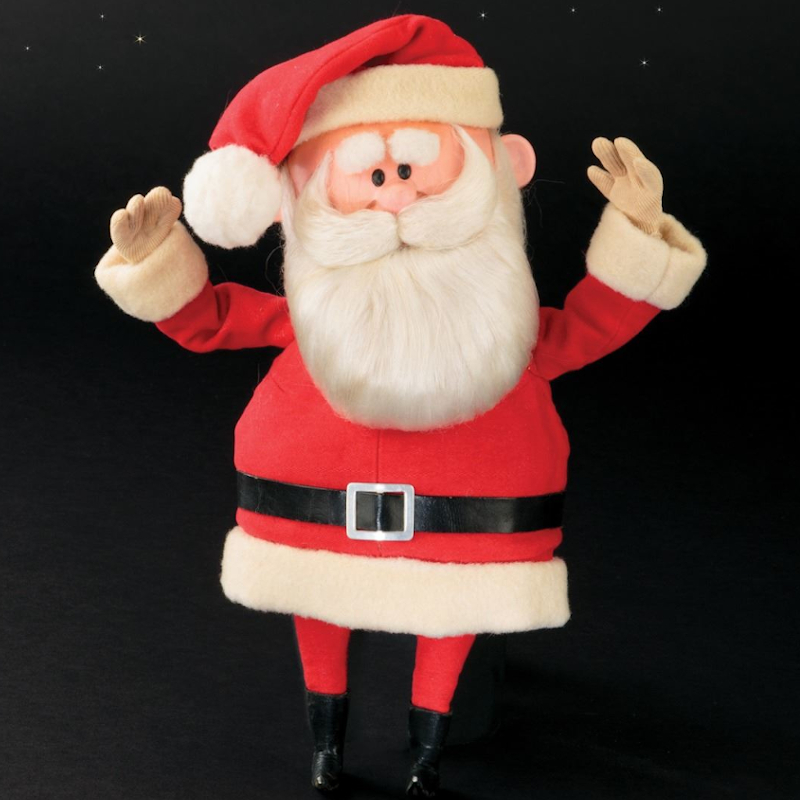 "The rarity of these puppets cannot be overstated," said the auction house.
"These primary character puppets are the only examples from this multi-generational holiday classic that Profiles in History has ever encountered! They remain icons in stop motion animation as well as American pop culture."
The film is based on the famous song Rudolph the Red Nosed Reindeer, written by Johnny Marks in 1949 and based on the original 1939 poem by his brother-in-law Robert L. May.
The first version of the song, recorded by Gene Autry, has to date sold approximately 25 million copies around the world.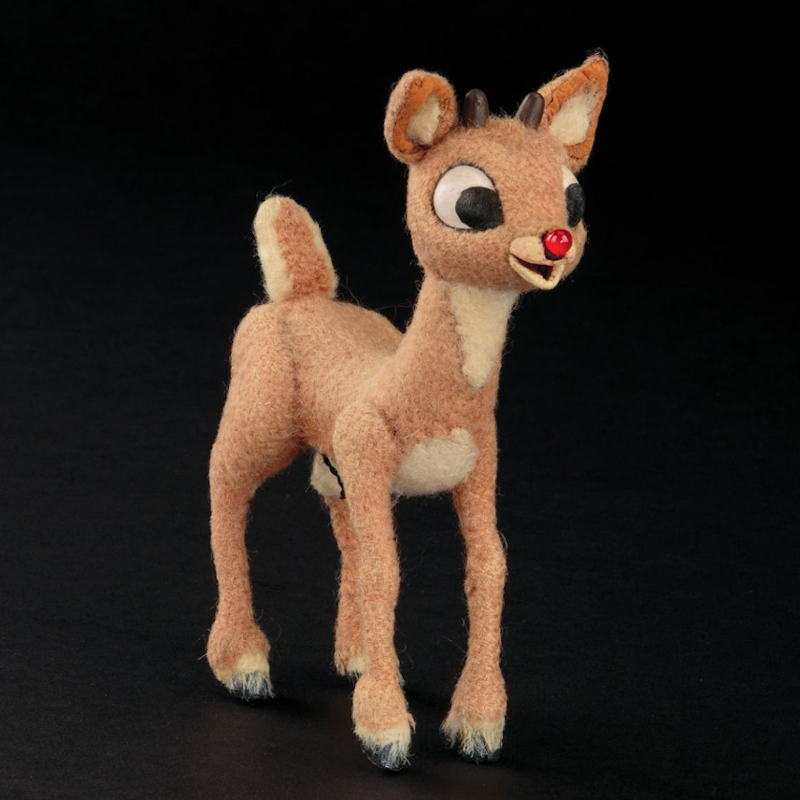 The iconic puppets were the work of Japanese puppet maker Ichiro Komuro, who helped create the special for Rankin/Bass Productions along with the acclaimed stop motion animator Tadahito Mochinaga.
Following filming, the puppets were sent from Japan to New York and spent several years on display in the Rankin/Bass.
When the company moved location in the early 1970s, producer Arthur Rankin, Jr. gifted the puppets to his secretary Barbara Adams, and she later passed them down to her nephew.
Having later sold to a collector and undergone a gentle restoration, the puppets now sit amongst the most valuable items of television memorabilia ever sold at auction.