A playing card signed by Prince William during a magic trick is heading for auction at Paul Fraser Collectibles this week.
The royal signature will cross the block as part of the company's Prestige Collectibles Auction which concludes on Thursday June 24.
Official protocol forbids members of the Royal family from signing autographs, so examples of Prince William's signature very rarely appear for sale.
The Prince signed the card back in 2005, during a charity event in London.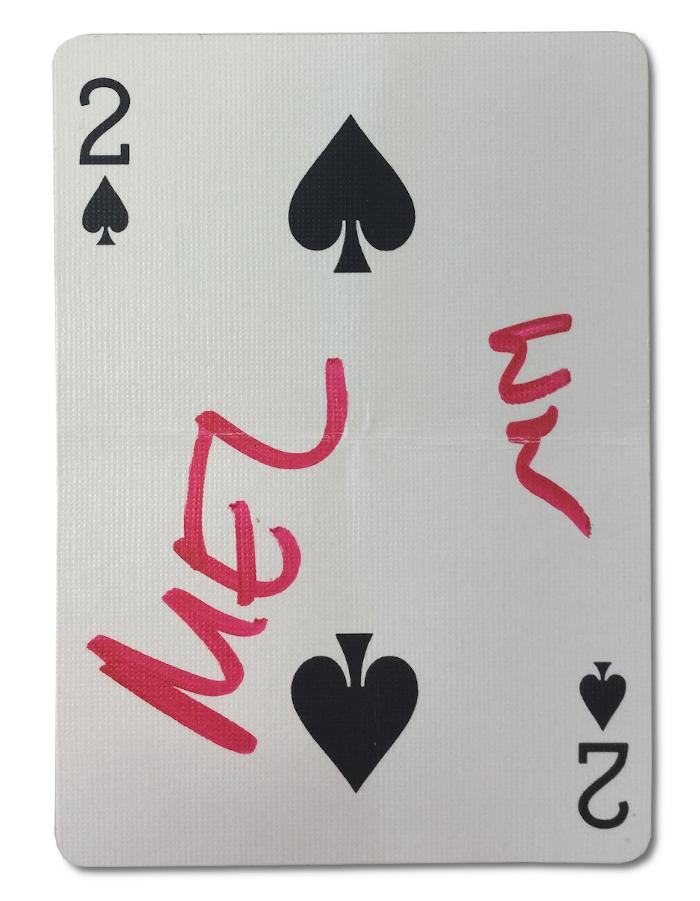 Renowned magician Ian Sav was hired to entertain the VIP attendees, and persuaded William to take part in a magic trick at his table.
"I offered the Prince to choose a card. The 2 of Spades was chosen… I then asked the Prince to sign the card to which he happily obliged," said Sav.
"Lots of various card manipulations took place until the crescendo where the card vanished from the deck.
"I looked the Prince in the eye and explained it had appeared folded in quarters under his watch! Sure enough it was! In total shock the astounded Prince repeatedly pronounced 'Extraordinary!'"
As a rare piece of memorabilia signed by the future King, the card is now expected to sell for up to £5,000.
Another major highlight in the auction is a page of Albert Einstein's handwritten mathematical equations.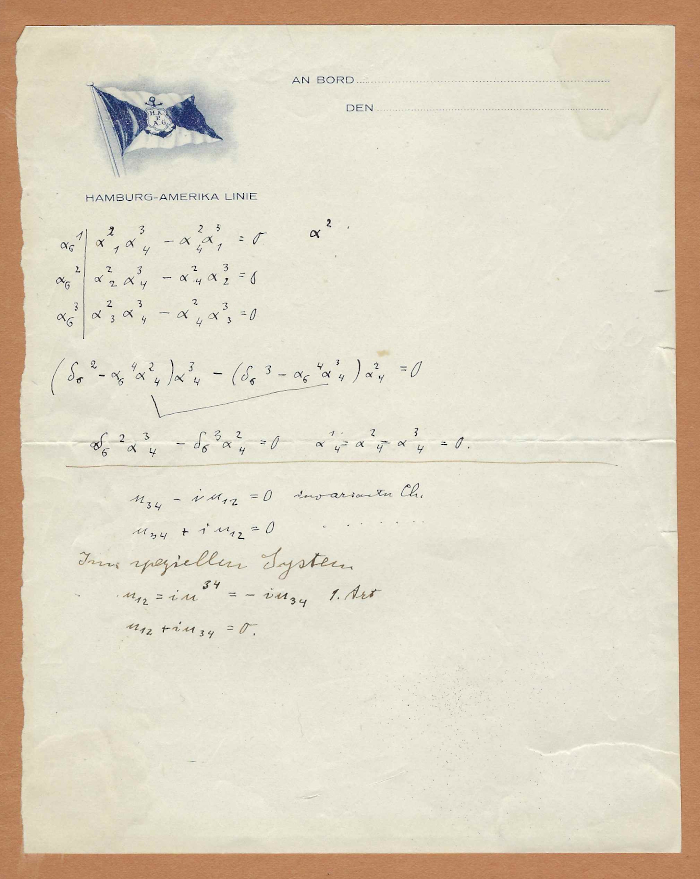 Einstein is believed to have written the equations during a cross-Atlantic voyage between Hamburg and New York circa 1930 – 1932.
During this period he regularly travelled between Germany and the U.S, where he served as a research fellow at the California Institute of Technology.
But in 1932 he left Germany for the final time and settled in the U.S, as the rise of Hitler and the Nazis made it impossible for a Jewish intellectual to safely return.
The equations relate directly to his famous theory of general relativity, and are estimated to sell for £35,000 – £45,000.
And for music fans the sale will include and incredibly scarce Beatles signed postcard featuring the signature of drummer Jimmie Nicol.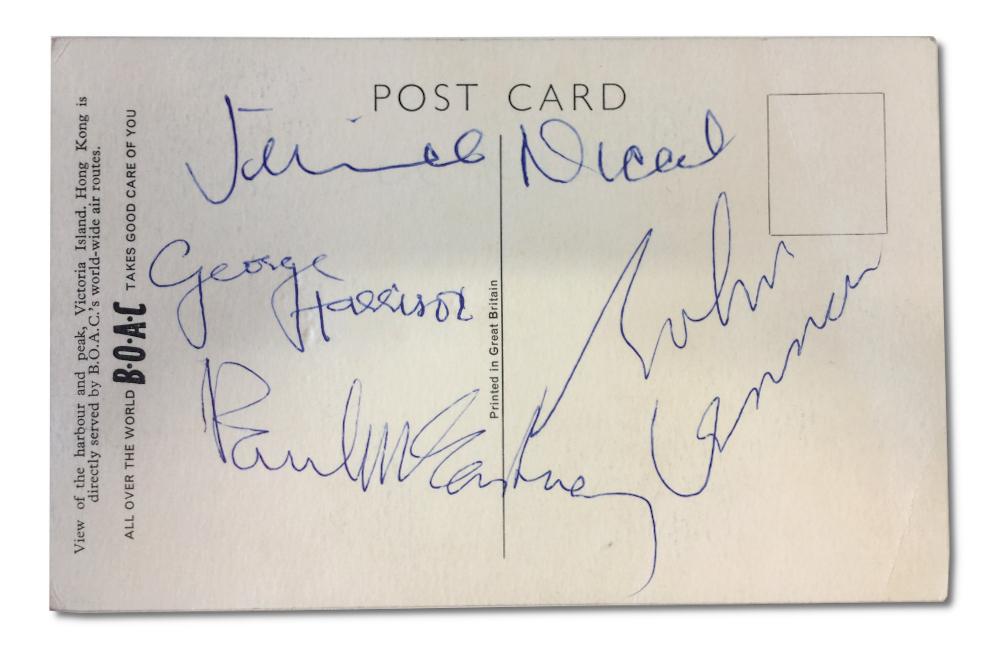 Nicol was a last-minute stand-in for Ringo Starr, who fell ill with tonsillitis on the eve of their 1964 world tour.
Nicol was a Beatle for two weeks, and played 10 shows with the band from June 3 to 15, 1964 in Denmark, the Netherlands, Hong Kong and Australia.
As he was with the band for such a short space of time, he barely had time to sign autographs.
It's believed that only 12 sets of Beatles autographs including Nicols' name are known to exist – and this signed postcard comes with an estimate of £5,000 – £6,000.
Elsewhere the auction includes rare historic items signed by Henry VIII and Queen Victoria; an incredibly rare JFK autograph sent out posthumously after his death in 1963; and even a handwritten love letter from Hollywood star Elizabeth Taylor to her equally famous husband Richard Burton.