An original, fully working Apple-1 computer has sold for $375,000 as part of RR Auction's latest 'Remarkable Rarities' sale in Boston on September 25.
The rare computer was one of around 200 examples developed and hand-built by Steve Jobs and Steve Wozniak in a Paulo Aalto garage back in 1976.
The Apple-1 marked a milestone in the history of home computing, and sparked the birth of what would become the world's biggest technology company worth over $1 trillion.
Today around 60 of the original computers are believed to have survived, and less than 10 of those remain in working order.
The Apple-1 offered at RR Auction was one of those rare working models, having been restored and successfully tested in June 2018.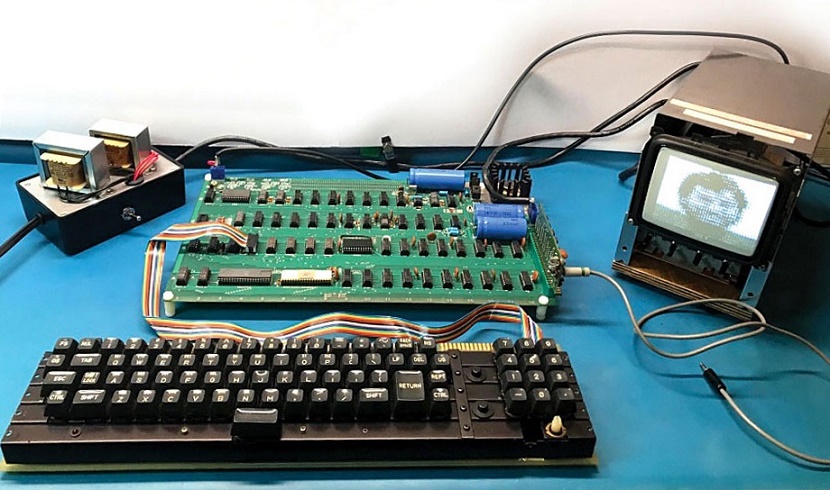 It also came with its original cassette interface, power cables and manuals, and – unlike many of the surviving examples – had no modifications to its chip board, making it one of the best-preserved examples ever sold.
In addition to the Apple-1, the sale also featured several rare items bearing Steve Jobs' autograph, which has soared in value since his death in 2011.
First was an Apple Macintosh Plus personal computer, signed by Jobs and nine other key members of the original 1986 Macintosh development team, which sold above estimate for $28,750.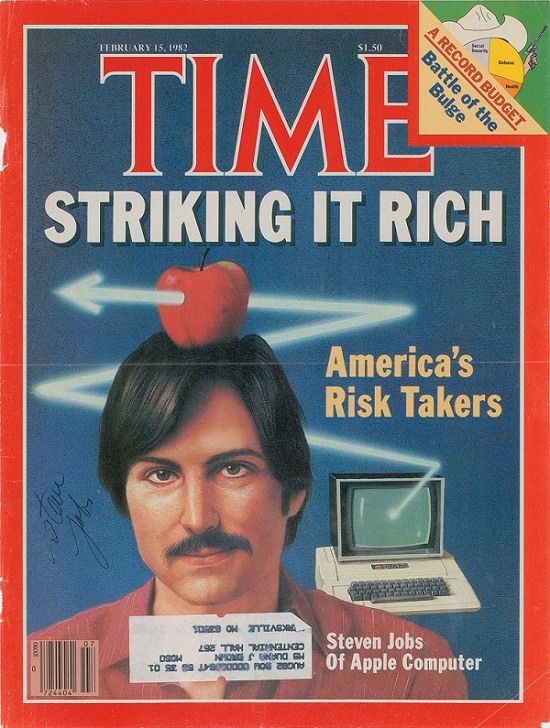 It was followed by a copy of Apple's 1982 annual report, signed and inscribed by Jobs and other members of the Apple team, which fetched $23,750; and a signed copy of Time Magazine from February 15, 1982 featuring Jobs on the cover as one of "America's Risk Takers", which sold for $13,125.
Elsewhere the auction recorded strong results for historic autographs spanning more than two centuries, from George Washington to The Jimi Hendrix Experience.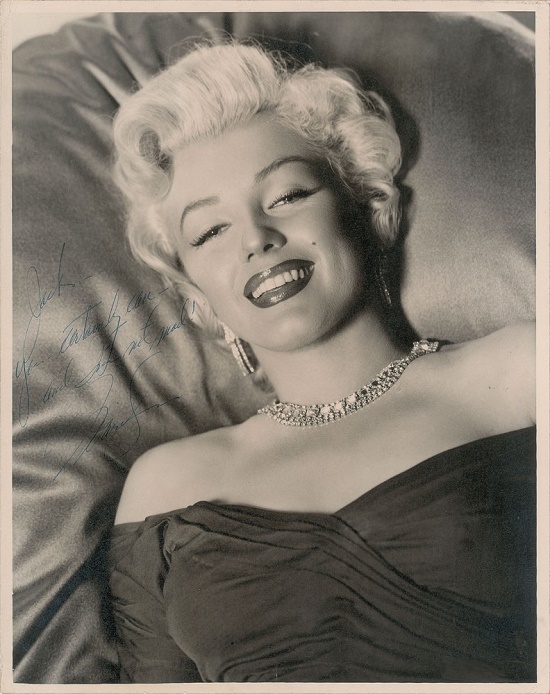 Most notable were a large photograph signed by Marilyn Monroe to her choreographer Jack Cole, which sold for $46,250; a Chicago loan document twice-signed by the notorious crime boss Al Capone, which realized $26,250; a handwritten George Washington letter from October 1798 which sold for $21,250; and a set of three signatures and inscriptions by Jimi Hendrix and band members Noel Redding and Mitch Mitchell, which fetched $18,750.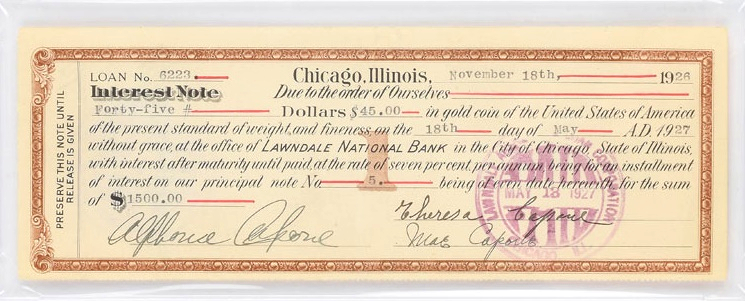 And for comic book collectors, the sale offered a true piece of history: the very first 'Superman' story ever published by creators Jerry Siegel and Joe Shuster.
A copy of their 1932 science fiction fanzine, written by the pair whilst they were still in high school, featured the story 'Reign of the Superman' – although the titular character was a bald supervillain, rather than the superhero that eventually appeared on newsstands in 1938.
As one of less than 50 copies ever produced, the historic book flew high above its estimate to reach a final price of $43,750.