The Nobel Prize awarded to the genius mathematician John Nash is up for auction – but which actor played him in the Oscar-winning film A Beautiful Mind?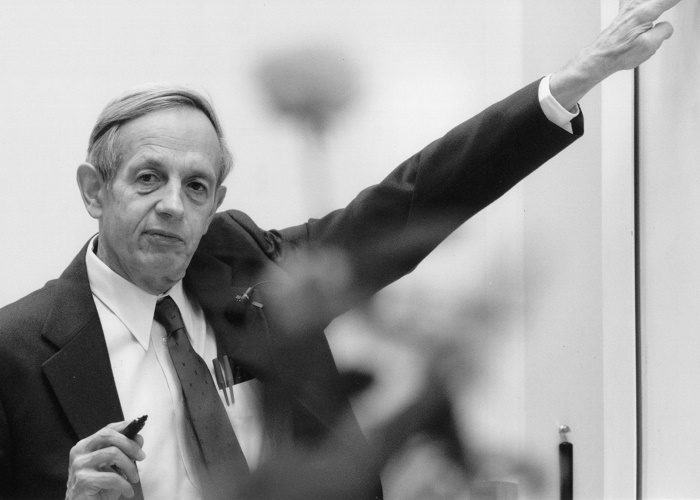 Russell Crowe played John Nash in the 2001 film A Beautiful Mind, which told the story of Nash's remarkable career as a mathematician and his personal battle with mental illness.
This wristwatch sold at auction this week for $112,500 – but who was wearing it when they died in a hail of bullets in 1934?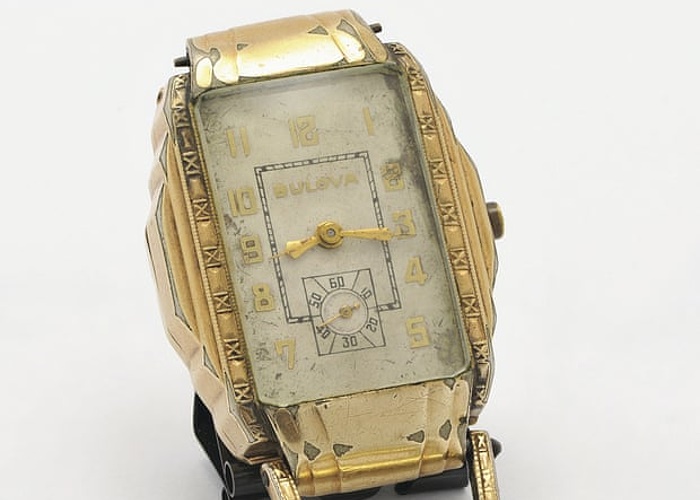 The vintage Bulova wristwatch belonged to outlaw Clyde Barrow, who was killed along with his lover and partner-in-crime Bonnie Parker when they were ambushed by the police in Louisiana in May 1934.
This week in 1920, which of these baseball legends was indicted for fixing the 1919 World Series along with seven of his team-mates in the 'Black Sox' scandal?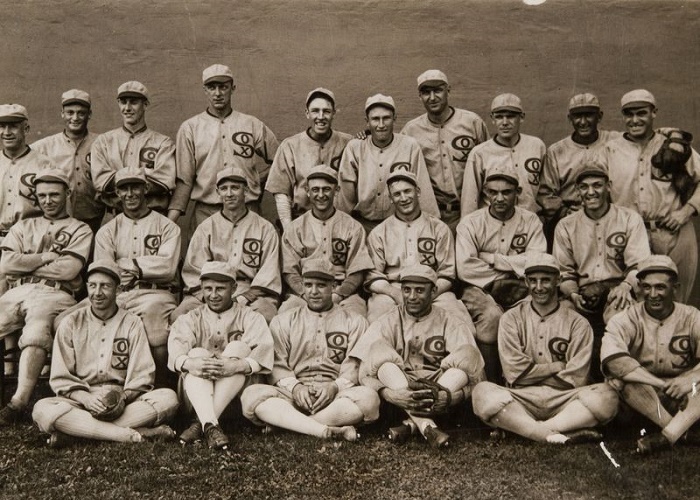 Shoeless Joe Jackson was indicted for his role and banned from baseball for life, despite his protests of innocence and the claims of his guilty team mates that he was not involved in the infamous match fixing scandal.
Which late star's personal handwritten manifesto, entitled "My Definite Chief Aim", sold at auction this week for $90,000?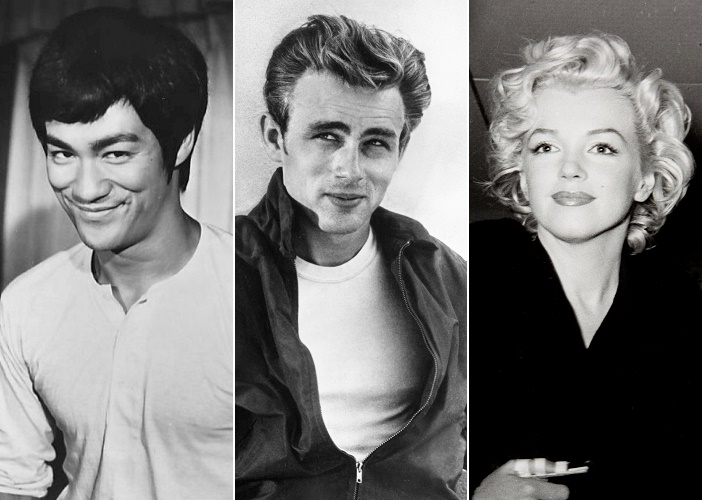 Bruce Lee's 1969 personal manifesto, in which he listed career goals including becoming Hollywood's "highest paid oriental superstar" and achieving "inner harmony and happiness", sold for $90,000 at Profiles in History this week.
A 750-year-old lost Renaissance masterpiece could fetch $6 million at auction, after it was discovered in what unlikely location?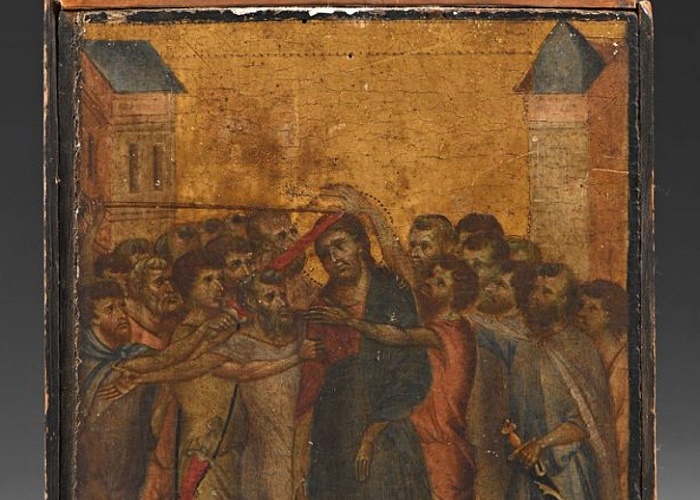 A religious panel entitled 'Christ Mocked', by the highly important Italian artist Cimabue and dated circa 1280, was found hanging above the stove in an elderly woman's kitchen in Northern France.
Whose high school basketball jersey could sell for up to half a million dollars when it hits the auction block in New Jersey next month?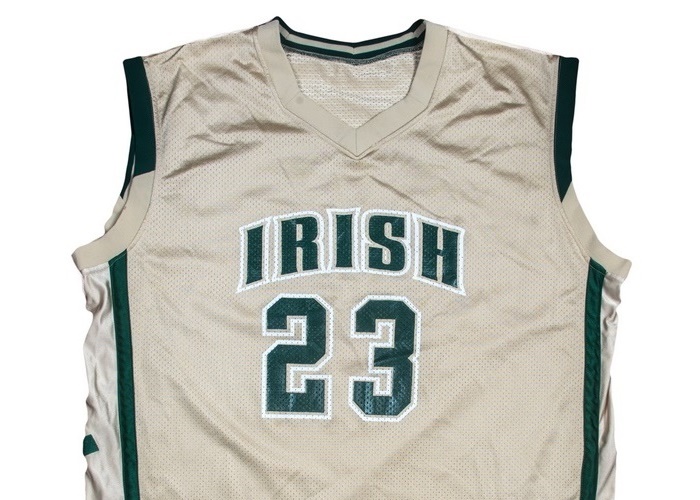 LeBron James' 2002 St. Vincent–St. Mary 'Fighting Irish' high school basketball jersey is heading for auction next month, with experts believing it could fetch a mid-six figure sum.
This famous guitar, nicknamed 'Lucille', sold last week for $280,000 – but which legendary musician did it originally belong to?
The guitar belonged to B.B King, who was given it as an 80th birthday present, and played it extensively on stage for several years before passing away in 2015 at the age of 89.
This week in history, James Dean was killed in a car crash in 1955 at the age of just 24 – but what did he nickname the Porsche which proved to be his final ride?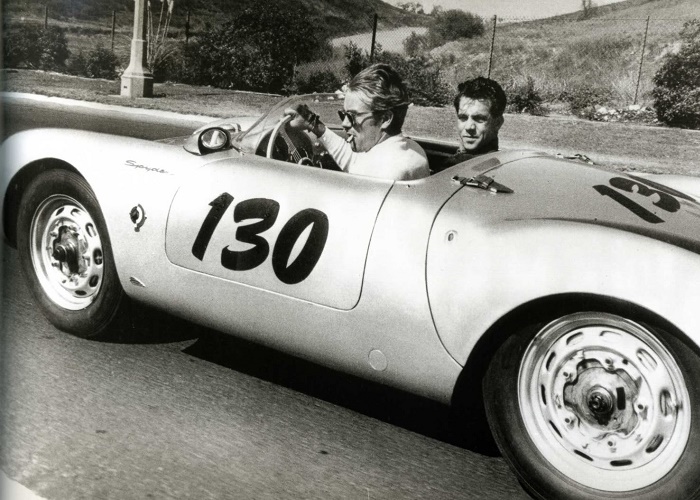 Dean called his 1955 Porsche 550 Spyder 'Little Bastard', but he didn't have long to enjoy it. Just a few weeks after purchasing the car, he crashed it whilst on the way to compete in a race in California and was instantly killed.
JustCollecting News Quiz, September 28, 2019
0 - 3 points: Poor condition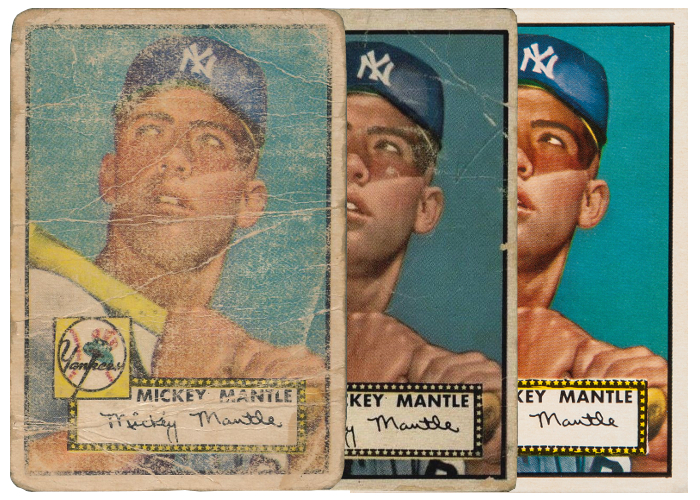 4 - 6 points: Average condition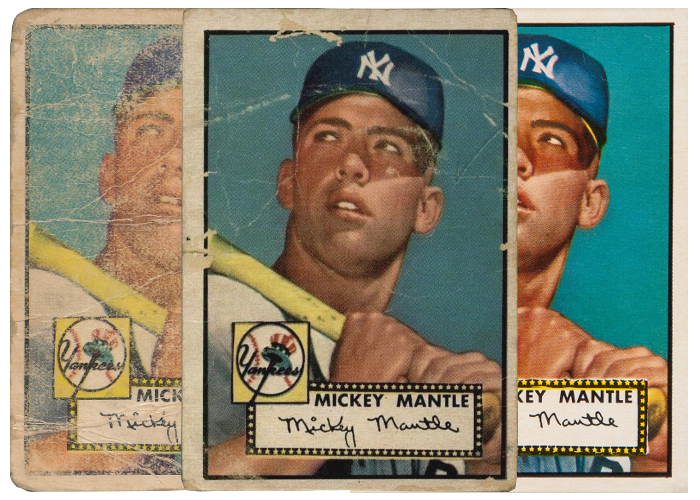 7 - 8 points: Mint condition