Which rock star sold their lifetime collection of guitars at Christie's for $21.5 million, and donated the proceeds to a climate change charity?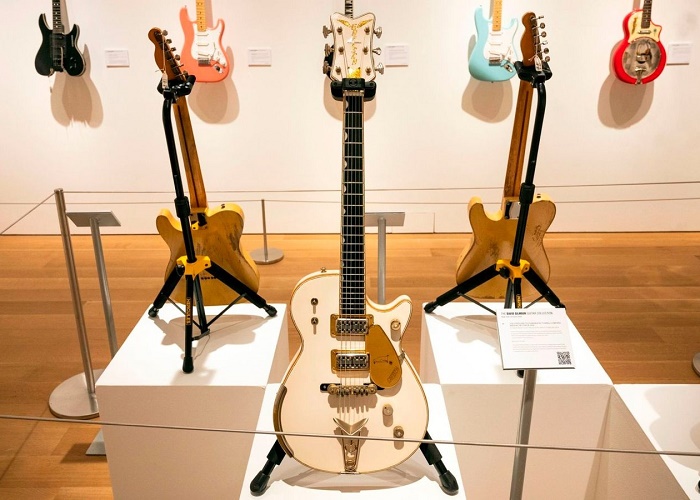 Pink Floyd legend David Glmour sold more than 100 guitars, including 'The Black Strat' which he used to record all of Pink Floyd's classic albums, and donated the proceeds to the climate change charity ClientEarth.
Which of these famous figures' watches achieved the highest price at auction in 2019?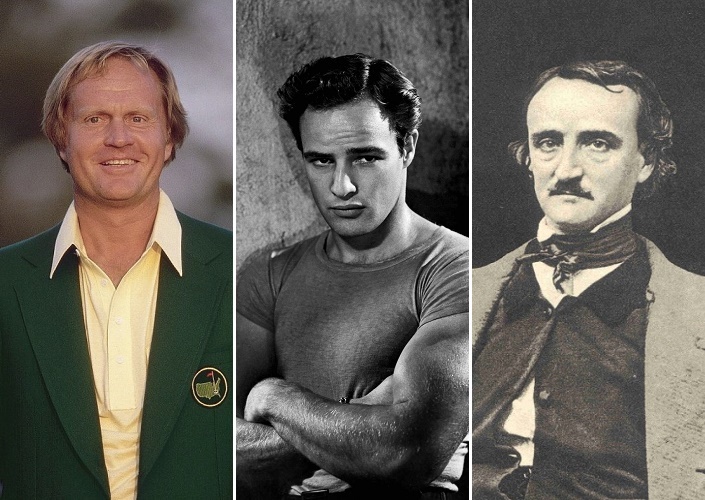 The Rolex worn by Marlon Brando in Apocalypse Now sold for $1.95 million, followed by golf legend Jack Nicklaus' gold Rolex at $1.22 million and gothic writer Edgar Allan Poe's pocket watch at $250,000.
This old laptop sold at auction for an incredible $1.3 million – but why was it so valuable?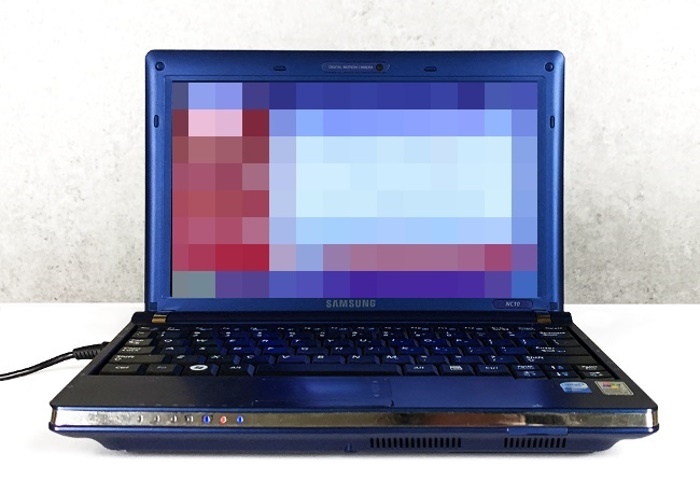 The laptop is a conceptual artwork called 'The Persistence of Chaos', and contains six of the world's worst computer viruses which between them caused over $95 billion in financial damage.
A cigarette-burned cardigan worn by which famous figure sold for a record-breaking $334,000?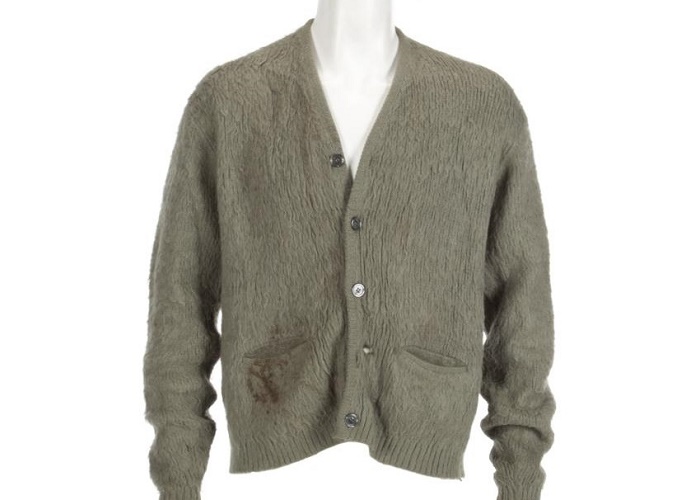 The green mohair cardigan was worn by Kurt Cobain during Nirvana's 1993 seminal performance on MTV Unplugged.
This lost medieval masterpiece by the 13th century Italian painter Cimabue sold for $26 million – but where was it originally discovered?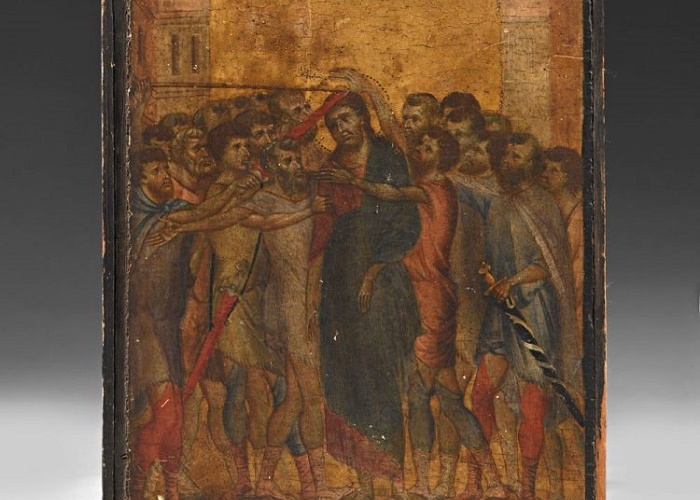 The painting 'Christ Mocked', by the Italian artist Cimabue and dated circa 1280, was found hanging over a cooker in a 90-year-old French woman's kitchen during a routine valuation visit.
What piece of vintage clothing sold at auction for a record-breaking $437,500?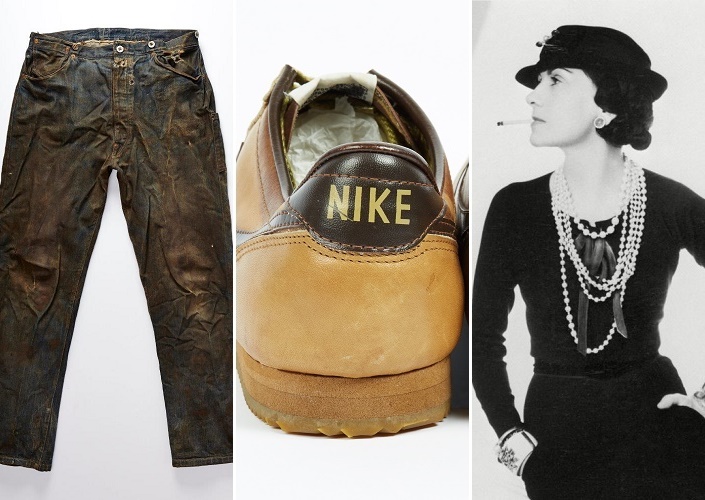 The first pair of Nike sneakers made in 1972, including the famous 'swoosh' logo and a rubber sole made using a kitchen waffle iron, sold at Sotheby's for $437,500.
A collection of video tapes which had been lost for almost 40 years sold at Sotheby's for $1.8 million – but what was on them?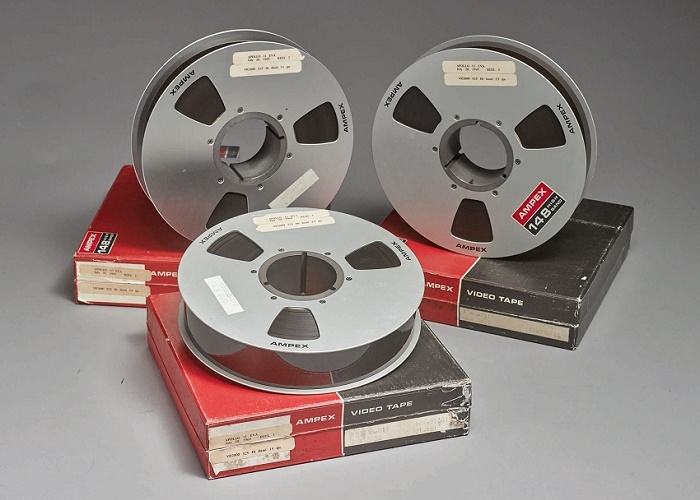 The tapes contained the only-known original footage of the Apollo 11 moon landing, captured via a direct feed from a lunar camera and recorded at Mission Control.
Which of these famous movie weapons sold for a record-breaking $211,000?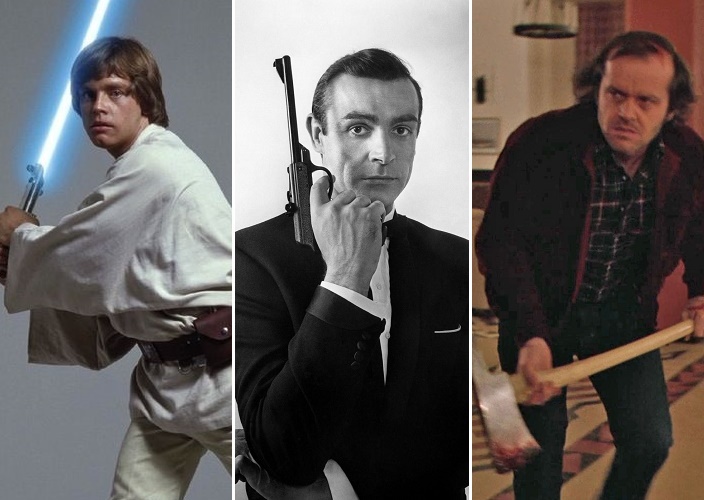 The real wooden axe used by Jack Nicholson to smash down the door in The Shining sold at auction for $211,000, setting a record as the most valuable horror movie prop of all-time.
A handwritten speech by French aristocrat Pierre de Coubertin sold at Sotheby's for a record $8.8 million – but why was it significant?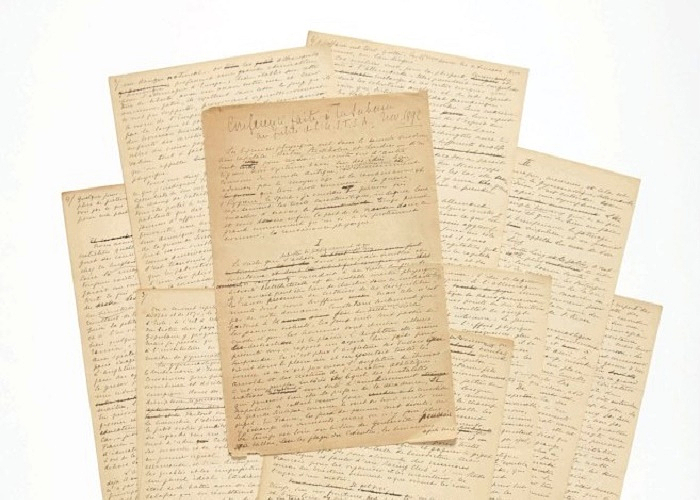 Pierre de Coubertin was the founder of the modern Olympic movement, and his speech to the French Athletics Association in 1892 directly led to the birth of the International Olympic Committee and the first Summer Games in Athens in 1896.
Which of these valuable artworks was stolen during a daring smash-and-grab robbery at Britain's historic Blenheim Palace?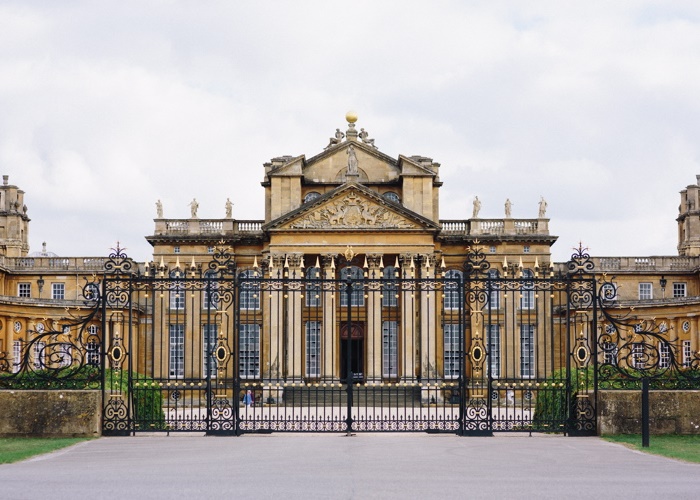 Maurizzio Catalan's fully-functioning solid gold toilet was ripped from a bathroom during an exhibition of the Italian artist's works at the historic home. It was estimated to be worth up to $6 million, and is yet to be recovered.
JustCollecting Quiz of the Year 2019
0 - 4 points: Poor condition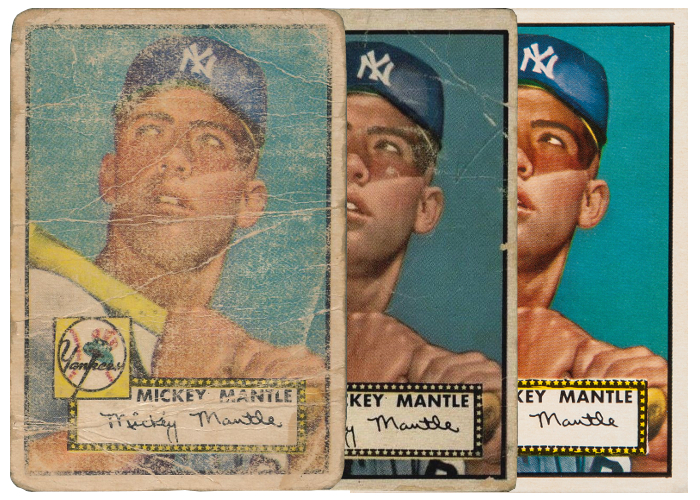 5 - 8 points: Average condition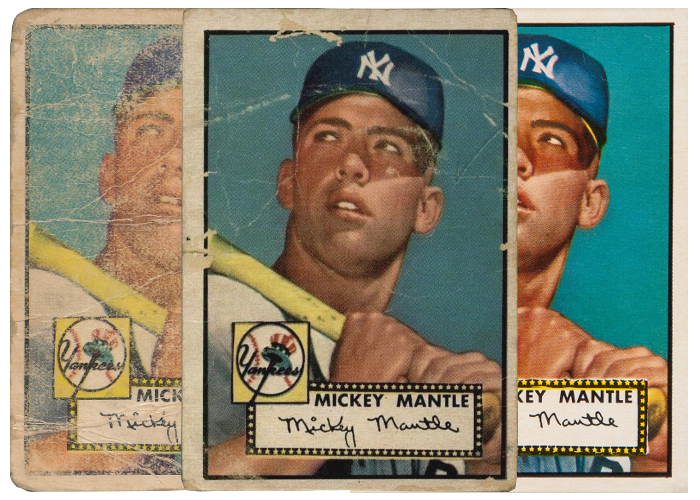 9 - 10 points: Mint condition