A tape featuring early unreleased David Bowie tracks is up for auction in the UK – but what's the weird subject of one of the songs?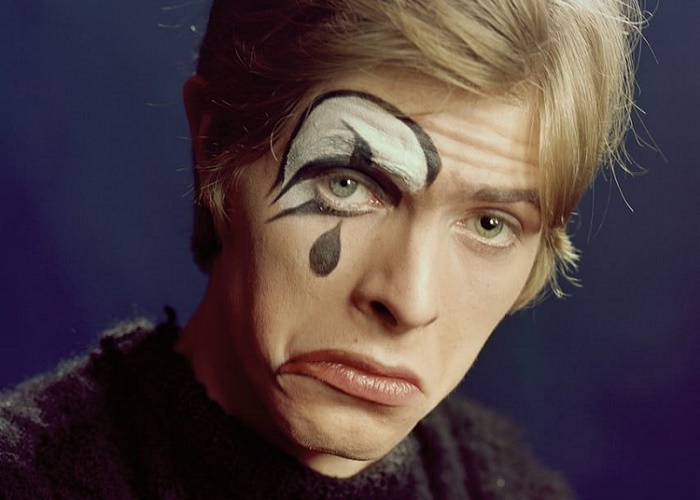 The tape features four songs which were rejected from his first album in 1967, one of which is entitled Bunny Thing: a weird beat poem about German drug smuggling rabbits.
This week in 1886, which of these famous products was sold to the public for the first time in Atlanta, Georgia?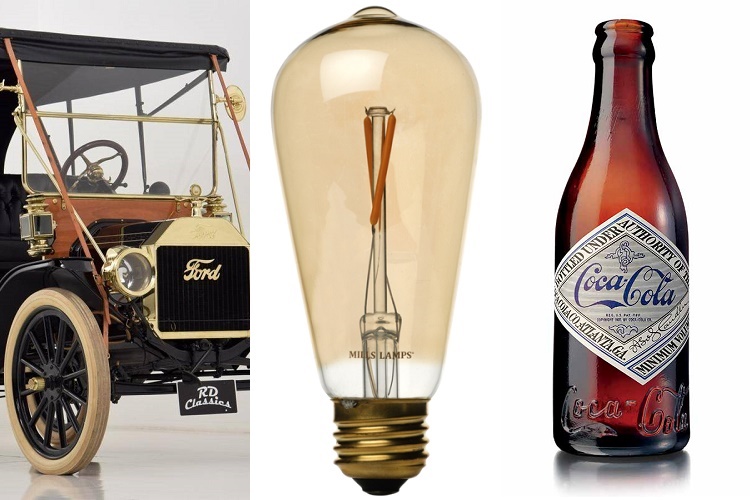 On May 8, 1886, Coca-Cola was sold to the public for the very first time at the soda fountain at Jacob's Pharmacy in Atlanta, Georgia.
A new exhibition of famous sci-fi movie vehicles opened this week at the Petersen Automotive Museum in L.A - but which film featured this futuristic police car?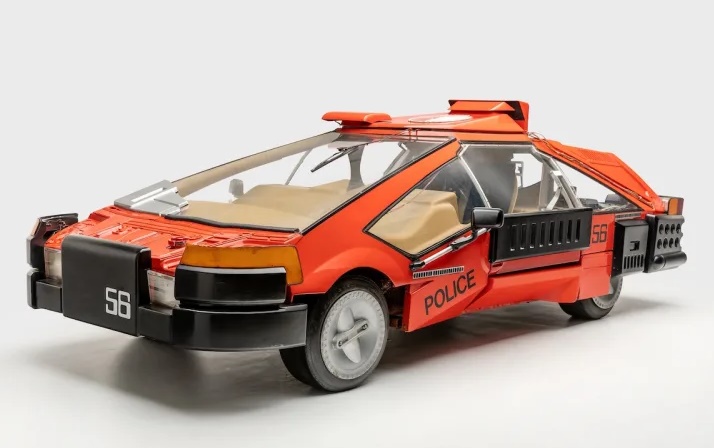 The car was driven by Harrison Ford as detective Rick Deckard, whilst hunting down killer Replicant robots in the 1982 classic Blade Runner.
The original Apollo 11 mission manual is heading for sale at Christie's – but what was the name of the lunar module which landed on the Moon in 1969?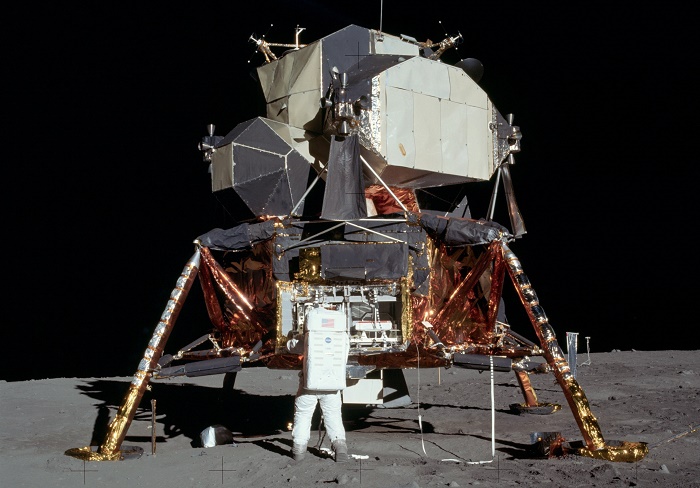 The manual up for auction was used by Neil Armstrong and Buzz Aldrin to operate the Eagle lunar module during their historic landing on the Moon. The booklet flew with them to the lunar surface, and has been valued at up to $9 million.
This humble cardigan could fetch up to $30,000 when it hits the auction block later this month – but why is it so valuable?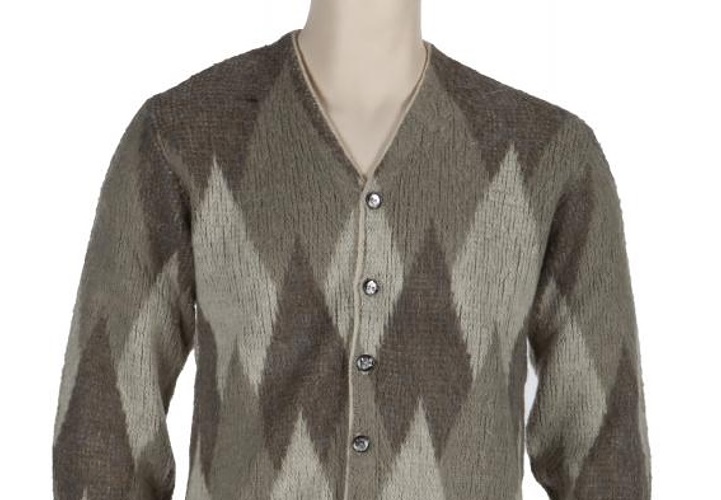 The cardigan was worn by Nirvana front man Kurt Cobain during the band's last-ever photoshoot, prior to his death in April 1994.
This old pink sofa is up for auction this week – but which famous 20th century couple first met whilst sat on it?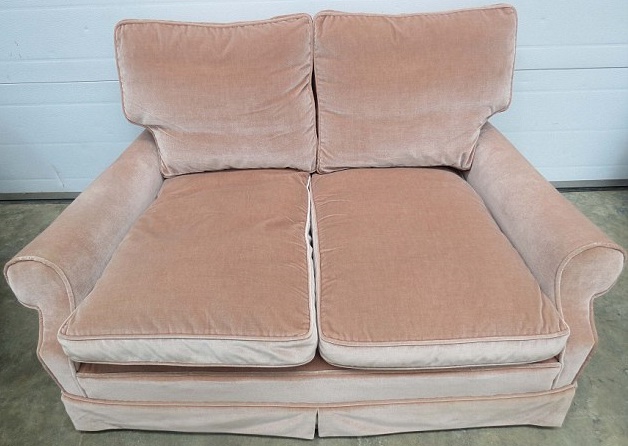 Edward, Prince of Wales first met the American socialite Wallis Simpson whilst sat on this sofa at a country house party in 1931. Edward later abdicated the British throne in 1936 to marry Simpson, and the pair remained together until his death in 1972.
May 11 marks the anniversary of the death of music icon Bob Marley – but what happened to the red Gibson Les Paul guitar he played throughout his career?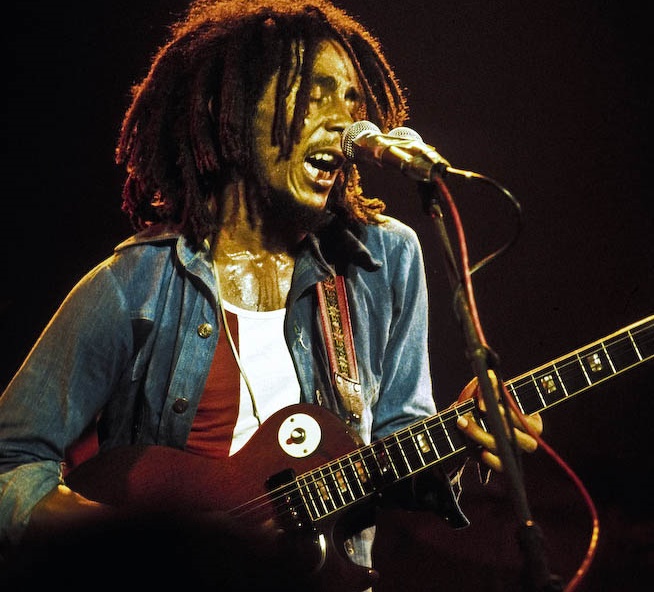 Bob Marley famously owned just a handful of guitars during his life, and his favourite – a red Gibson Les Paul – was buried with him following his death in 1981.
A lock of hair alleged to belong to which historic figure went on display in this week, having been hidden for decades in a private U.S collection?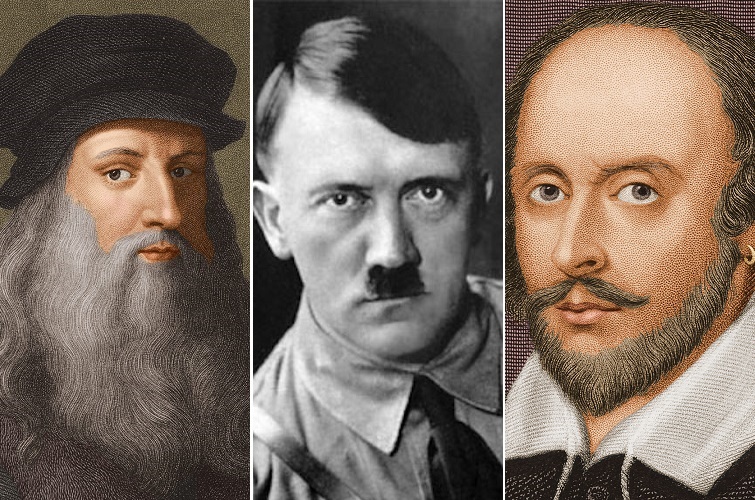 A lock of hair alleged to belong to the Renaissance artist and inventor Leonardo da Vinci has gone on display in an Italian museum this week. Experts are hoping to test the hair for possible DNA, in an effort to investigate da Vinci's family tree.
JustCollecting News Quiz, May 10, 2019
Poor Condition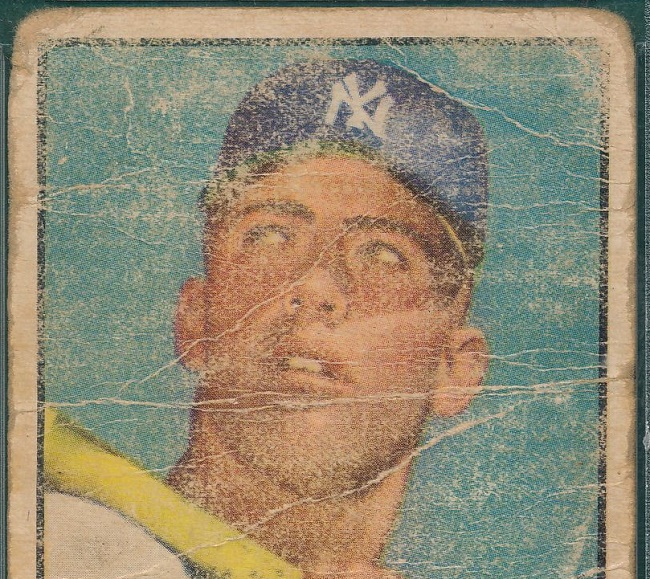 Good Condition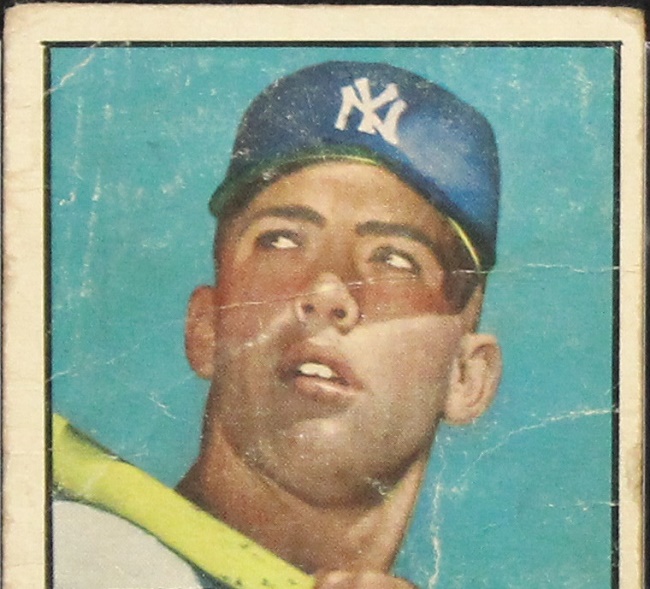 Mint Condition