One of Winston Churchill's top hats turned up on the British Antiques Roadshow this week – but in what unusual location had it been discovered?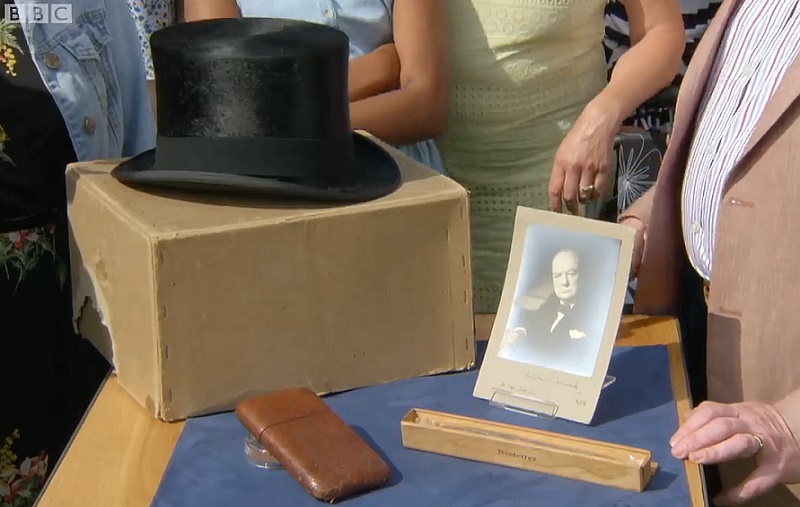 The hat was part of a huge collection of Churchill memorabilia found by an employee at a garbage dump. The collection had originally belonged to Churchill's cook during WWII, and was valued at more than $13,000.
March 30 marks the 80th birthday of Batman – but in which comic book did he make his debut back in 1939?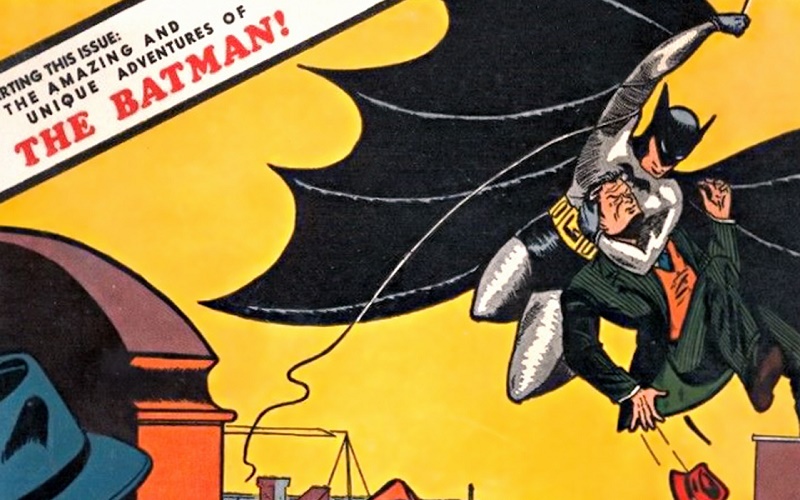 Batman first appeared in Detective Comics #27, published on March 30, 1939. Today copies of that landmark issue have been known to sell for over $1 million.
A prototype for which icon of 20th century design could sell for up to $150,000 when it goes up for auction in Las Vegas next month?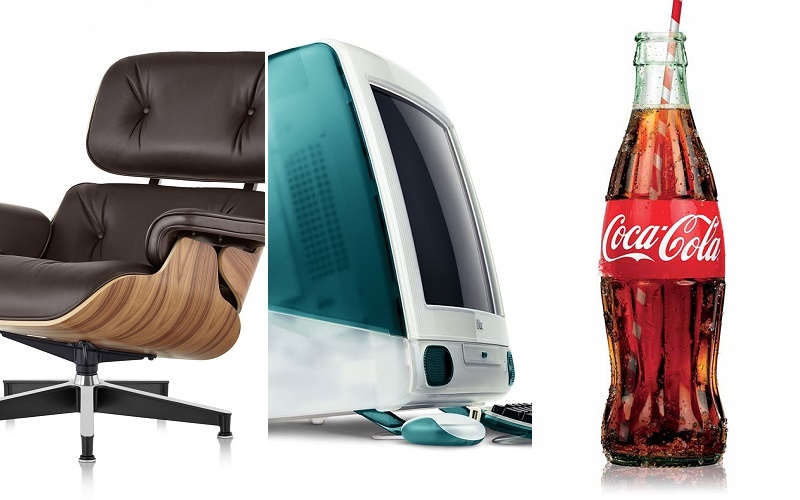 A 1915 prototype of the iconic Coca-Cola contour bottle, believed to be the only example of its kind in the world, is heading for sale at Morphy Auctions on April 13-14.
According to the news this week, which of these musical instruments was accidentally dropped and smashed after it was loaned to the V&A Museum in London?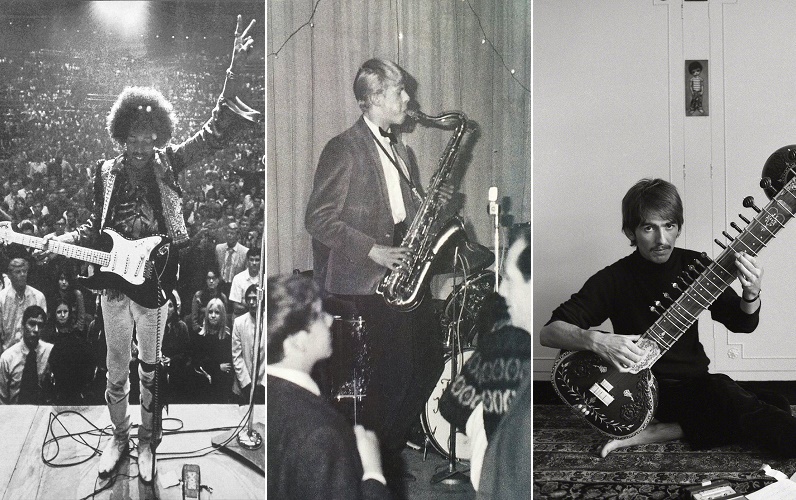 The sitar George Harrison played on the classic Beatles album Sgt Pepper's Lonely Hearts Club Band was on loan to the V&A, when museum staff accidentally dropped it. The sitar was smashed to pieces, resulting in a lengthy restoration process and an embarrassing call to Harrison's widow Olivia Harrison.
Last week artists Domingo Zapata and Mr Brainwash created a painting celebrating immigrants to raise money for charity - but who was their third famous collaborator?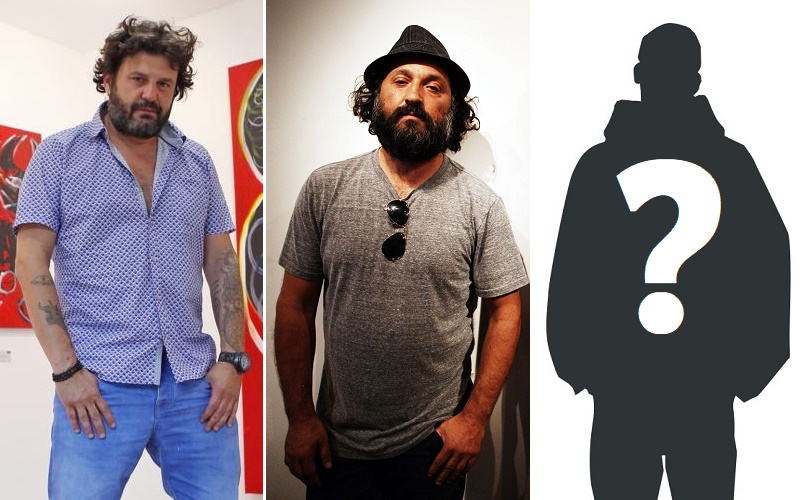 The artistic duo teamed up with Pope Francis to create the canvas, which featured the slogans "I am an immigrant" and "Life is beautiful", along with the Pope's painting of a bird and a cross. The canvas will now be sold to benefit the Pope's art foundation.
Which of these historic objects was recently rediscovered, and has been fashioned into a new range of collectibles?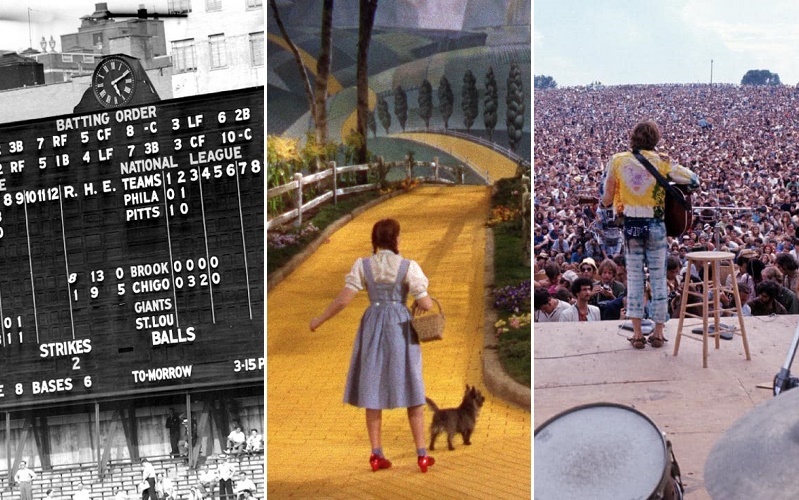 The original wooden boards used for the stage at the Woodstock Festival have been rediscovered, and fashioned into a range of collectibles including peace pendants, desk ornaments and tiny jars of sawdust.
Unseen photos of the Queen have been discovered in the archive of renowned author Daphne Du Maurier – but which of these classic novels did she write?
Daphne Du Maurier's classic novel Rebecca (1938) is one of three of her works later adapted for the screen by Alfred Hitchcock, along with Jamaica Inn (1936) and The Birds (1952).
This week marks the anniversary of the death of Kurt Cobain, who joined the infamous '27 Club' of musicians who died aged 27 – but who was the earliest member of the club?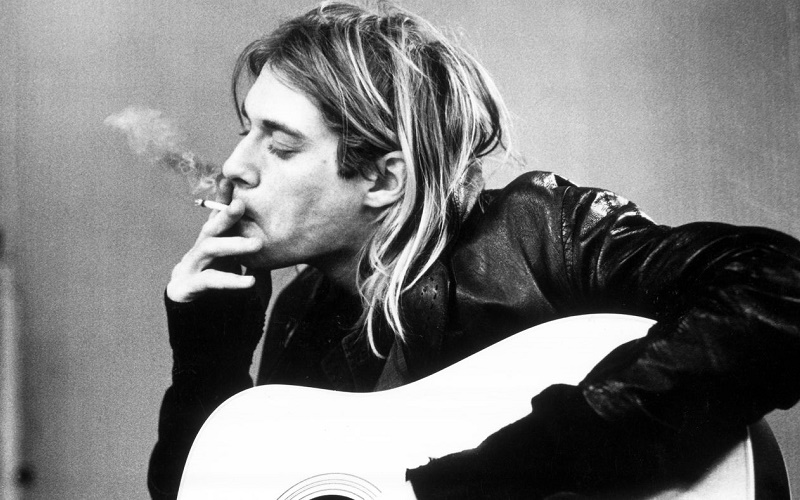 The earliest member of the '27 Club' is the legendary blues musician Robert Johnson, who died in 1938 after a jealous husband poisoned his whisky for flirting with his woman.
Which of these strange items of J.K Rowling memorabilia was offered for sale by her former school on Twitter this week?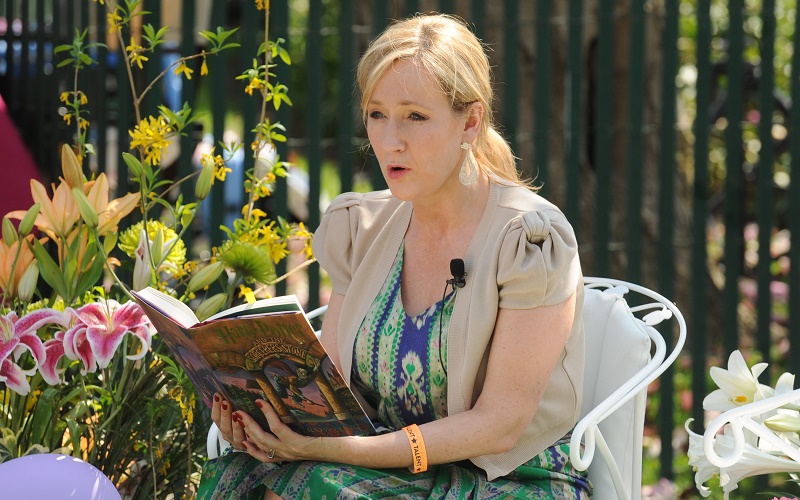 The Wyedean School and Sixth Form Centre in Sedbury tweeted: "We still have the worn out carpet in our top corridor, originally walked on by @jk_rowling when she was a student here, with original gum attached...Happy to consider any reasonable offer towards a replacement, no time wasters."
JustCollecting News Quiz March 30, 2019
If you were a vintage lunchbox, you'd be...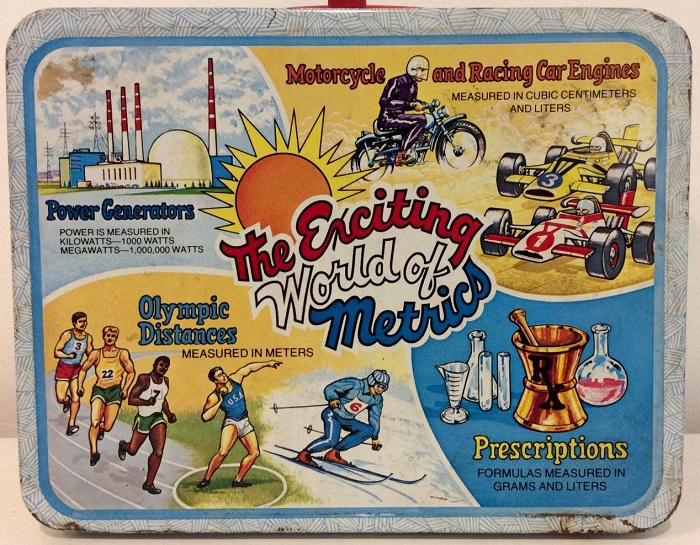 A disaster for your school lunch room social status.
If you were a vintage lunchbox, you'd be...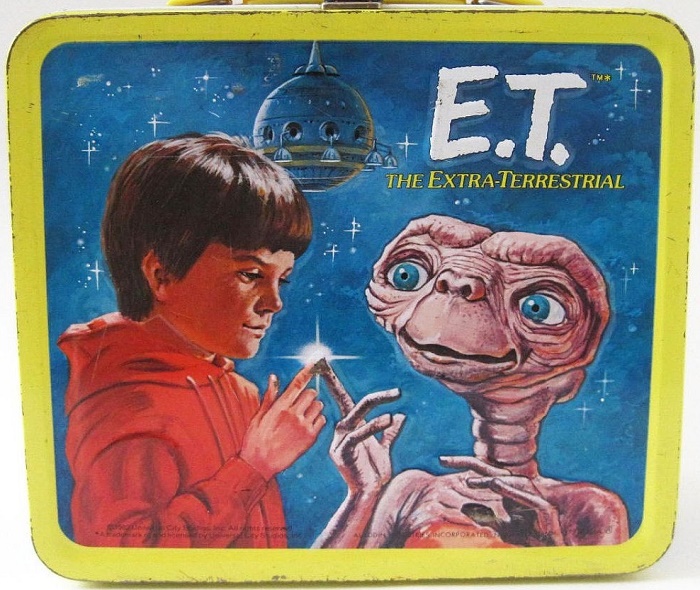 A safe, if uninspired, choice for your sandwiches.
If you were a vintage lunchbox you'd be...
Lee Majors knocking over guys with an uprooted tree trunk = Instant King of the Playground.