Why did the discovery of a 110-million-year-old prehistoric bird fossil make headlines this week?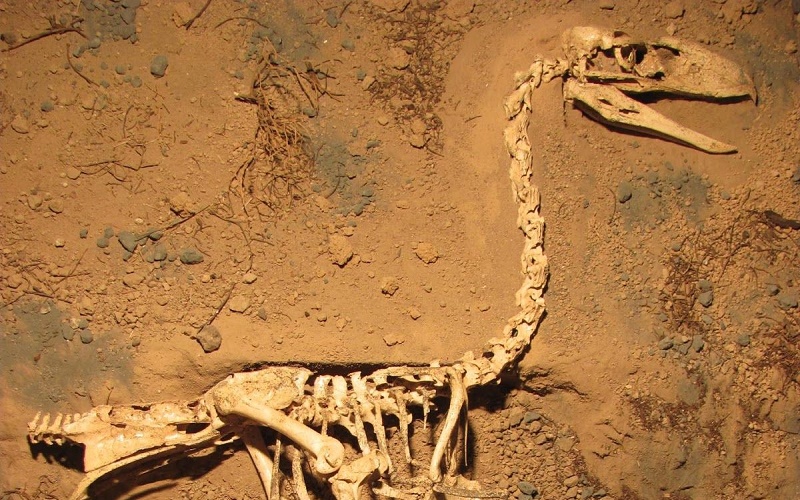 The 110-million-year-old fossilized bird discovered in China is the first ever found to contain a perfectly preserved, unlaid egg inside it.
This Banksy work could fetch almost $500,000 when it hits the block in Hong Kong next week – but which famous Surrealist's work is a parody of?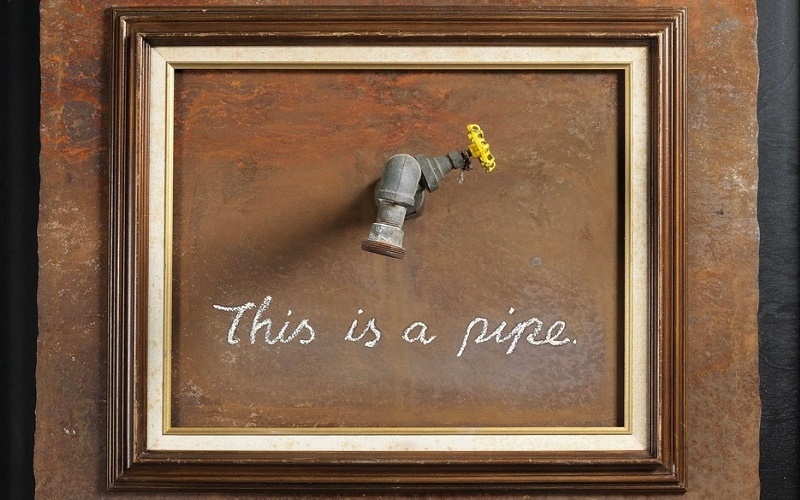 Banksy's work is a parody of Rene Magritte's famous 1929 artwork 'The Treachery of Images', also known as 'This Is Not A Pipe'.
This week in 1958, Elvis Presley was inducted into the U.S Army – but what did he famously say when the Army barber swapped his iconic quiff for a G.I buzz cut?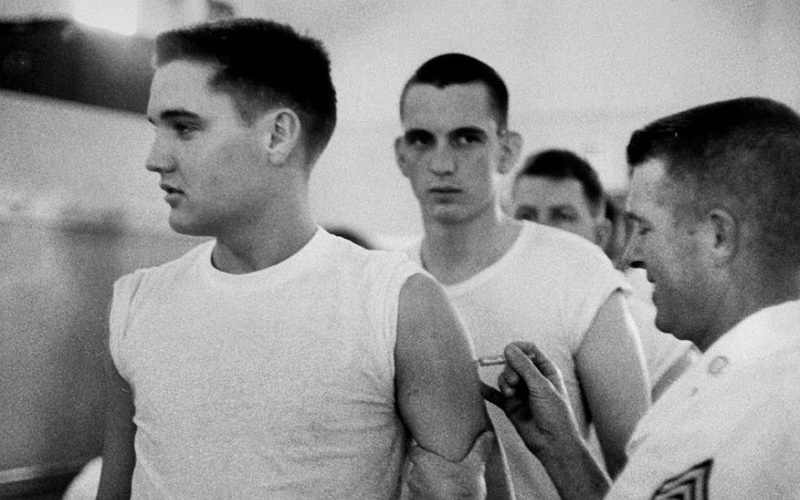 Elvis had his famous quiff chopped off by the army barber, in front of a room full of reporters, and proclaimed "Hair today, gone tomorrow!"
A Swiss art foundation has launched a major new competition this week, which offers one lucky winner the chance to...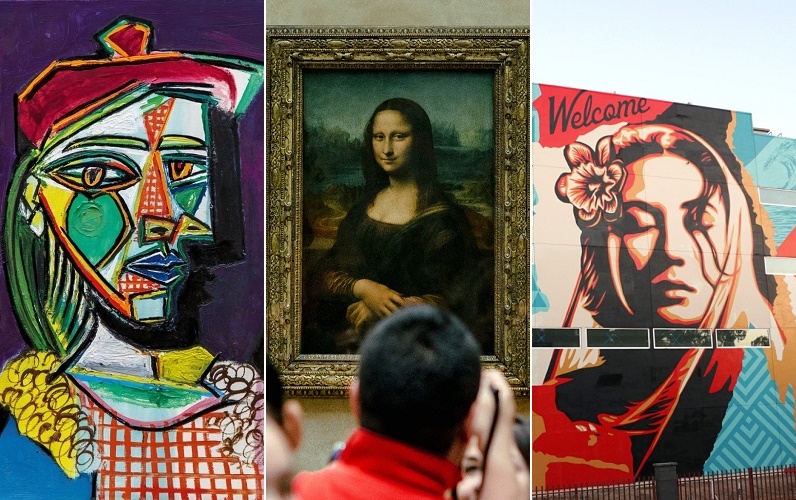 Please select 2 correct answers
The Fondation Beyeler in Basel is offering one lucky winner the chance to hang a genuine Picasso painting in their home for a day – if they can explain why they deserve the work more than anyone else.
One of only 51 cars built by the maverick auto designer Preston Tucker is heading for auction at Bonhams – but what did he call his revolutionary car upon its release in 1948?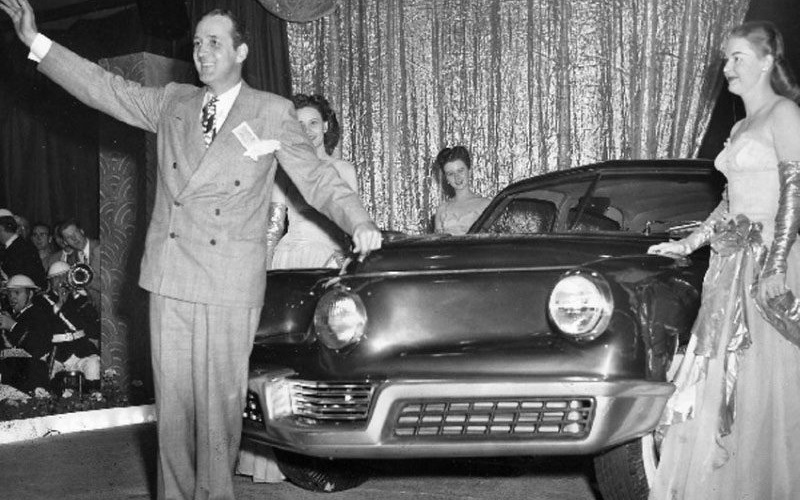 Preston Tucker called his car The Tucker Torpedo, and billed it as "the car of the future", but was declared bankrupt before it ever went into full production, leaving just 51 hand-built prototypes in existence.
Which current U.S Presidential candidate has had their portrait turned into a gigantic artwork, only visible from the air across two acres of farmland in Texas?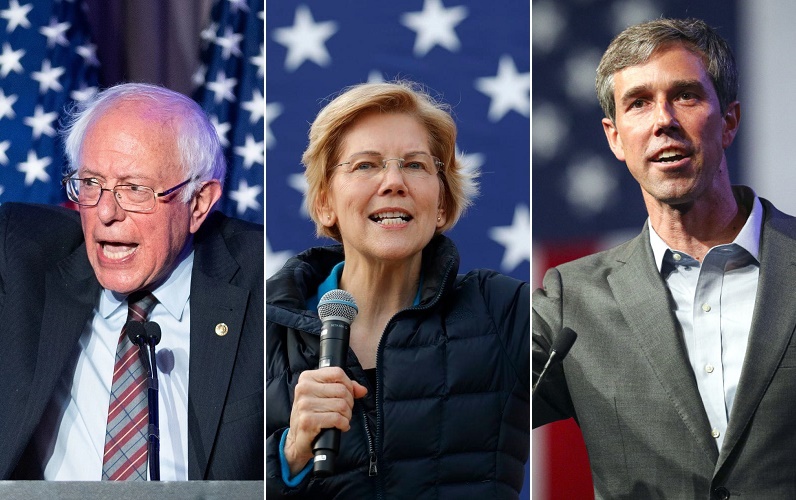 Artist Stan Herd, known as the 'Father of Crop Art, has created a huge portrait of Democratic candidate Beto O'Rourke which stretches across two acres of farmland near the Austin-Bergstrom International Airport in Texas.
This week in 1952, the world's first-ever rock and roll concert took place in Cleveland, Ohio – but what was it called?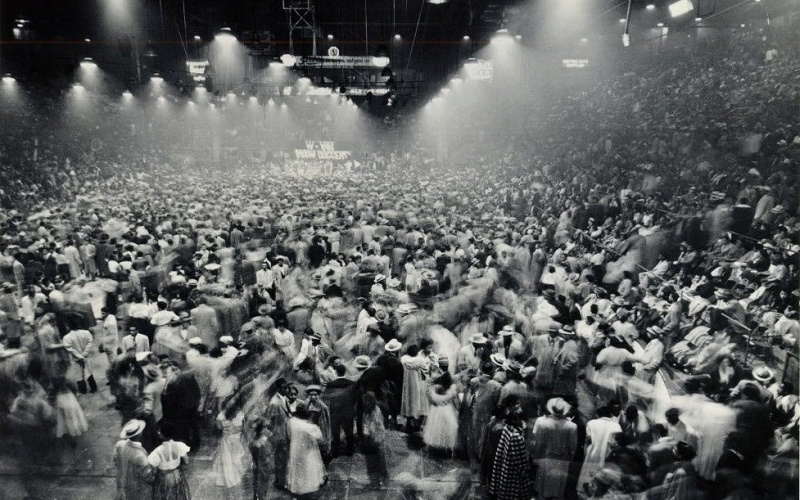 The Moondog Coronation Ball was organized by Alan Freed, the radio DJ who called himself 'Moondog' and popularized the phrase "Rock and Roll". The show lasted all of three minutes before overcrowding issues caused the police to close it down.
According to a report released this week, which historic mystery may have finally been solved using modern scientific techniques?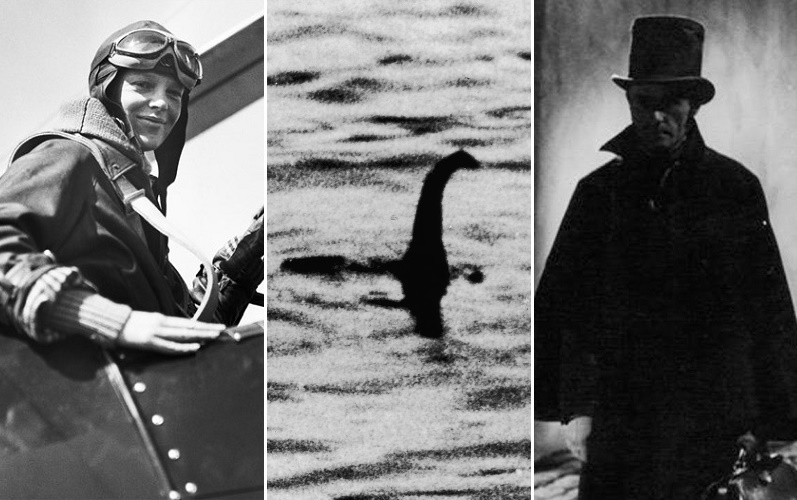 Biochemist Jari Louhelainen claims to have discovered the identity of Jack the Ripper, using DNA evidence recovered from the shawl of his fourth victim Catherine Eddowes. The new study claims the crimes were committed by Aaron Kosminski, a 23-year-old Polish barber.
JustCollecting Weekly News Quiz, March 23, 2019
If you were a collectible, you'd be...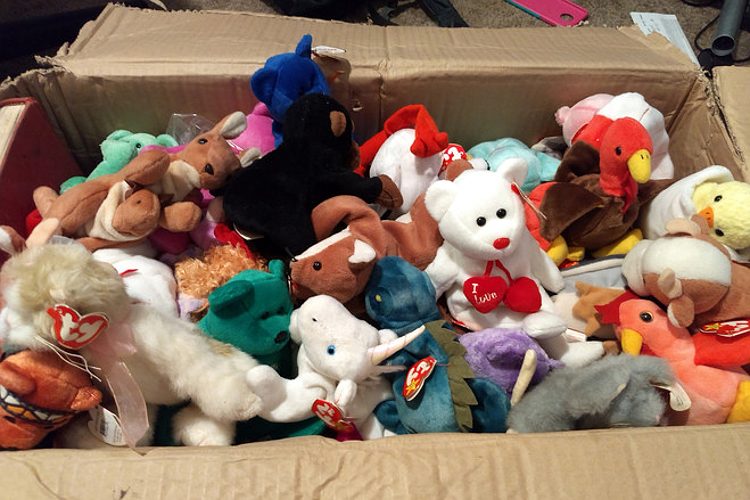 A box of Beanie Babies at a yard sale
If you were a collectible, you'd be...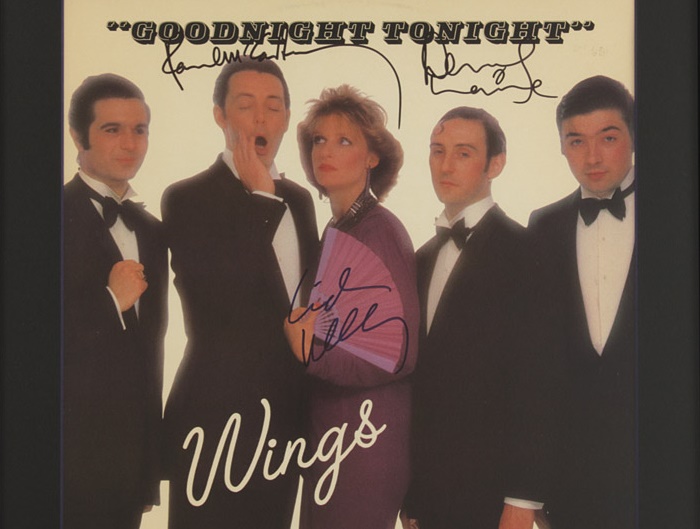 A Wings signed album
If you were a collectible, you'd be...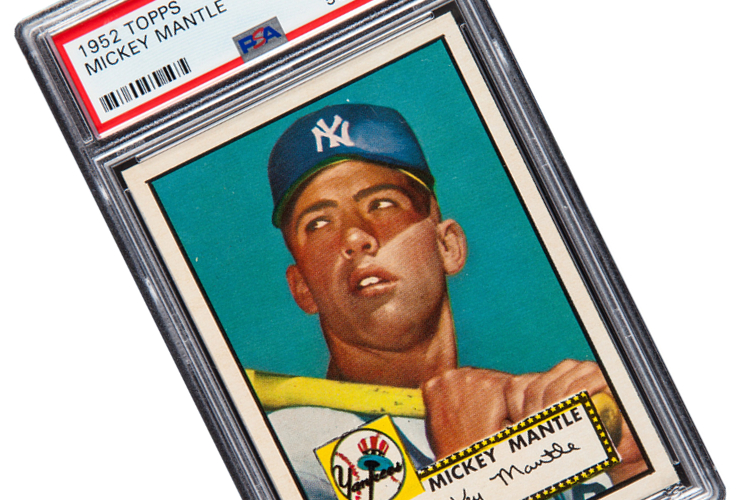 A mint-condition Mickey Mantle rookie card