James Bond's original 1965 Aston Martin DB5 is heading for auction in California – but which of these spy gadgets does it NOT come equipped with?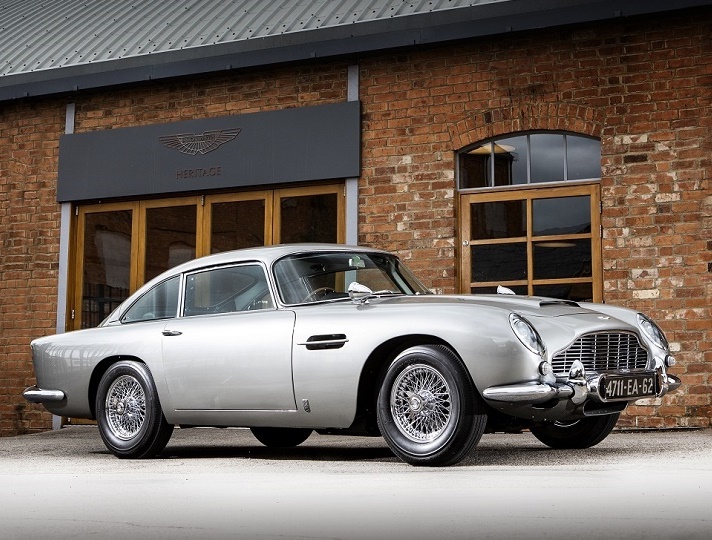 The Aston Martin DB5 was one of four made for the James Bond series in 1965, and comes equipped with functioning prop gadgets such as revolving license plates and machine guns – but no rear-mounted parachute.
A new exhibition opened in Las Vegas this week, featuring the stage costumes and memorabilia of which music star?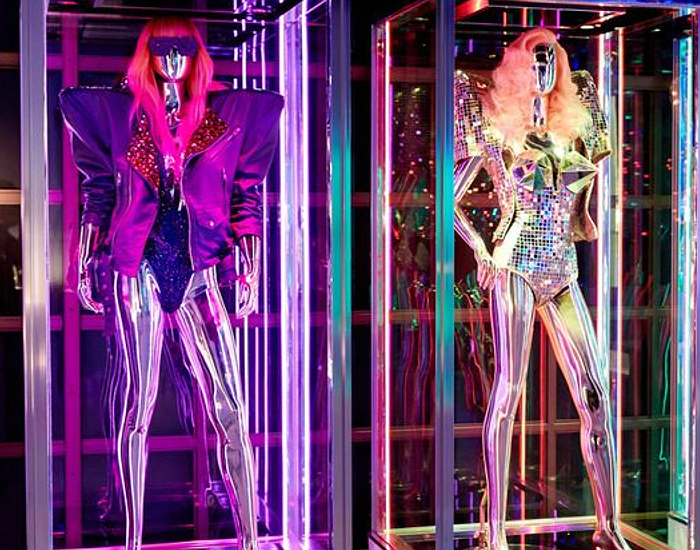 Lady Gaga's Haus of Gaga exhibition opened at the Park MGM resort, the home of her two-year musical residency, featuring many of her most outrageous costumes.
This week in 1965, Bob Dylan recorded his seminal track "Like A Rolling Stone" – but how much did his original handwritten lyrics for the song fetch back in 2014?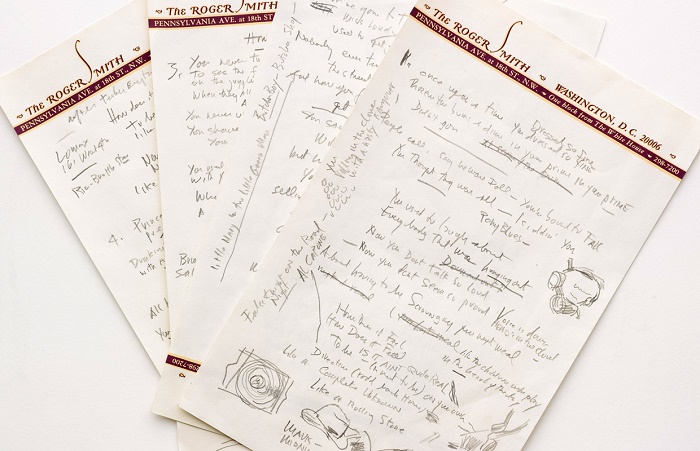 The final draft of Dylan's handwritten lyrics for the song, written on headed notepaper from a Washington hotel, sold at Sotheby's for just over $2 million, making them the world's most expensive set of original lyrics.
An original nose cone from supersonic aircraft Concorde is up for sale in the U.K – but why was it designed to droop downwards?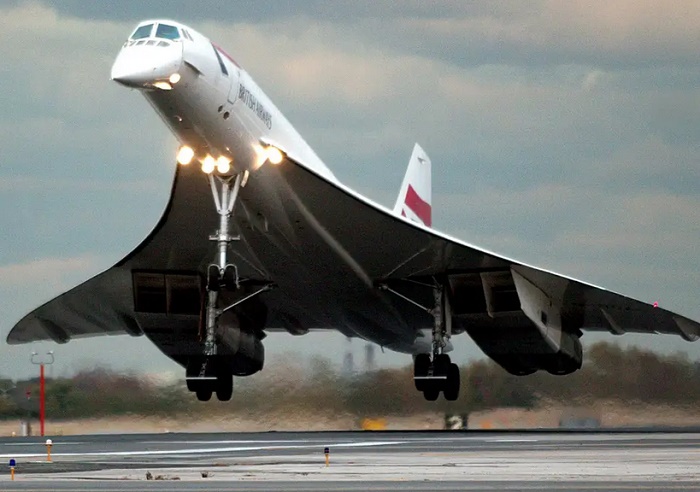 The mechanical nose cone was designed to be moved downwards so pilots could see the runway at steep angles during landing and take-off.
This walking cane could fetch up to $500,000 when it goes up for auction next month – but what makes it so special?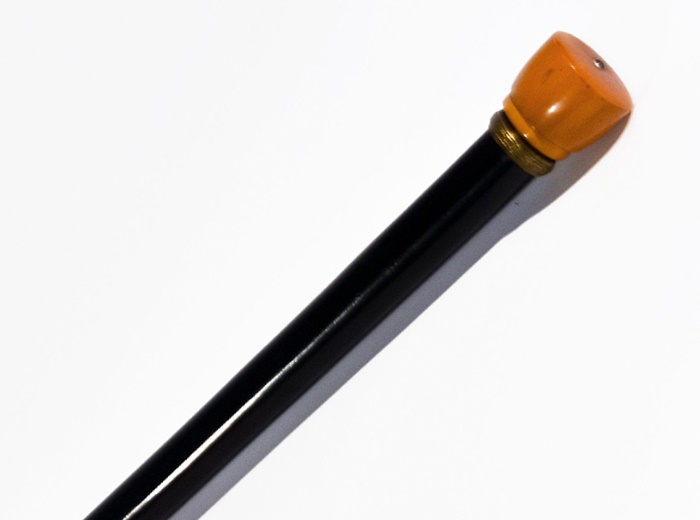 The cane, which features an electric light in the tip, belonged to Titanic passenger Ella White, who used it to signal to other survivors in lifeboats following the tragic sinking of the ship in 1913.
The only-known audio recording featuring the voice of which famous artist was discovered this week?
Experts in Mexico think they're discovered a unique recording of Frida Kahlo, reading an essay about her husband Diego Rivera, during an episode of a 1955 radio show which aired after her death in 1954.
The memorabilia collection of Three Stooges star Moe Howards is up for auction – but what were the names of his two brothers who also appeared in the trio?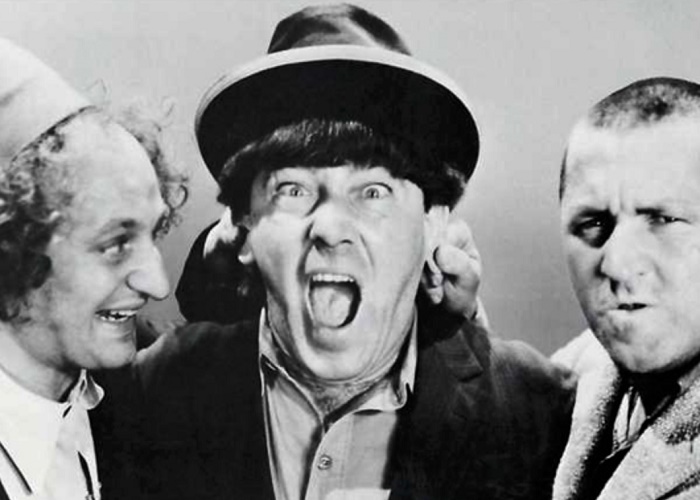 Along with Larry Fine, Moe Howard's two brothers Curly and Shemp were also members of the iconic comedy trio throughout its 50 year career.
This week in 1777, the United States adopted the Stars and Stripes as its official national flag – but how many stars did it originally include?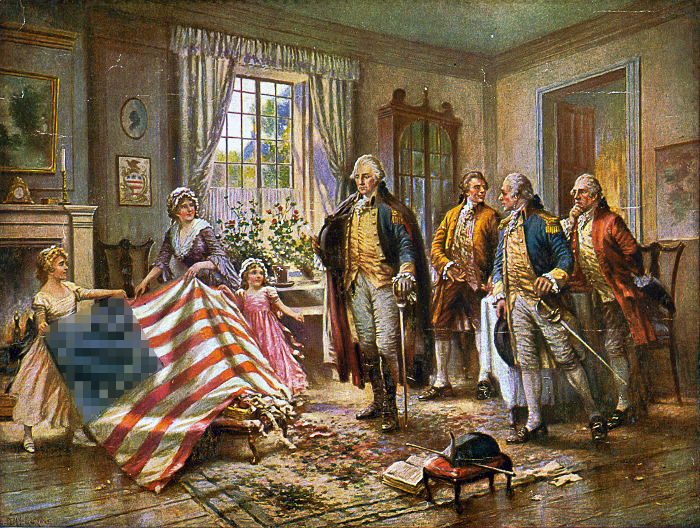 The first flag originally included 13 stars for the 13 states of the union: Connecticut, Delaware, Georgia, Maryland, Massachusetts, New Hampshire, New Jersey, New York, North Carolina, Pennsylvania, Rhode Island, South Carolina and Virginia.
JustCollecting News Quiz June 15 2019
0 - 3 points: Poor condition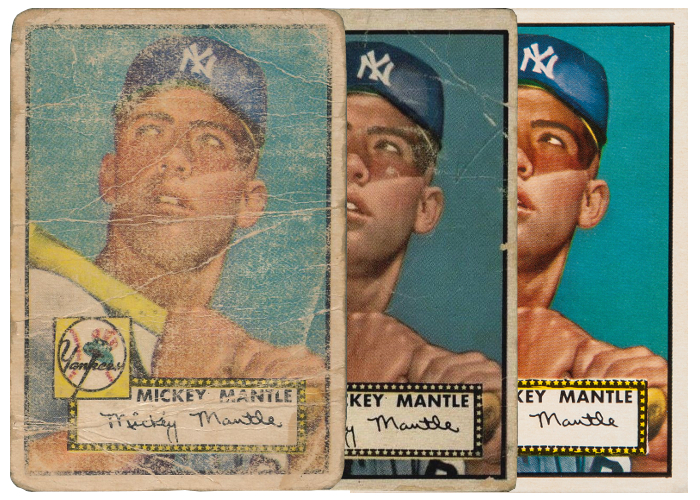 4 - 6 points: Average condition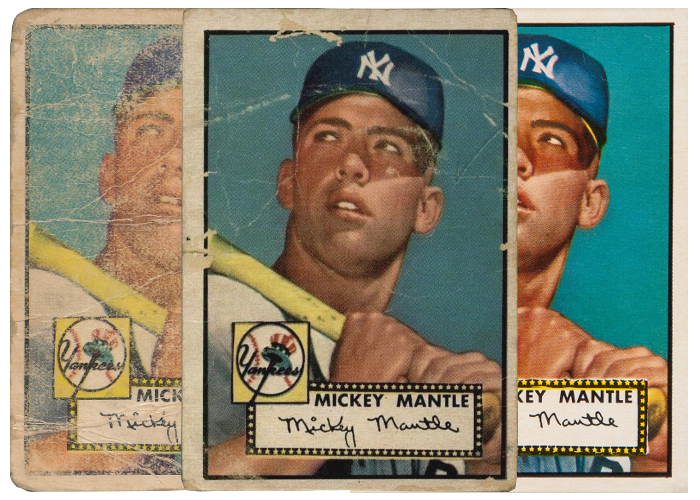 7 - 8 points: Mint condition