42 years ago Gary George bought a job lot of video tapes from a government auction, and now 3 of them are valued at $2 million – but what did he find on them?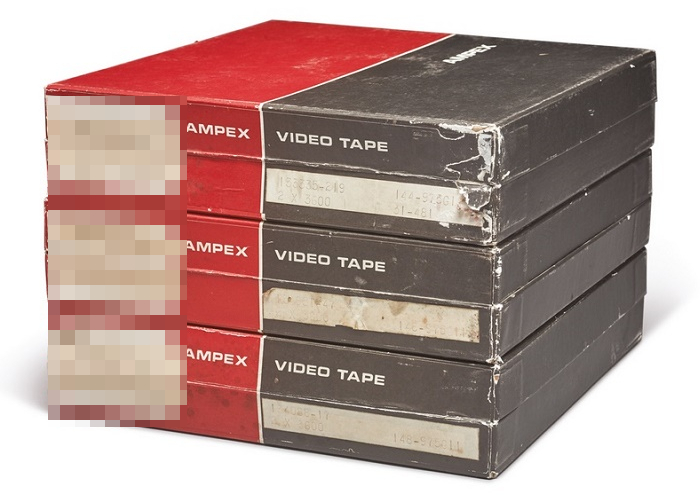 George bought the old NASA tapes without knowing 3 of them contained the only-known original footage of the Apollo 11 moon landing, captured via a direct feed from a lunar camera and recorded at Mission Control.
What major Banksy 'discovery' made the headlines this week?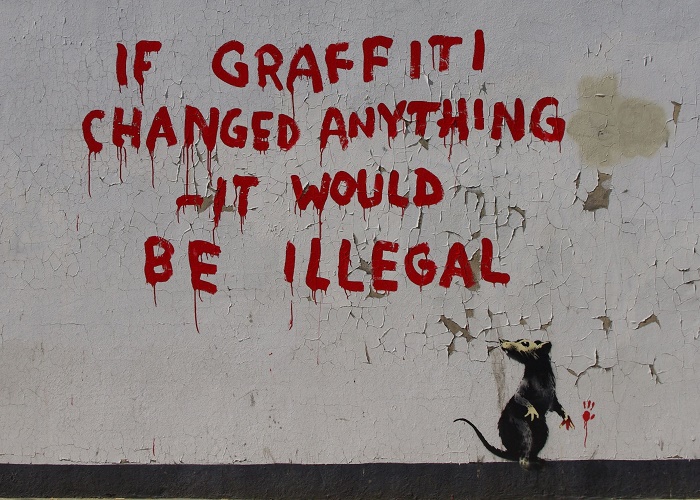 A highly rare TV interview with the anonymous street artist was found in a UK TV station archive. During the 30-second interview recorded in 2003, the artist's eyes are clearly visible and he speaks without his voice being altered – unlike later interviews, when he appeared entirely in silhouette.
This rare Harry Potter 1st edition up for auction this month is one of 500 copies of JK Rowling's debut book published in 1997 – but where did 300 of those copies end up?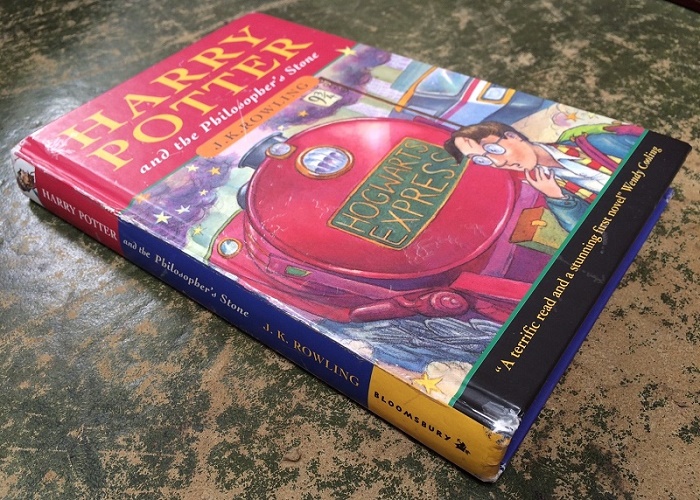 Of those 500 original copies, 200 were sold through book stores and the other 300 ended up in schools and public libraries, where they were well-thumbed and battered and thoroughly enjoyed.
July 7 marks the birthday of music legend Ringo Starr – but which of these classic Beatles songs did he famously write?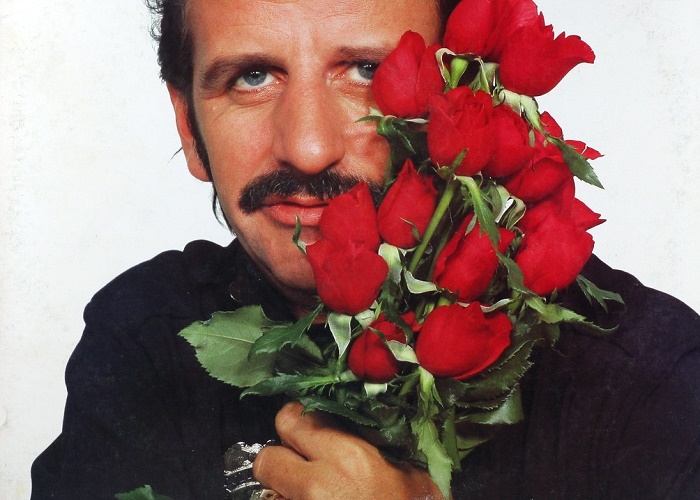 Starr wrote just two solo compositions as a Beatle: 'Don't Pass Me By', from The White Album, and the classic 'Octopus's Garden' from Abbey Road.
This pair of working handguns is set to sell in the U.S for over $1 million – but what makes them so special?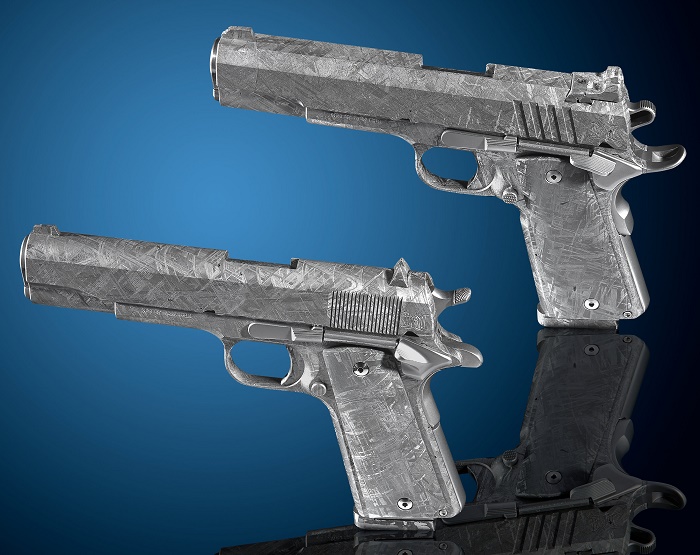 This unique pair of working handguns was made by gunsmith Lou Biondo, using metal from the Muonionalusta Meteorite which fell in Sweden around 1 million years ago.
A fully immersive museum exhibition dedicated to which TV show is set to open in New York later this year?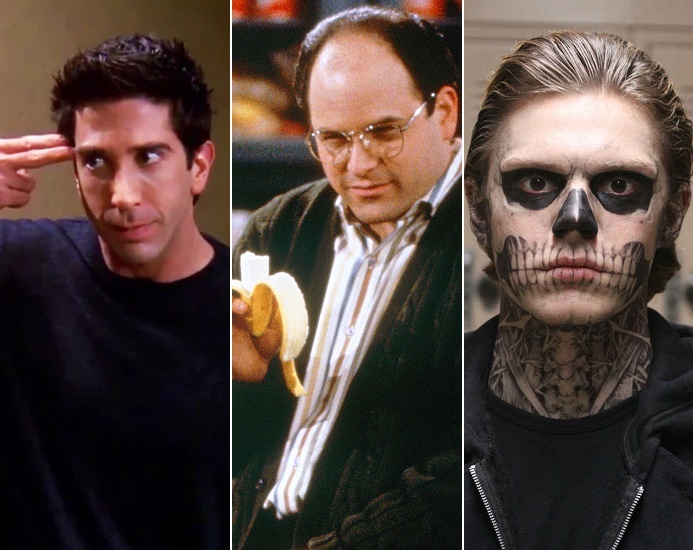 The iconic sitcom Seinfeld will be the subject of a exhibition set to open in New York later this year, which organizers describe will be "a fully immersive behind-the-scenes look at the legendary TV show".
This rare Star Wars action figure could sell for a record $100,000 this month – but why did it remain an unreleased prototype back in 1980?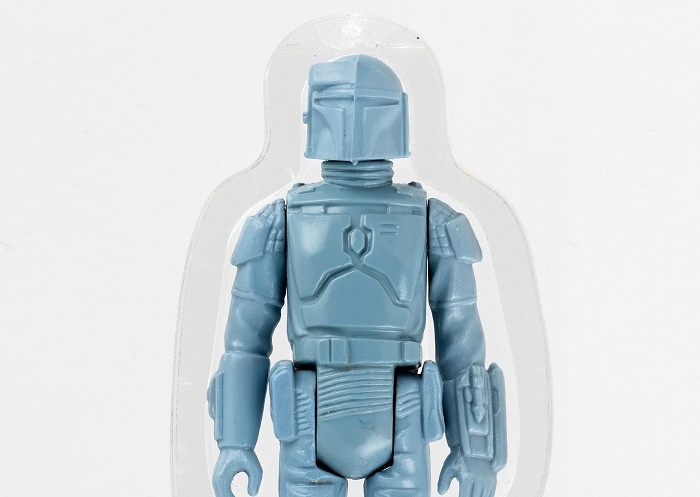 The Boba Fett figure originally fired a plastic rocket, but manufacturer Kenner halted its release as the rockets posed a choking hazard, and changed the design before it hit toy stores - leaving less than 100 rocket firing prototypes in existence.
This week in history: which two members of the infamous '27 Club' both died on July 3, exactly two years apart, in 1969 and 1971?
Former Rolling Stone member Brian Jones was found drowned in his swimming pool on July 3, 1969; and Jim Morrison was discovered dead in the bathtub of his Paris apartment in 1971.
JustCollecting News Quiz July 6 2019
0 - 3 points: Poor condition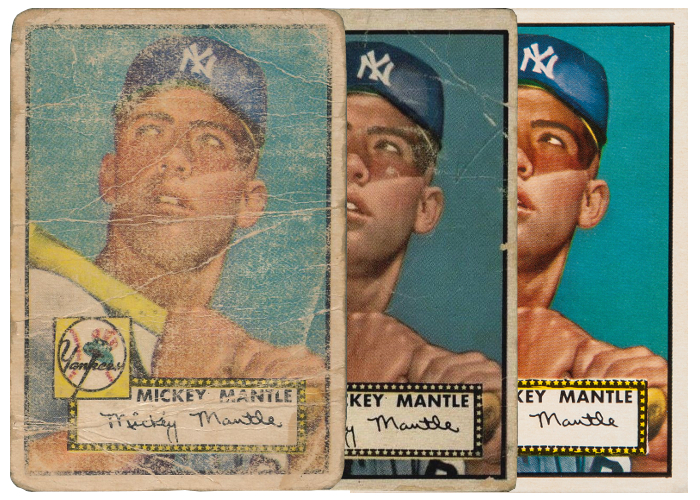 4 - 6 points: Average condition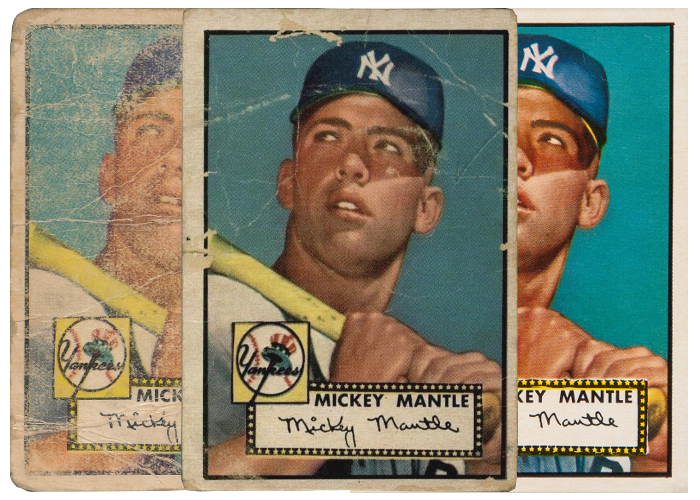 7 - 8 points: Mint condition