This KAWS artwork, featuring a Simpsons parody of the Beatles' Sgt Pepper album, sold this week for an astounding $14.8 million – but who is the rumoured new celebrity owner?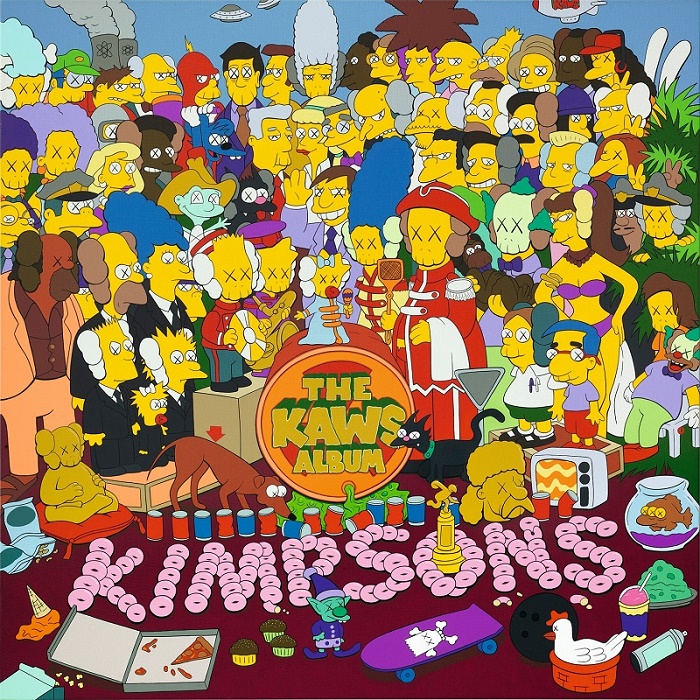 Shortly after the record-breaking sale at Sotheby's in Hong Kong, Justin Bieber shared a photo of the artwork without comment on his Instagram feed – sparking rumours that he was the winning bidder.
This week in 1896, which famous sporting event took place for the first time?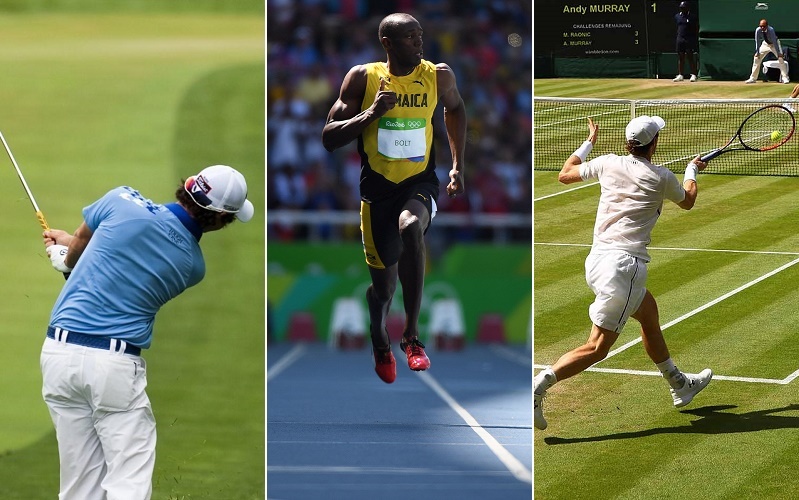 The first modern Olympic Games began in Athens on April 6, 1896. In total, 280 participants from 13 nations competed in 43 events – including several tourists who stumbled across the event by accident, and were allowed to take part.
Which music legend's high school English literature book sold last week for more than $60,000?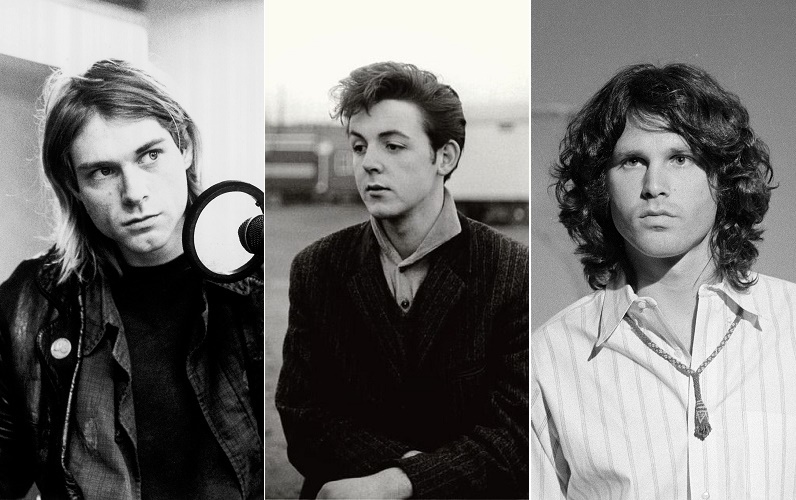 A book of school English written by Paul McCartney in 1959 sold at Omega Auctions last week for £46,800 ($61,250), almost 10 times its original estimate.
A Paris auction house has announced it will sell a significant item from the life of Vincent van Gogh – but what is it?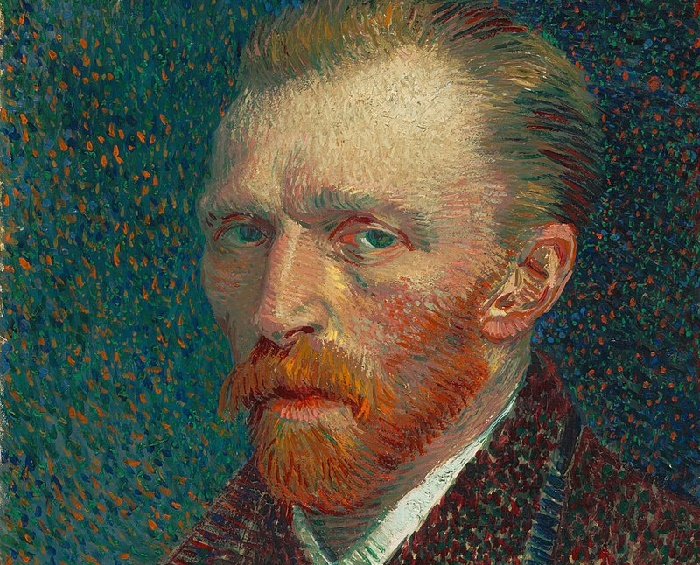 An auction house in Paris is set to auction the gun that killed Vincent van Gogh. The revolver was discovered in 1965, buried in the same field where the artist received the allegedly self-inflicted gunshot wound that killed him two days later.
Which of these historic contracts, originally signed on April 1, sold at auction in 2011 for an amazing $1.6 million?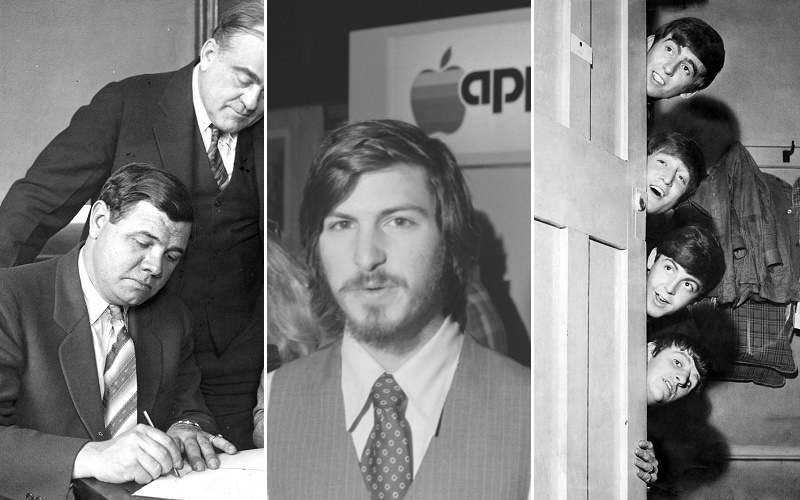 The world's biggest corporation, Apple Inc., was formed on April 1, 1974 by Steve Jobs, Steve Wozniak and Ronald Wayne. The original contract, signed by all three men, sold at Sotheby's in 2011 for $1.6 million – more than 10 times its estimate.
Which of these morbid items of Elvis Presley memorabilia went up for auction in the U.S this week?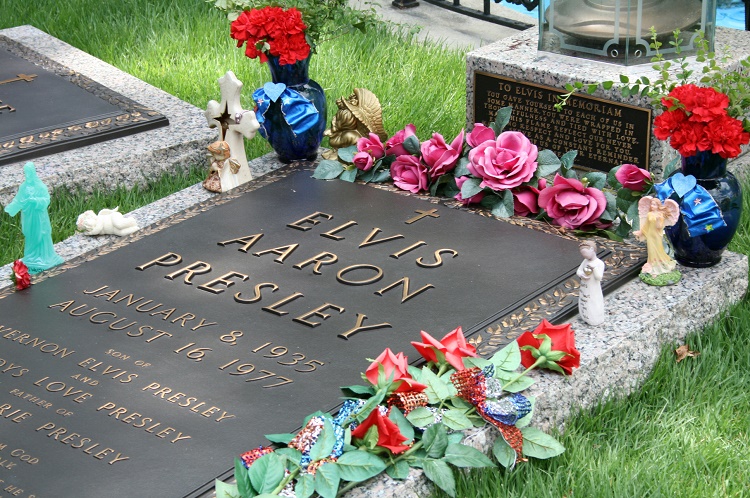 The original flatlined EKG strip from Baptist Memorial Hospital, where Elvis was pronounced dead on August 16, 1977, went up for auction this week, from the collection of a famed Elvis impersonator.
Original photographs from the Cottingley Fairies hoax could sell for up to $85,000 this month – but which famous figure did they fool back in 1917?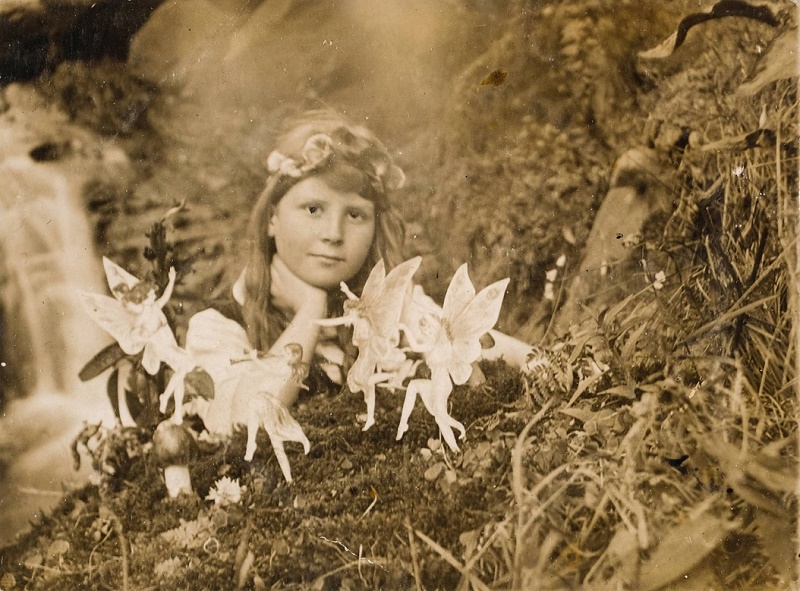 The hoax photos were created by two schoolgirls using cardboard figures – but managed to fool the Sherlock Holmes author Sir Arthur Conan Doyle, a renowned believed in spiritualism and the paranormal.
John Lennon used this piano to play the epic 40-second long final chord of Sgt Pepper's Lonely Hearts Club Band – but which song does it appear in?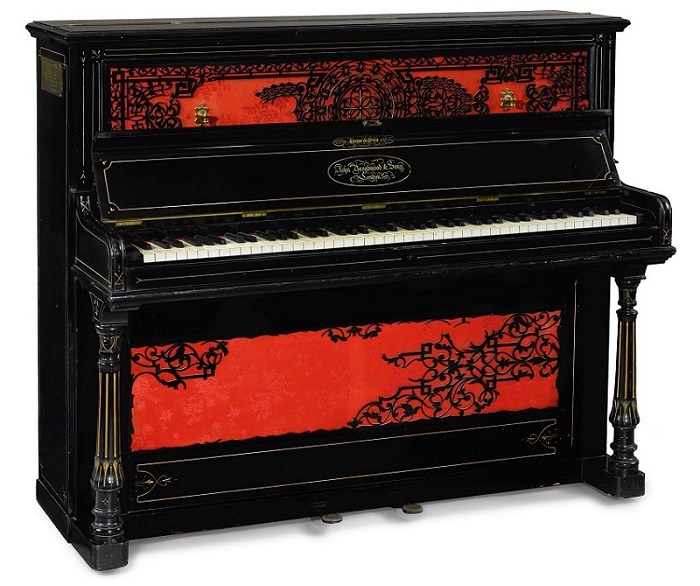 Lennon used the piano to compose the classic song A Day In The Life, and to record its epic final E-major chord which closes the album (along with two other pianos played by Paul McCartney, Ringo Starr and Mal Evans).
JustCollecting News Quiz April 6, 2019
If you were a movie car, you'd be...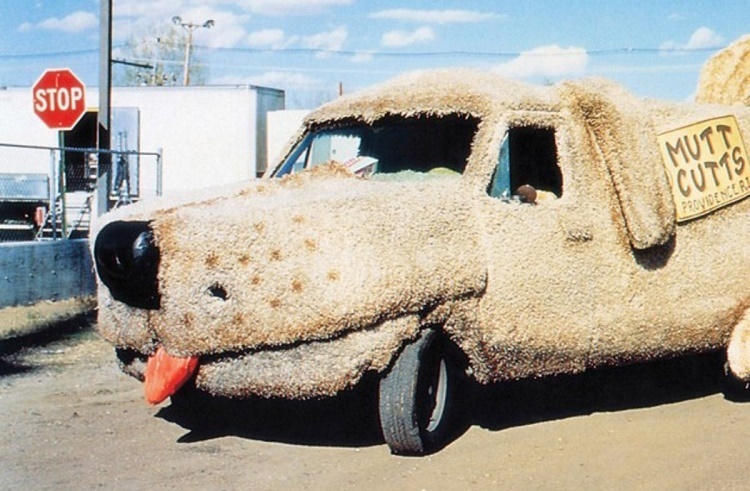 Harry and Lloyd's Mutts Cutts wagon from Dumb and Dumber
If you were a movie car, you'd be...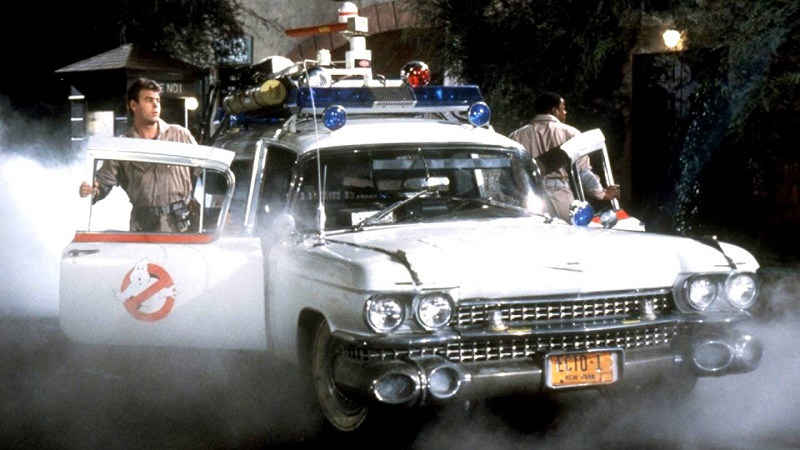 The original Ecto-1 from Ghostbusters
If you were a movie car. you'd be...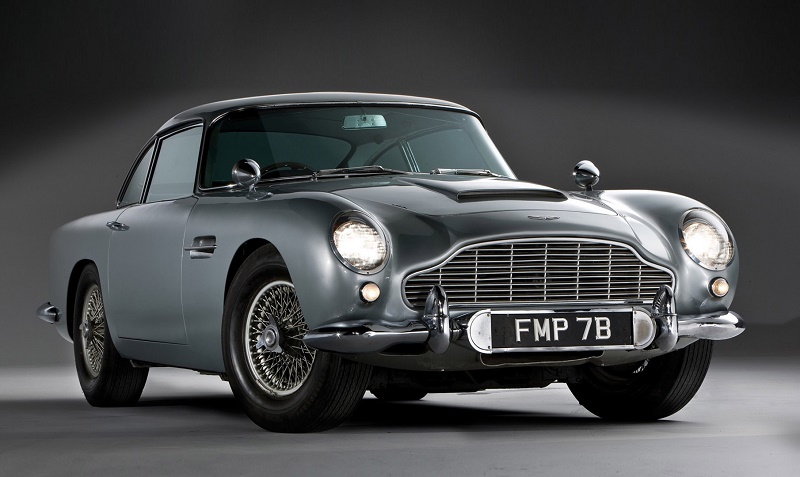 James Bond's Aston Martin DB5 from Goldfinger