Which rock star's ex-wife is set to auction off memorabilia from their marriage, including his famous collection of hats and a 'spanking' bench?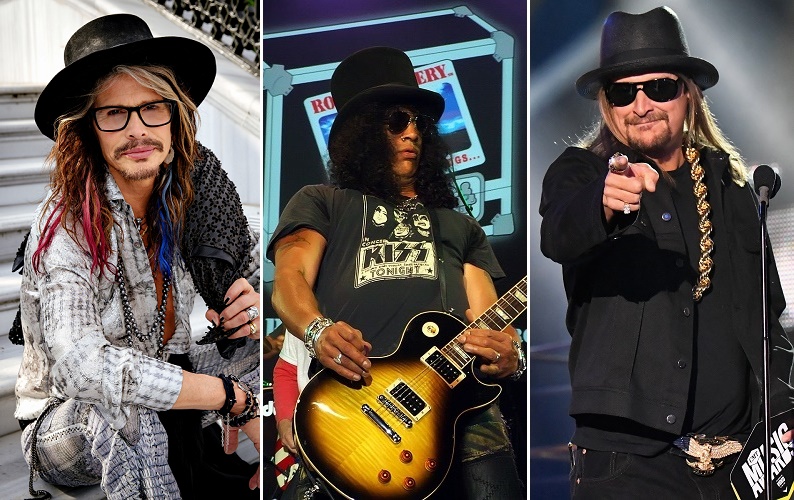 Perla Hudson, the ex-wife of Guns 'n' Roses guitarist Slash, is selling off items from their former home in Beverly Hills, including several of his iconic top hats and a slightly suspicious-looking chair...
This week in 1865, President Abraham Lincoln was fatally shot by John Wilkes Booth at Ford's Theatre – but what was the notorious assassin's day job?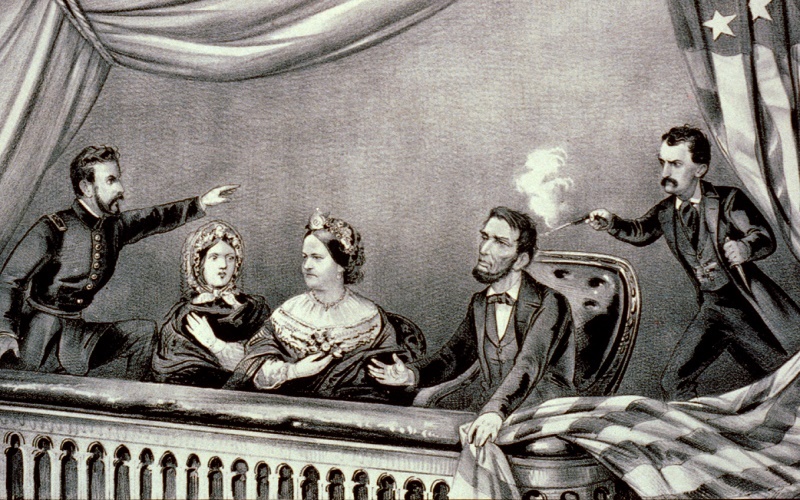 In addition to being a Confederate sympathizer, John Wilkes Booth was also one of America's most famous Shakespearean actors, and had been described by a national newspaper as "the handsomest man in America".
Airbnb is offering one lucky winner the chance to stay overnight and wander alone around which famous artsy location?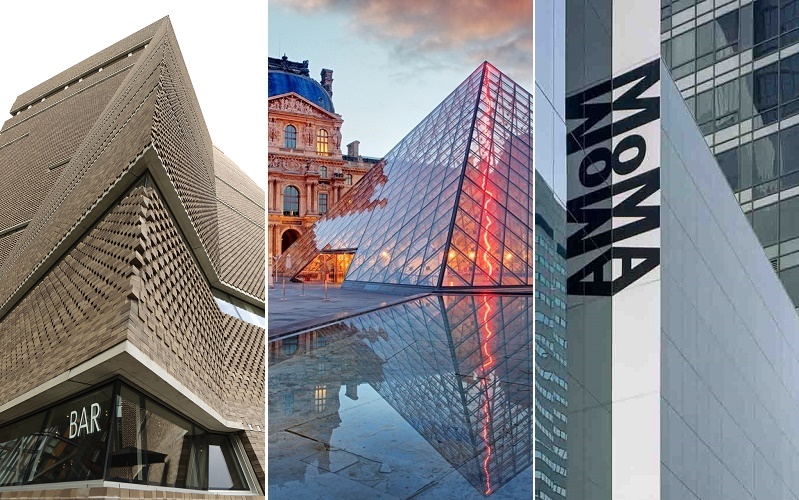 Airbnb is hosting a competition to win an overnight stay at the Louvre in Paris, along with a special after-hours tour of the museum's masterpieces.
The last-known signature of which famous figure is expected to sell for up to $100,000 when it goes up for auction in the U.S next week?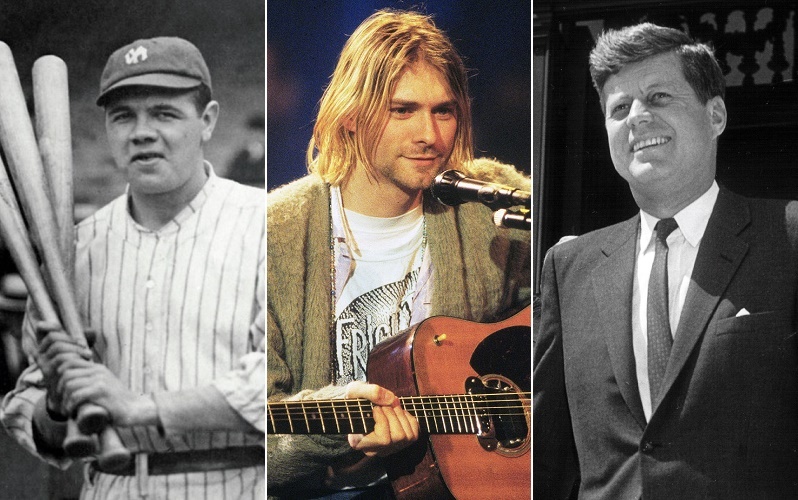 The last-known autograph of John F. Kennedy, signed just an hour before he was killed on the morning of November 22, 1963, will be offered for sale at Goldin Auctions next week. Experts believe it could fetch up to $100,000.
A new book featuring the hand-drawn doodles of famous figures throughout history is out this week – but who drew this sketch of horses and carriages?
This week sees the release of Scrawl: An A to Z of Famous Doodles, featuring pieces from the collection of the late autograph dealer David Schulson - including this sketch by Queen Victoria.
And speaking of celebrity artists, which famous former prisoner drew this sketch of a locked prison cell door, which is now expected to sell for up to $90,000?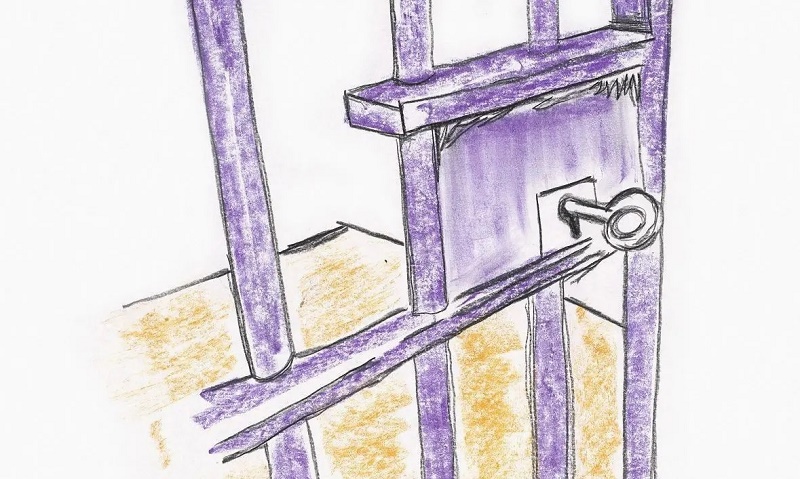 Nelson Mandela drew this sketch of his Robben Island prison cell door in 2002 as a therapeutic activity, and it will now be offered at Bonhams with an estimate of $60,000 - $90,000.
This week in 1976, the very first Apple-1 computers went on sale, changing the course of technological history – but how much did they originally retail for?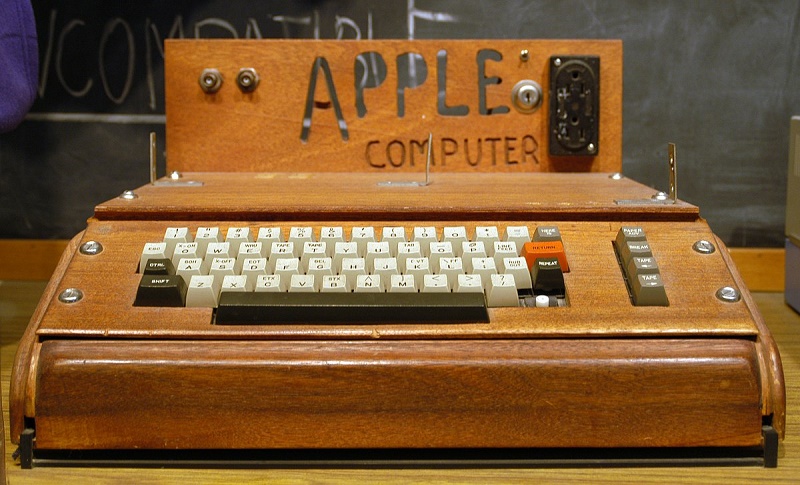 Each Apple-1 computer originally retailed for $666.66, because it gave Steve Jobs and Steve Wozniak a 33% profit on the wholesale price of $500 – and because Wozniak had a thing for repeating digits.
Who or what has become an unlikely star of the baseball world, and now features on their own limited edition Topps trading card?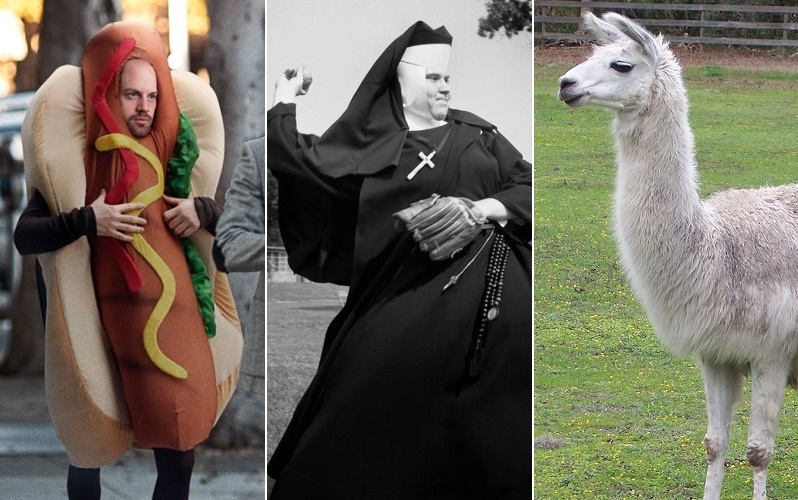 Sister Mary Jo Sobieck, a member of Dominican Sisters of Springfield, Illinois, became an internet star when she tossed out the first ball of a Chicago White Sox game in 2018. She now has her own Topps baseball card, and used her appearance fee to set up a high school scholarship fund.
JustCollecting News Quiz 13.04.19