John Lennon's childhood stamp collection is now on display in a new exhibition at the Smithsonian's National Postal Museum.
Entitled 'John Lennon: The Green Album', the exhibition runs until February 2019 and coincides with the release of the John Lennon Forever Stamp, issued this week by the U.S. Postal Service.
Lennon was given the album by his older cousin Stanley Parks, who first encouraged him to take up the hobby in the early 1950s.
He added his own name to the inside cover, along with the address of the house he shared with his aunt Mimi, and wrote notes as he bought and traded stamps over several years.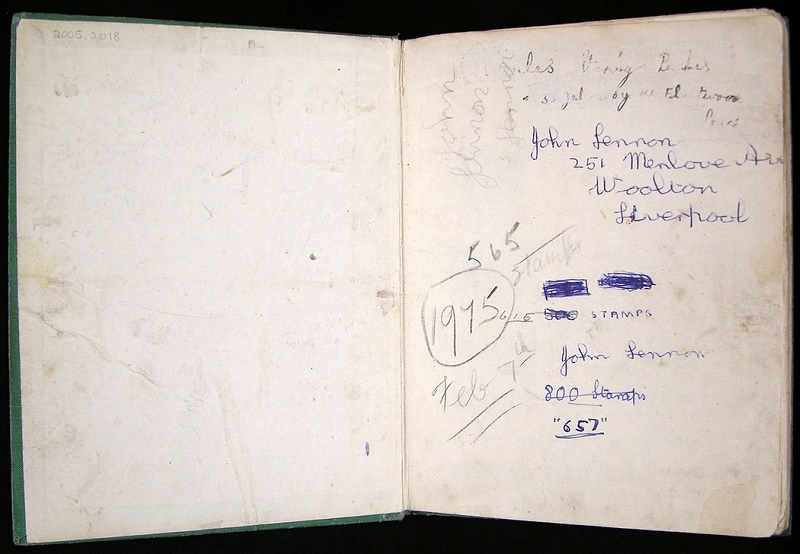 The album now includes 565 stamps on more than 150 pages, along with printed images of Queen Victoria and King George VI – complete with beards and moustaches added by Lennon himself.
The National Postal Museum acquired John Lennon's stamp collection back in 2005, when it purchased it through the British stamp dealer Stanley Gibbons in a deal reportedly worth £29,950 (approx. $33,500).
Memorabilia dealer and former Stanley Gibbons Chairman Paul Fraser told JustCollecting News this week: "I've loved seeing the stamp album we sold in 2005 wow people around the world since.
"Lennon has a mystique like no other musician. It's why his memorabilia, whether it's guitars, autographs or stamp albums, is so special – and so valuable."
The deal was struck for the National Postal Museum by its late curator W. Wilson Hulme, who said at the time: "There are people who think stamp collecting isn't cool, and maybe this will cause them to think twice about that. It just doesn't get any cooler than John Lennon."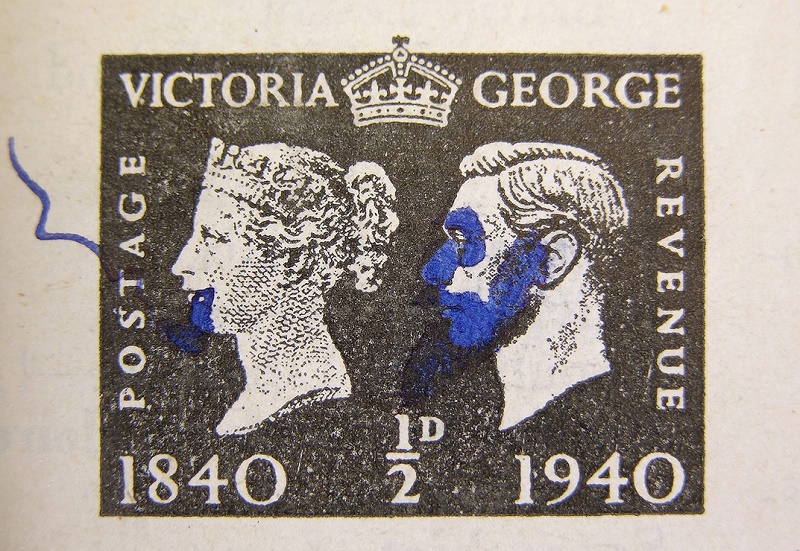 "I see exhibiting John Lennon's stamp album as a fun, novel way to introduce stamp collecting to a whole new audience," he added.
"Stamp collecting is a fantastic way to discover the history, geography and cultures of the world around us. It can take you anywhere you want to go—the possibilities are limitless."
The album made its public debut in 2006, and has since travelled to cities including New York and Stockholm – but the new exhibition will mark the first time in 12 years it has been on display back in Washington D.C.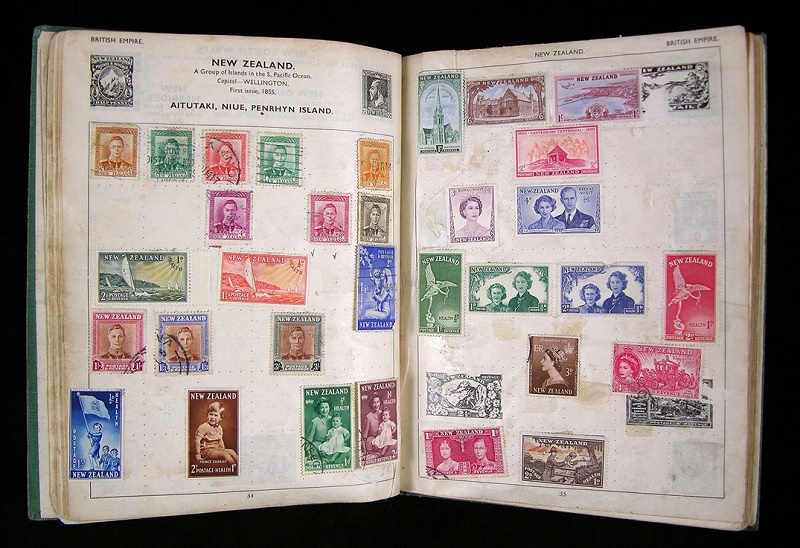 The exhibition will also honour other stars who have been commemorated on stamps in the U.S. Postal Service's 'Music Icons' series, such as Lydia Medoza, Johnny Cash, Ray Charles, Jimi Hendrix, Janis Joplin, Sarah Vaughn and Elvis Presley.
Lennon's stamp was launched last week in New York's Central Park, with Lennon's widow Yoko Ono and son Sean Lennon in attendance.
The stamp features a portrait of Lennon taken in 1974 by Bob Gruen, in a session which produced the cover image for his classic album 'Walls and Bridges'.
"It's a privilege to commemorate the life of John Lennon – one of the most celebrated musicians and iconic personalities of the 20th century," said Postmaster General Megan J. Brennan.
"The world was influenced by John Lennon's music and his commitment to the ideals of peace and unity. We continue to be inspired by his memory."