An antique Chinese Buddha once owned by rock legend Jimi Hendrix is heading for auction this week in Boston.
The bronze statue, which once stood on display in Hendrix's New York apartment, is expected to fetch more than $20,000 in a sale of music memorabilia at RR Auction.
"It's an astounding, museum-quality artifact once owned and treasured by one of rock history's most ephemeral and influential stars," said Bobby Livingston, Executive VP at RR Auction.
The statue itself is a rare and historic piece, dating back to the later Ming Dynasty period of 1368-1644, and was originally a gift from his close friend Stella Benabou Douglas and her husband, record producer Alan Douglas.
Douglas and her friend Colette Mimram owned a clothing store in Greenwich Village which Hendrix often frequented, and they designed many of his outfits including the white-fringed jacket he wore at the Woodstock Festival.
The trio became friends and when Hendrix needed a place to live, Douglas helped him find the apartment on West 12th Street where he lived from 1969 until his death in 1970.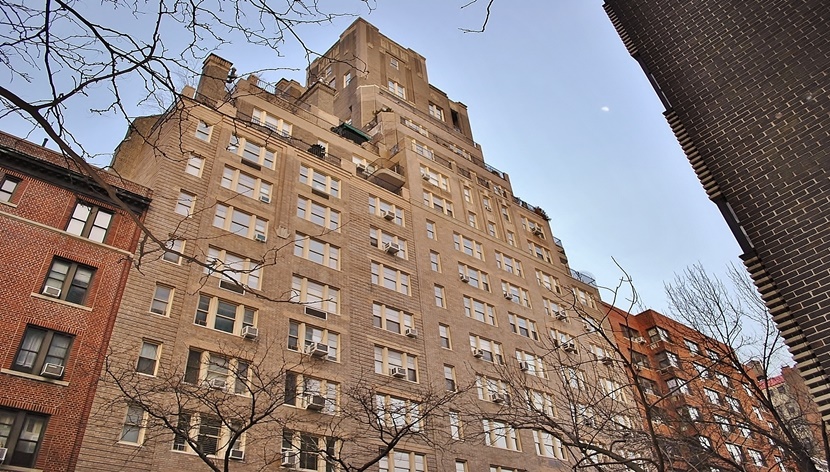 She also helped him decorate the apartment, and during a shopping trip for furniture he came across the Buddha statue, which Stella's husband Alan bought him as a birthday gift.
"It was such a big thing for Jimi," said Douglas. "I don't think he ever had something old and precious like this. He became very attached to it."
"One time he asked me why Buddha's have such a big stomach. I told him it was because they have the whole universe in it. He used to tell other people that…
"He showed it to people and explained the big stomach story to people, which for him was a bit of a mystery. Of course he wasn't a Buddhist in any way. He was absolutely colorblind, religion blind, never got involved in politics in any way…"
Stella Benabou Douglas was one of the last people to see Hendrix alive, having spent the evening of September 17, 1970 at a party with him in London.
The next morning he was tragically found dead, following an apparently accidental overdose of sleeping tablets.
When she returned to New York, Stella and Alan accompanied Hendrix's manager Michael Jeffrey back to the Greenwich Village apartment to open it again up for the first time.
"Of course it was emotional," she later recalled. "We saw all those things. My emotions were that I had gotten all these things and decorated the place."
Douglas and her husband were given to Buddha statue to remember him by, and it remained in her personal collection for more than 45 years.
It will now head to auction for the first time, as one of Hendrix's most treasured possessions from the final years of his life.