The gun that fired the first shot at the Battle of Bunker Hill is heading for sale Morphy Auctions in Denver later this month.
The Revolutionary War musket belonged to John Simpson, a Private in the 1st New Hampshire Regiment who fought during the historic battle in Charlestown, Massachusetts on June 17, 1775.
As the British troops advanced, Simpson fired his weapon prematurely – disobeying the famous order given to American soldiers not to fire "until you see the white of their eyes".
Having been passed down by Simpson's descendents for almost 250 years, the historic weapon will now be offered for sale for the first time, and is expected to sell for up to $300,000.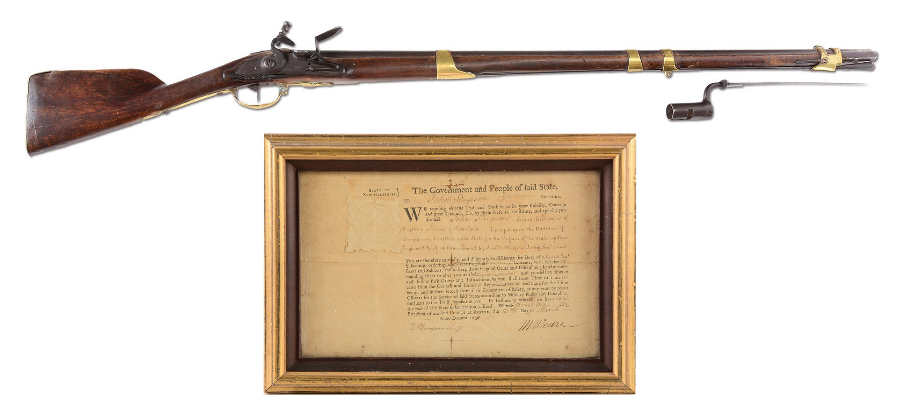 "We have the privilege of auctioning a firearm that symbolizes one of the most important battles leading to American independence," said Dan Morphy, President of Morphy Auctions.
"It will be exciting to see whether the Simpson musket ends up in a private or institutional collection."
The battle of Bunker Hill was one of the most significant early battles of the Revolutionary War.
During the Siege of Boston, British troops attempted to fortify the hills surrounding the city, where they met with resistance from 1,200 colonial troops determined to defend the position.
Although the British eventually captured the hills, the victory cost them a large number of casualties – twice as many as the American troops – and proved that the inexperienced militiamen were more than a match for their experienced soldiers.
They remained more cautious in their tactics for the rest of the war, an approach which some historians believe helped the Americans forces to their eventual victory.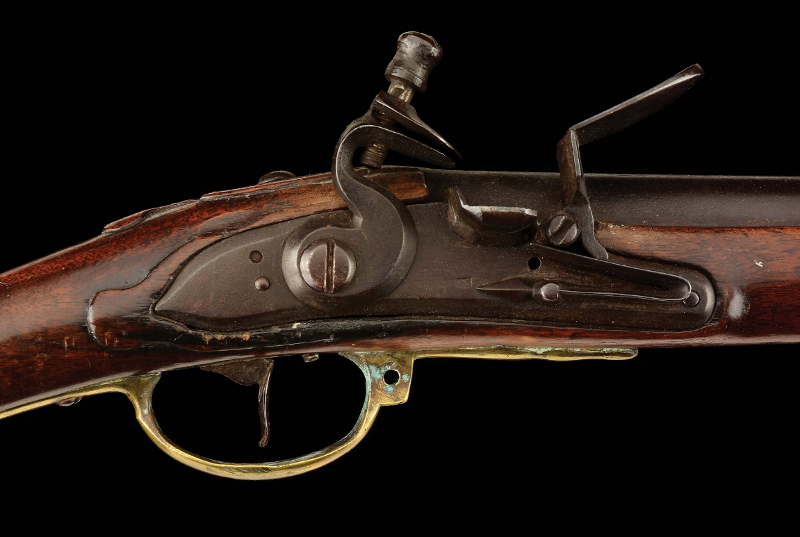 Following the battle, John Simpson was the only American soldier court martialed for disobeying an order and firing too early.
However, he was only lightly reprimanded and went on to serve with distinction during the war, rising to the rank of Major before returning home to his family farm in New Hampshire.
His trusty musket was then passed down through generations of his family, creating a remarkable unbroken line of ownership, and has been described as "arguably the most significant, positively identified Revolutionary War long arm in existence".
The Morphy Auctions sale of Extraordinary, Sporting & Collector Firearms takes place in Denver, Pennsylvania on October 22-23.