Two war paintings by legendary fantasy artist Frank Frazetta led an auction at Hake's Americana last week.
Both canvases were originally produced in the mid-1960s for American comic book series Blazing Combat. This short-lived franchise (1965-1966) offered a no-holds barred look at the impact of war from the perspective of soldiers and civilians alike.
The first painting was used as the cover for issue #2 and shows an American (cigar clamped firmly in mouth) bayoneting a Nazi. It sold for $112,536, just over the $100,000 high estimate.
The other, made for issue #4 and showing a Nazi tank being taken out, realised $101,386 against an identical estimate.
Frazetta's granddaughter Sara explained prior to the sale: "My grandfather continues to surprise me with his ability to capture and create worlds through his use of bold colors, unique human expressions and understanding of how to use empty space.
"The artwork Frank Frazetta created for the 'Blazing Combat' war story covers is in my opinion, some of his greatest work he ever created."
That said, demand is highest for Frazetta's swords and sorcery work. Earlier this year his iconic Death Dealer 6 sold for a record $1.7m.
A 1985 Kenner prototype Anakin Skywalker figurine with its mock-up backing realised $31,411.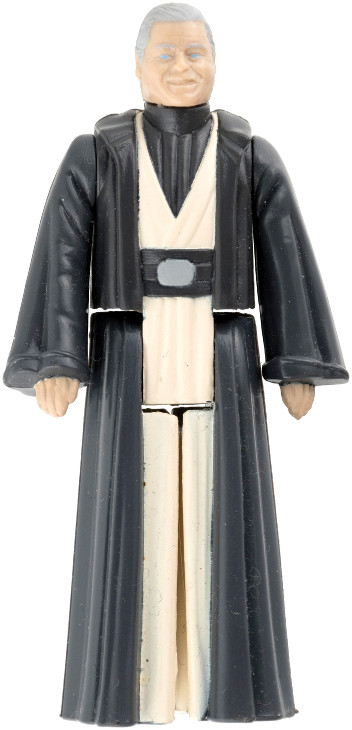 The figure is based on the ghostly figure of Anakin Skywalker (played by Sebastian Shaw) that appears alongside Yoda and Obi Wan Kenobi at the end of Return of the Jedi.
Interestingly, this rare collectable is even more of an anomaly now as director George Lucas recut the scene in 2004, replacing Shaw with Hayden Christensen – the actor who played the adult Anakin in the prequels.
An exceptionally rare 1912 Debs/ Seidel Socialist Party of America jugate badge sold for $17,700, a big increase on the $10,000 valuation.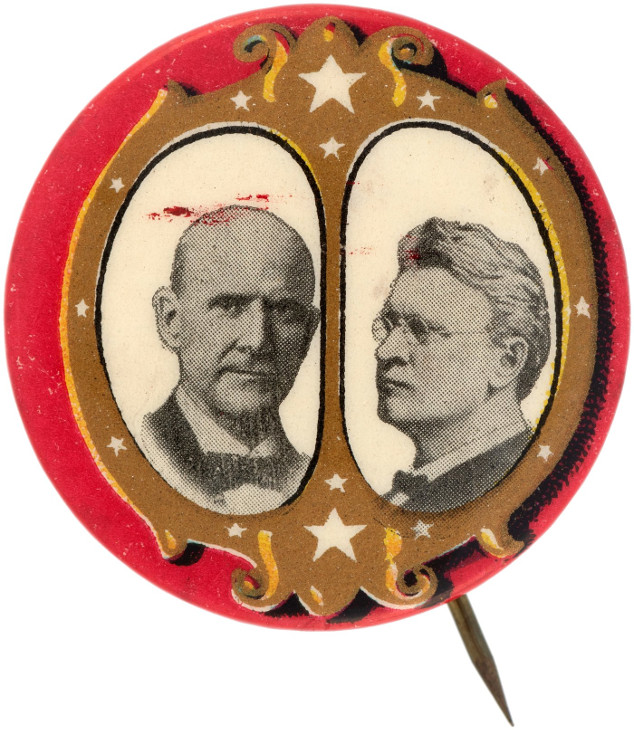 Eugene Debs actually won 6% of the vote in the 1912 election, his best result in the four campaigns he ran. The badge displays a golden frame edging seen more commonly on jugates from 1908. It's extremely rare. Chances are this design was produced as a test run and never properly issued.
Lastly, a 1913 postcard showing baseball's first multi-racial barnstorming team achieved $14,278.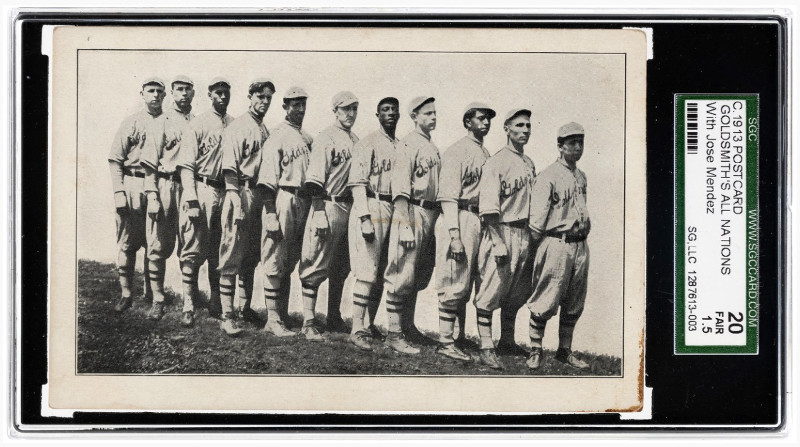 The players of All Nations Baseball Club had members from China, India and Hawaii. They formed in Ohio in 1912, the brainchild of JL Wilkinson – a white baseball executive who also owned Negro League team the Kansas City Monarchs.
The All Nations were no mere gimmick. They travelled the US dominating local teams, achieving a run of 92 wins against 22 losses in 1912. This postcard was given to a reporter and allows free entry to all the team's games throughout the 1913 season.