RM Sotheby's forthcoming Arizona sale on January 17-18 will feature a one-of-a-kind Ferrari with a genuinely royal provenance.
Leading the auction is a unique, custom-built 1957 Ferrari 250 GT Coupe Speciale which was delivered new to Princess Lilian de Réthy of Belgium.
Featuring its original matching-numbers engine, and exclusive Pinin Farina coupe coachwork, the historic Ferrari is expected to sell for $11 – $13 million.
Princess Lilian's story is a truly remarkable one.
Born in London in 1916 to Belgian parents fleeing WWI, she later served as a governess to the three children of King Leopold III, whose wife Queen Astrid had been tragically killed in a car crash in 1935.
During WWII Leopold was held under house arrest by the Nazis as a POW, and during this period he secretly married Lilian, who was prevented from claiming the title of 'Queen' due to her non-royal lineage.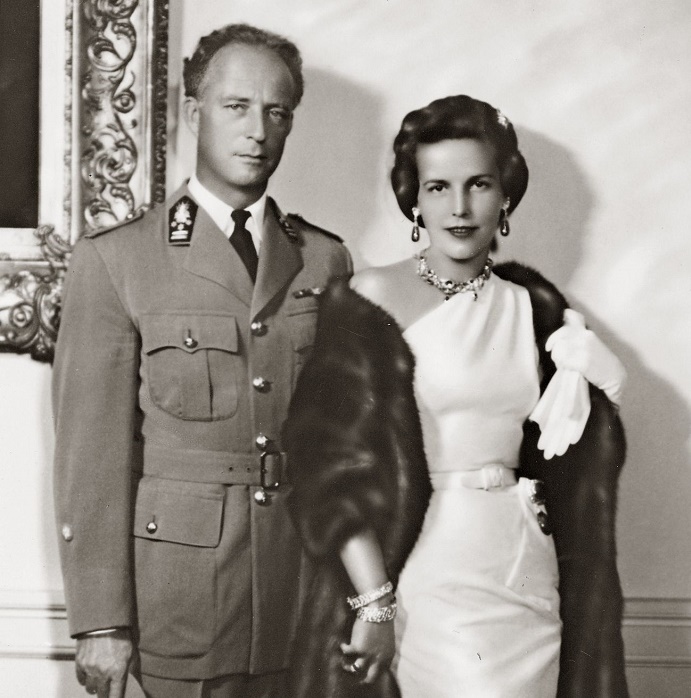 Following his release after the war, King Leopold was accused of collaborating with the Nazis during the occupation of Belgium, and a commission was set up to investigate his conduct.
The King and his wife were forced to live in exile in Switzerland until 1950, when he was finally exonerated and allowed to return to the throne in Belgium.
However, his return deeply divided Belgium and as the country teetered on the brink of civil war he abdicated the throne to his 20-year-old son Baudouin in 1951.
Leopold then resumed his passion of collecting sports cars, with his purchases including a 1953 Ferrari 342 America and a 1955 Ferrari 375 Plus.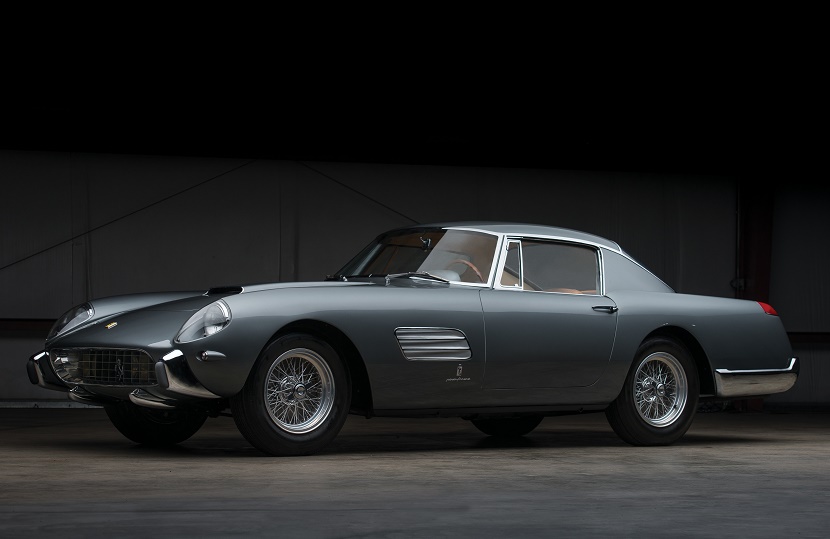 The couple quickly became two of Ferrari's most preferred customers, and Enzo Ferrari later recalled his personal fondness for King Leopold in his book My Great Joys:
"He seemed to me to be a man who would have made a good engineer, a man gifted in technique and who bitterly regretted not ever having been able to follow his inclination. . . . At the wheel, I found him courageous and able to confront danger with resolution and skill."
Not only were the former King and Princess undoubted admirers of the Italian marque, but in 1955 Lilian used her contacts and influence to save the company's racing season.
When tire manufacturer Pirelli dramatically announced they would cease supplying the Ferrari racing team mid-season,
However, when Lilian learned of the misfortune Enzo Ferrari was facing, she made a swift phone call to the Belgian tire company Englebert – and that same night fresh tires began winging their way from Belgium to Maranello.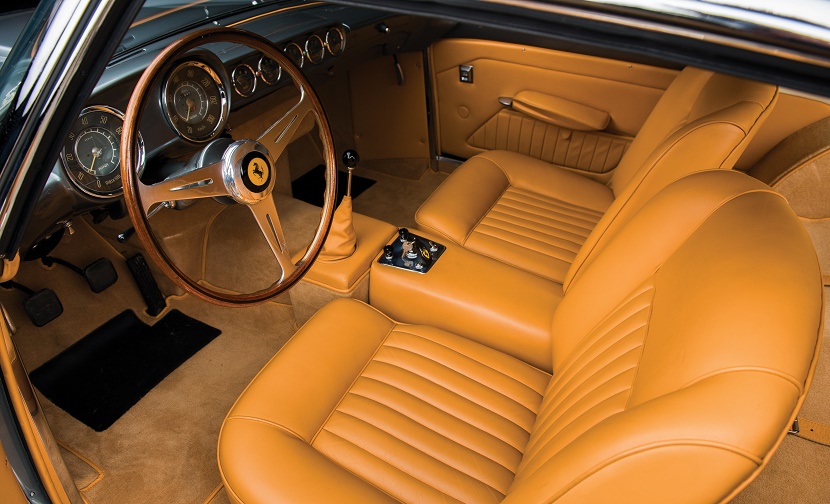 And when she came to order her own Ferrari two years later, the company repaid the favour by building her a custom model with unique coachwork by Pinin Farina himself.
In 1967 Princess Lilian ordered herself a new Ferrari, and presented her 250 GT Coupe Speciale as a gift to Dr. Ernest De Bakey, a visiting American surgeon she met during her charitable work at a cardio-vascular specialty hospital.
Having since passed through the hands of several passionate enthusiasts, the car has been restored and rebuilt by marque experts and comes to the market after 20 years in long-term ownership.
"We have long been the auction house of choice for important Ferraris, and the 250 GT Coupe Speciale is no exception," said Gord Duff, Global Head of Auctions at RM Sotheby's.
"One of the most significant road cars of the 1950s, the only other example in this body style was also delivered to European royalty and remains in long-term ownership, unlikely to be sold anytime soon, making the acquisition of 0751 an unmissable opportunity."