Classic car auction house Gooding & Company is set to host its first sale outside the U.S, featuring a remarkable single-owner collection of European automobiles.
The company's forthcoming 'Passion of a Lifetime' auction will include 16 highly rare cars with a combined value of up to £45 million ($58.7 million).
"Since Gooding & Company's first event, I have been asked about conducting an auction outside the United States, and I have always said that it would have to be for an exceptional group of cars," said company founder David Gooding.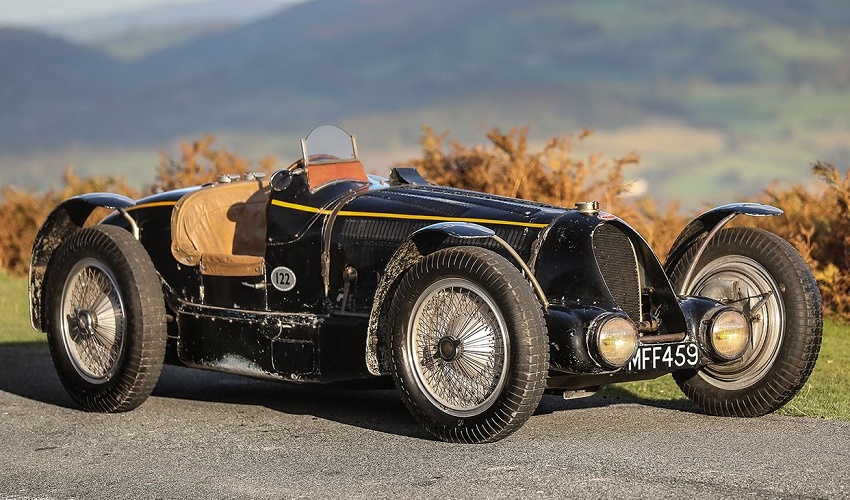 "I can proudly say this is that collection; containing some of the rarest European marques in existence, this is a once in a lifetime opportunity.
"As a passionate automobile enthusiast, this sale is sure to be an unforgettable experience for myself, collectors, and car devotees around the world."
Leading the sale is the King Leopold 1934 Bugatti Type 59 Sports, described as "the ultimate Bugatti Grand Prix car" and estimated at £10,000,000+.
Initially a part of the Bugatti works Grand Prix team, the car competed in Grand Prix and racing events across Europe, and was later owned by King Leopold III of Belgium.
Today Chassis 57248 is regarded as the world's most important and original competition Bugatti, and remains completely unrestored since its days in the Belgian royal garage.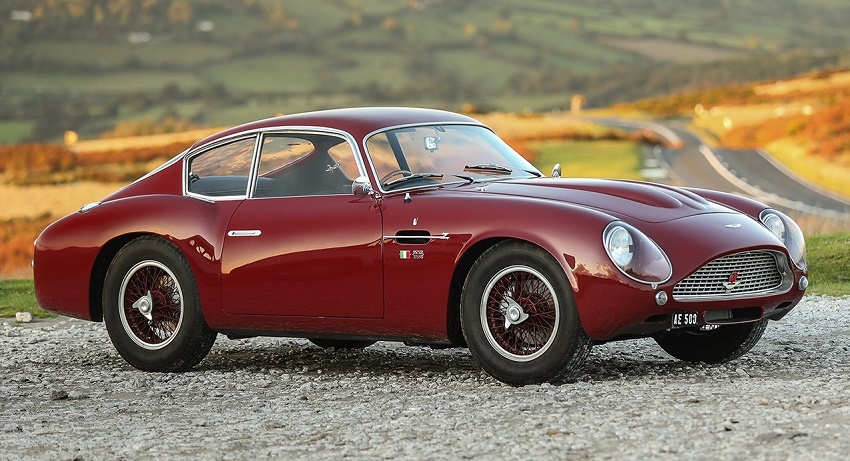 The sale also features two further cars from the iconic French marque: a 1937 Bugatti Type 57S Atalante, one of only 17 examples ever built, estimated at £7,000,000+, and a 1928 Bugatti Type 35C Grand Prix valued at £3,000,000+.
Another major highlight is a highly rare and original 1961 Aston Martin DB4 GT Zagato, one of the most beautiful road-going sports cars of its era.
One of only 19 DB4 GT Zagatos built, and the sole example finished in Peony Red, the incredibly desirable car is expected to sell for £7,000,000 – £9,000,000.
Further cars in the collection expected to fetch seven-figure sums include a 1955 Aston Martin DB3S (£3,000,000 – £4,000,000); a 1952 Bentley R-Type Continental Fastback (£1,500,000 – £2,000,000); a 1971 Lamborghini Miura P400 SV Speciale (£1,600,000 – £2,000,000); and a 1919 Rolls-Royce 40/50 HP Silver Ghost Alpine Eagle Tourer (£1,000,000 – £1,400,000).
The auction takes place at Somerset House in London on April 1.