A top hat once owned by Winston Churchill has appeared on the British Antiques Roadshow, after it was found discarded at a garbage dump.
The historic hat was part of a large collection of rare Churchill memorabilia, all of which had been saved from landfill by eagle-eyed employee David Rose.
Television expert Mark Smith was stunned when he saw the collection – and was even more surprised when he learned where it had originally come from.
"So you've turned up today with a really big box…and I said to you 'where did you get this from?' And what did you say?"
"From the dump," replied Rose. "I've worked there for fifteen years, and I get to pull out whatever I like, mostly antiques."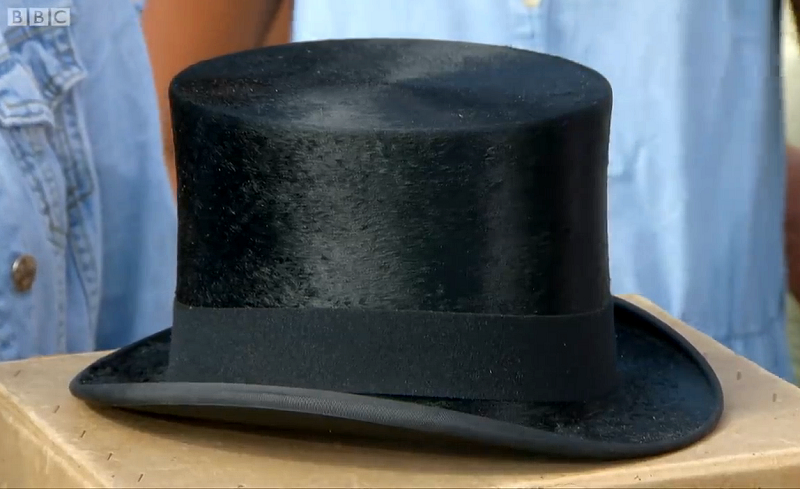 The collection also included one of Churchill's famous cigars, a cigar case and a signed photograph amongst dozens of items.
The pieces were accompanied by hundreds of letters by their original owner, who worked as a cook for the Prime Minister during WWII.
The woman had written daily letters to her son throughout the period, detailing her life as a member of Churchill's household where she was employed alongside her husband.
"She used to write to her son every day about the daily goings of Winston Churchill, what he was getting up to, how he was feeling and just interesting stuff about him," said Mr Rose.
Along with offering an insight into Churchill's life during the war, the letters also served as an invaluable source of provenance for the items.
According to Smith, many of the woman's letters specifically mentioned gifts Churchill had presented to her over the years, including pieces saved by Rose.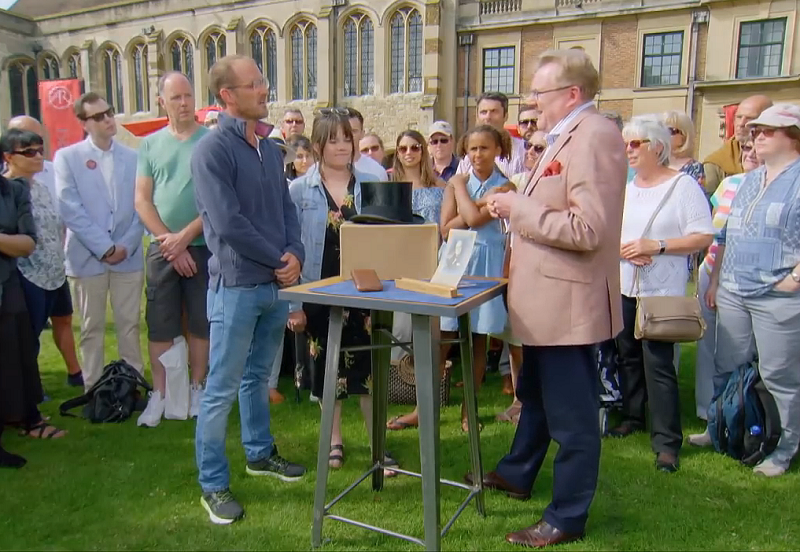 "If you'd come to me with all this stuff and said 'I've been buying this over the years from auctions', I would have sat there and thought to myself 'very likely, it's not real'," said Smith.
"But I've seen those letters…which so corroborate what you've got. So we've had a think…and we think your box is worth £10,000."
A clearly shocked Mr Rose simply replied "That's crazy!"
It's not known how the rare collection ended up at the dump. But according to Mr Rose, it's far from the first valuable piece he'd saved from destruction – as he claimed to have recovered enough discarded antiques to fill three sheds.
However, the one thing he refused to divulge was the location of the particular dump where he worked.
"Dozens of people have asked me, but I haven't told anyone," he said.