A mint-condition Wayne Gretzky rookie card has sold for $3.75 million, shattering the record price for a vintage Ice Hockey card.
The 1979 O-Pee-Chee Wayne Gretzky rookie card was sold last month in a private sale organized by Heritage Auctions.
The sale almost trebled the previous record price of $1.29 million, set in 2020 by another 'perfect' Gretzky rookie card.
"[It's] not surprising considering how rare and significant this card is," said Chris Ivy, Heritage Auctions' Director of Sports. "After all, there are only two examples. And, it's Wayne Gretzky."
Just two copies of the iconic card are known to exist in PSA Gem Mint 10 condition.
The other example made headlines back in December 2020 when it sold at a Heritage auctions, making it the world's first seven-figure hockey card.
The 1979 O-Pee-Chee Wayne Gretzky rookie card has long been considered the 'holy grail' of ice hockey cards.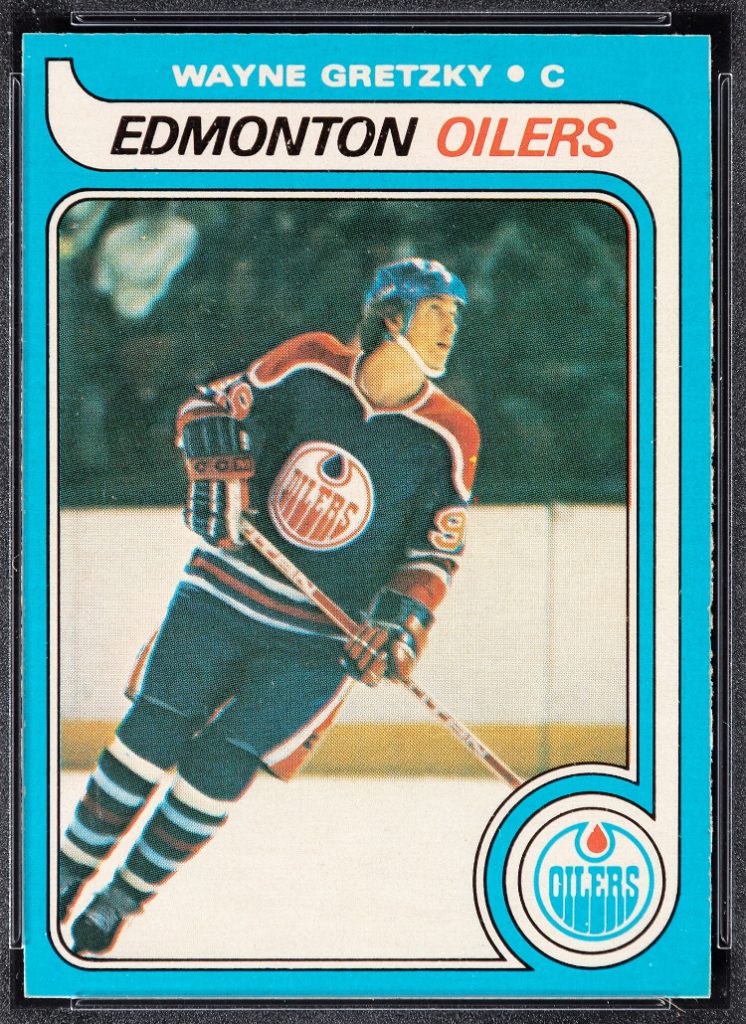 In 2016 just a single copy was believed to exist in Gem Mint 10 condition, when it sold at auction for a then-record $465,000.
The latest sale means the card has increased in value by 706% in the space of five years, clearly illustrating the boom in the market for rare trading cards
"There are just a handful of cards out there to reach such stratospheric heights, and they bear such names as Mickey Mantle, LeBron James, Mike Trout, Honus Wagner and Michael Jordan," said Dan Imler, Heritage Sports' Vice President of Private Sales and Consignments.
"It's only fitting that greatest hockey player of all time, and one of the most beloved and revered athletes of the 20th century, joins their estimable ranks."


Gretzky's legacy as the greatest ice hockey player in history includes records as the NHL's all-time goal-scorer, its highest point-scorer, and its greatest assist-maker.
Following the sale the new owner, who wished to remain anonymous, stated:
"Throughout many years of collecting, this card has always been our 'white whale. Our family is thrilled to become the new guardians of this world-class hobby treasure."