A collection of strange objects and remarkable oddities is heading for auction next week, at Sworders' second annual 'Out of the Ordinary' sale.
Ever wanted to own a centaur skeleton? How about Napoleon's death mask? Or even the emergency manual from Concorde's first flight? Then this is the sale for you.
The auction on February 12 will feature an array of weird and wonderful lots, ranging from taxidermy and natural specimens to outsider art, vintage advertising, decorative antiques and historic memorabilia.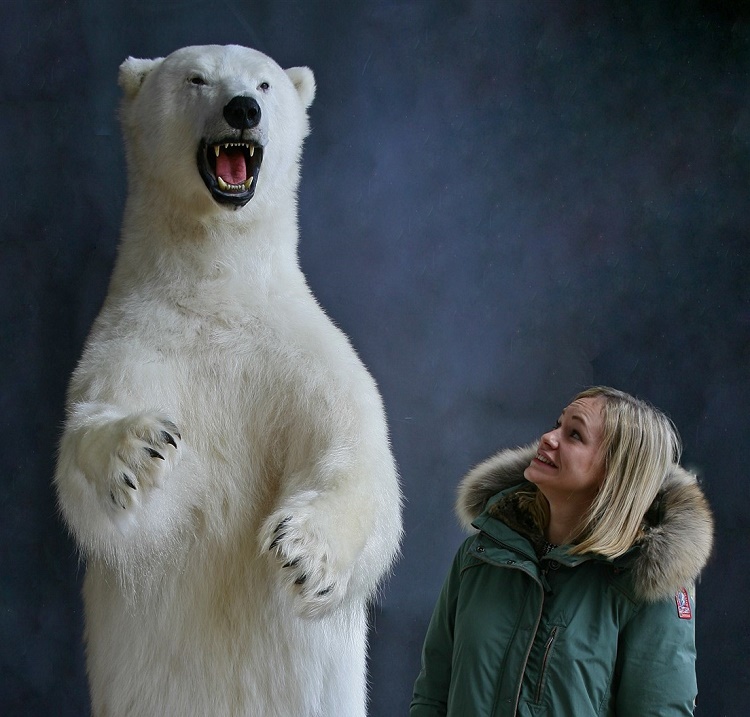 Leading the auction is an imposing taxidermy Canadian polar bear, standing over two meters high in a fearsome pose and estimated at £20,000 – £30,000 ($26,000 – $39,000).
Further notable taxidermy specimens include an aardvark, a Congo peacock, a Chilean flamingo, a two-headed calf, a record-breaking Conger eel, a white Pomeranian dog, a bald hammer-headed fruit bat and a collection of crabs.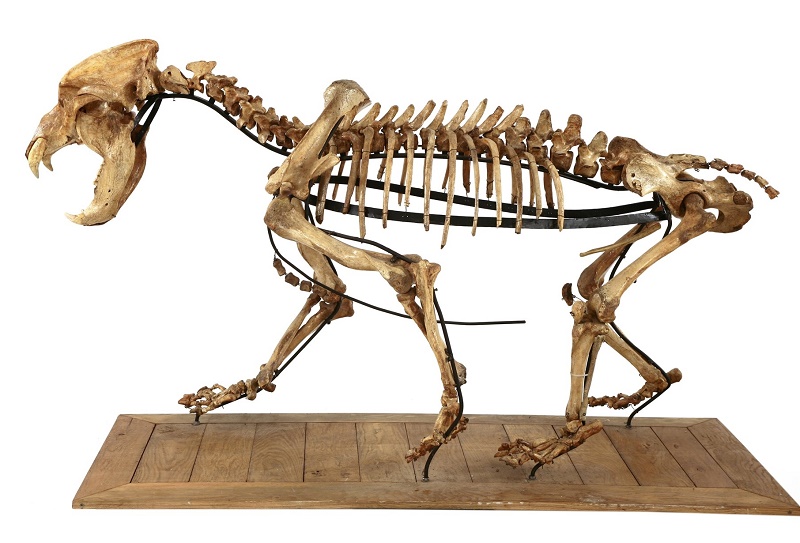 For collectors who like their natural specimens a little more ancient, there's a complete, original skeleton of an Ice Age cave bear, measuring two meters long and valued at £15,000 – $20,000 ($19,500 – $26,000).
And if you're looking for something unusual to hang your hat on, there's always a 19th century taxidermy sperm whale's penis, with a startling length of 167cm and an estimate of £3,500 – £4,500 ($4,500 – $5,800).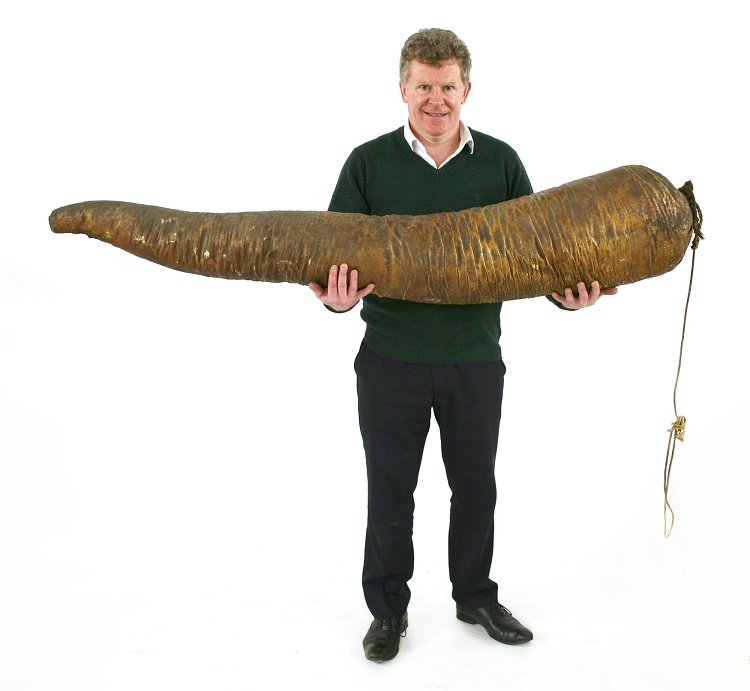 For history buffs, one of the most notable lots is a brass-plated cast of Napoleon Bonaparte's death mask.
The 19th century copy was taken from the original cast, made by the French Emperor's doctor Francois Carlo Antommarchi in 1821, and is valued at £800 – £1,200 ($1,000 – $1,500).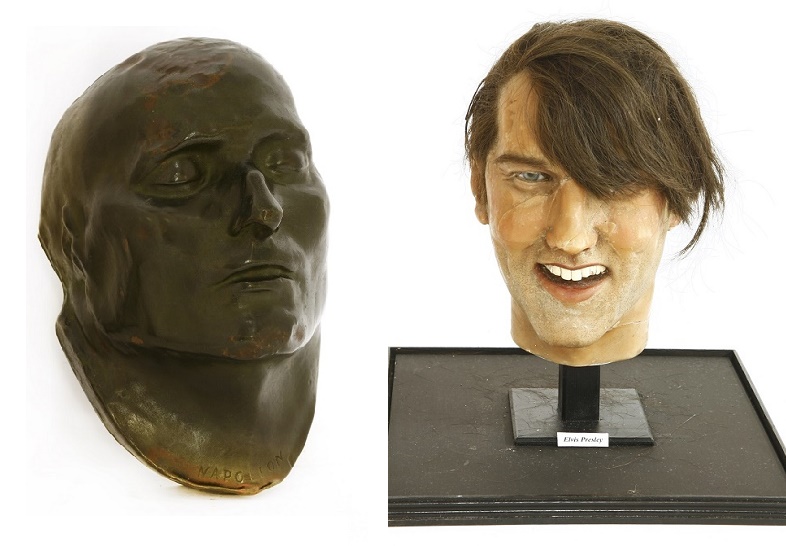 Celebrity memorabilia includes stage outfits from the likes of Michael Jackson and George Michael, David Bailey's backstage photographs from the 1985 Live Aid concert, and a vintage waxwork dummy head of Elvis Presley, complete with a slightly droopy quiff.
For Game of Thrones fans, the sale includes a monumental embroidery panel featuring the Night King and his army of White Walkers, estimated at £5,000 – £8,000 ($6,500 – $10,400).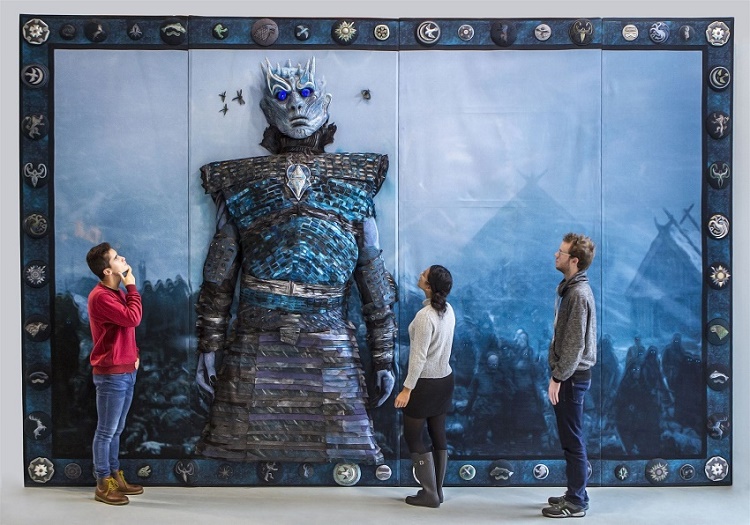 The panel was commissioned by HBO to celebrate the DVD release of the show's fifth season, and took 140 members of the U.K Embroiderers' Guild over 30,000 hours to create.
Elsewhere the sale offers a veritable cabinet of curiosities, including vintage fairground mirrors, antique diving helmets, human skulls, anatomical displays, French folk art, African tribal carvings, horror movie posters and a cardboard box of baboon bones.