The Royal Mail will launch the last stamp to bear the late Queen's head next month. 
The collection of 12 stamps celebrates the 100th anniversary of steam locomotive The Flying Scotsman.
As with all special British stamps since 1968, they feature Elizabeth II's silhouette. 
The Royal Mail works many months in advance, which is why the Queen will still appear on the issue.
Hobbyists and the public alike will clamour to own this last philatelic emblem of Queen Elizabeth II.
But will the stamps make good long-term investments? 

Paul Fraser, chairman of Bristol-based Paul Fraser Collectibles, doesn't believe so. 
"Rarity is the key driver of value in stamps, just as it is in all areas of collecting," explains Mr Fraser.
"Unfortunately, everyone will have the same idea with the Flying Scotsman stamps.
"Tens of thousands of people will buy them and hold on to them for years in the hope they will rise in value.
"So what you'll find is that 15 or 20 years from now, masses of these stamps will be on the market, at little more than face value. 
"The same has happened in the past with first day covers and London 2012 Olympic stamps.
"Even the first stamp to bear our late Queen's image – on a Newfoundland stamp from 1932 – is worth just £10 today.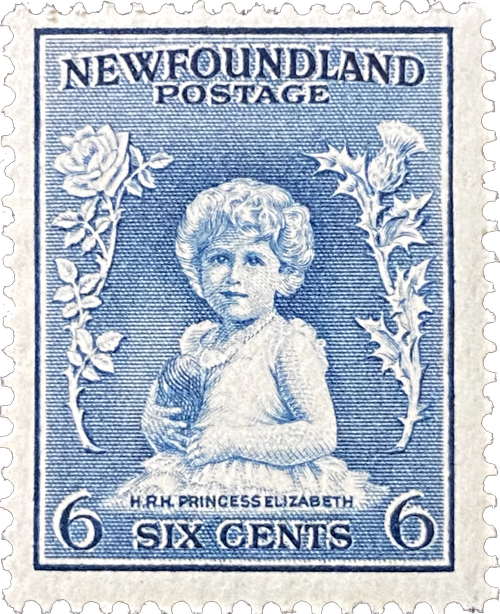 "The Flying Scotsman's most recent appearance on a stamp, in 1985 on a 17p issue, is valued at around £1.
"And we'll see the same happen with Charles III's first stamp, set for release on April 4."
So what should the budding stamp investor consider?
Mr Fraser recommends looking at rare error stamps, which contain printing mistakes that collectors go wild for.
But the first stop should be a "visit to your local stamp dealer for some friendly advice". 
The Flying Scotsman stamps will be available from March 9.