A new exhibition celebrating the life of TV personality and philanthropist Oprah Winfrey is on display at the Smithsonian National Museum of African American History & Culture in Washington, DC.
Titled Watching Oprah, it will run until June 2019.
The Oprah Winfrey Show aired from 1986 to 2011 and remains the highest rated daytime talk show of all time. It pulled in an average of 10m-20m viewers every day.
The key to its success was Oprah's extraordinary charisma and openness. She was unafraid to take on difficult and taboo subjects and spoke honestly about her own troubled upbringing.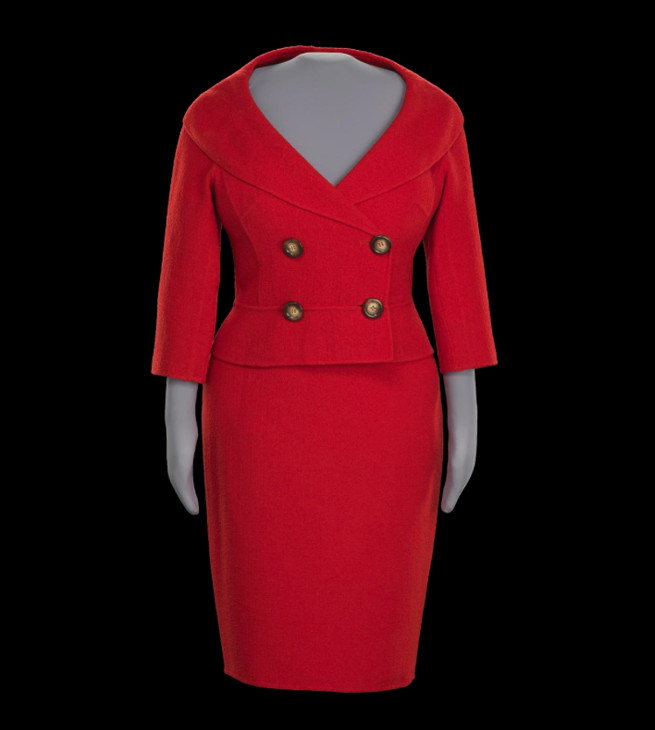 Today shes's still one of the most powerful figures in media. Worth an estimated $3bn, she's also the wealthiest black woman in the world.
The show includes memorabilia from across Oprah's life and career. Among the highlights is the red dress she wore when she gave every single audience member a free car and the couch that Tom Cruise jumped on during an infamously unsettling interview in 2011.
The exhibition will also explore her rise to fame against the wider context of race and politics in America, as well as the enormous obstacles she overcame as a black woman born into poverty in the Jim Crow south. These early years are illustrated by countless photographs and ephemera from her school days.
The exhibition's co-curator Rhea L Combs told Architectural Digest: "Oprah is one of the most influential figures in modern society, an embodiment of pop culture, a representation of the past but is so very present. She resonates with so many people…
"We wanted to show how she is part of a magnitude of other women. When people look at Oprah, she's a part of the lexicon of our society, despite class, region, and race."