A Williams F1 car driven by Nigel Mansell in his 1992 Championship-winning season achieved a record price as part of Bonhams Goodwood Festival of Speed auction.
The car, known to racing fans as 'Red 5', sold on July 5 for £2,703,000 ($3.38 million), the highest price ever paid for a Williams Formula 1 car at auction.
Mansell drove the car to victory from pole position in the first five races of the 1992 season, setting a new record for consecutive F1 wins.
Having claimed top spot in South Africa, Mexico, Brazil, Spain and Imola, Mansell also drove the car to second place in the Monaco Grand Prix, having been narrowly beaten to the chequered flag by Ayrton Senna.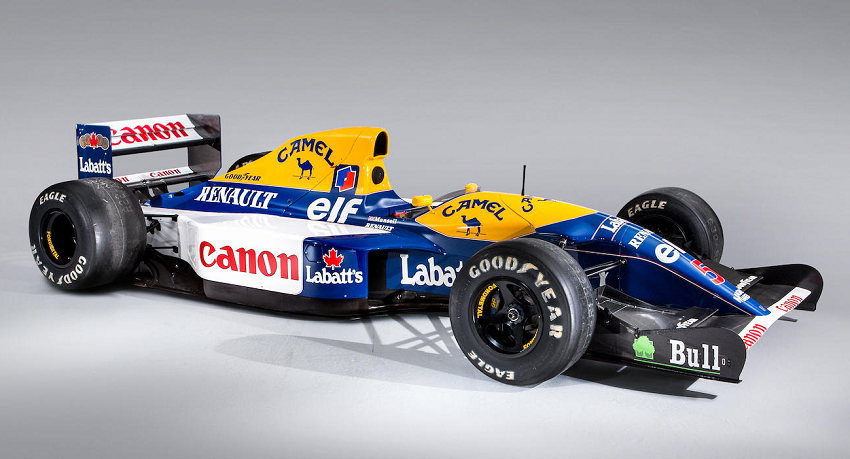 He then passed the car on to his Italian team-mate Riccardo Patrese, who used it to score points in another three races on his way to a second-place finish in the driver's championship.
Mansell himself won a record nine races during the 1992 season, combining his fearlessness as a driver with the car's pioneering technology to completely dominate the competition.
"In those days and on those tracks, racing was incredibly dangerous," said Mansell in an interview with Bonhams Magazine. "You had to hustle the car round the racetrack. It was a very physical time. You put your life on the line.
"The car didn't have power steering – so the driver literally had to hang onto the car in the corners. But I reckoned that if you could push the car to its limits, it was a winner."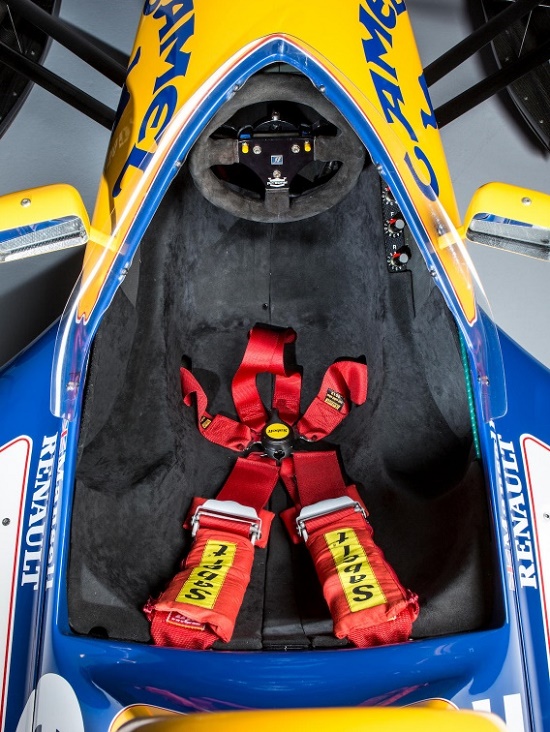 The FW14B was the brainchild of Adrian Newey, one of the most successful Formula 1 designers of all time, and has is regarded as one of the most sophisticated and complex F1 Cars ever built.
Having been remarkably preserved by Williams Grand Prix Engineering, and then subsequently by a private collector, FW14B '08 remained in fully-working "on the button" condition.
"The FW14B was the high-water mark in Grand Prix design for '92 and remains today one of the most sophisticated cars to compete in F1, and we at Bonhams are honoured to have been entrusted with such a motor-racing legend," said Mark Osborne, Global Director of Motorsport at Bonhams.
The current auction record for any Formula 1 car was set in November 2017, when Michael Schumacher's F2001 Ferrari sold at Sotheby's in New York for £5.7 million ($7.5 million).