Marlon Brando's Harley-Davidson motorcycle will cruise to auction later this month, as a star lot in the Julien's Auctions Hollywood Legends sale.
The classic motorcycle is expected to fetch up to $200,000 when it crosses the block in Las Vegas on June 23.
Brando rose to fame in 1953 as Johnny Strabler, the leader of a motorcycle gang in The Wild One, and he developed a passion for motorcycles which lasted a lifetime.
"During those early years in New York, I often got on my motorcycle in the middle of the night and went for a ride-anyplace," he once wrote.
"There wasn't much crime in the city then, and if you owned a motorcycle, you left it outside your apartment and in the morning it was still there.
"It was wonderful on summer nights to cruise around the city at one, two, or three a.m. wearing jeans and a t-shirt with a girl on the seat behind me. If I didn't start out with one, I'd find one."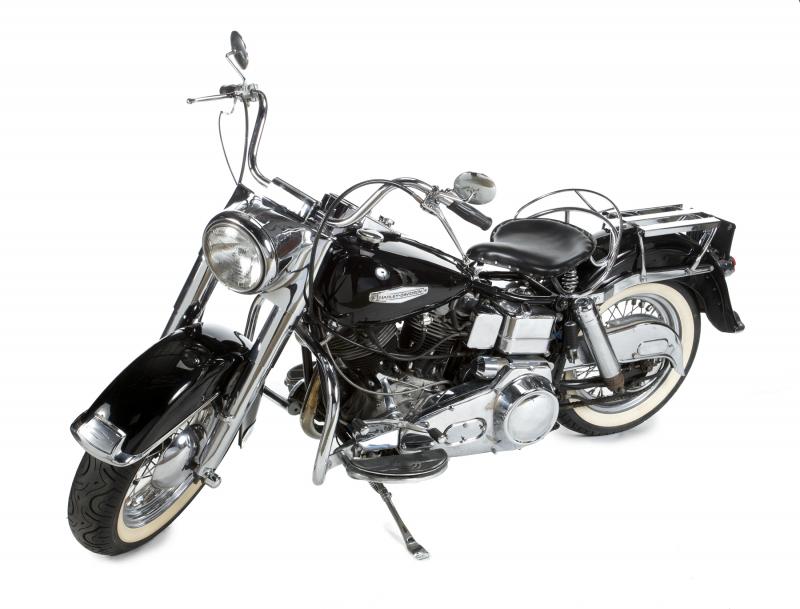 Brando acquired the 1969 Harley-Davidson FLH Electra Glide in April 1970, and personally racked up many of the 13,859 miles on the clock.
In addition to his early morning rides in New York, in later years he was also fond of riding along the desert roads of the American south-west in search of creative inspiration.
The motorcycle will be offered along with the original 1970 Notice of Transfer listing Brando as the new owner.
Brando's Harley-Davidson isn't the only famous motorcycle up for grabs at Julien's this month.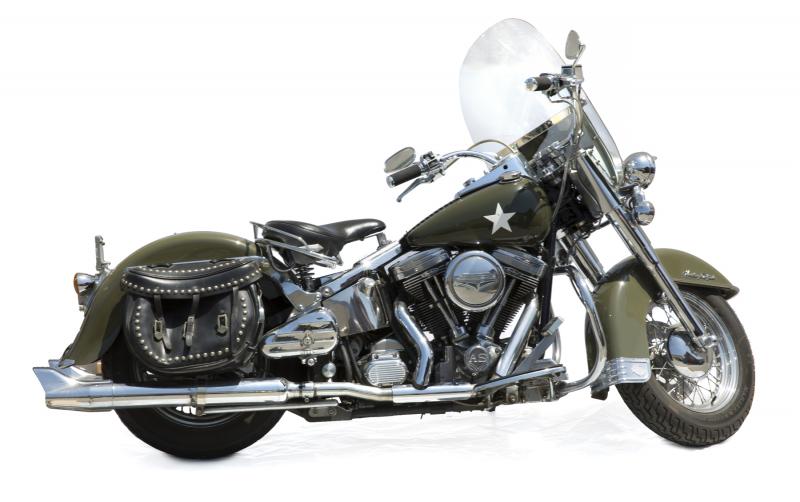 Bidders will also have the chance to acquire another Harley with a famous former owner – Arnold Schwarzenegger.
Schwarzenegger bought the Harley-Davidson FLSTC Heritage Softail Classic new in 1987, the same year he released his classic action movies The Running Man and Predator.
The motorcycle comes with a custom army green paint job, along with Schwarzenegger's matching helmet and gloves, and an estimate of $30,000-50,000.
And as we previously reported, if it's a slice of classic US TV history you're after, you don't get much more iconic than the motorcycle ridden by The Fonz on the hit show Happy Days.