Whose famous black leather pants are expected to sell for more than $100,000 when they hit the auction block in Los Angeles later this year?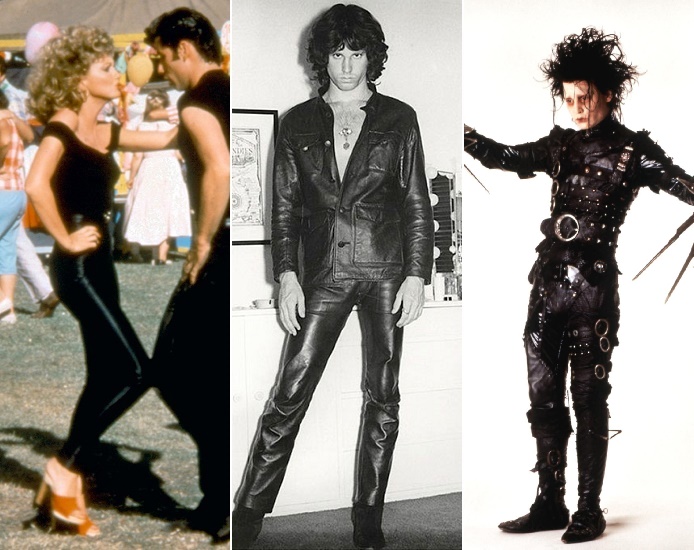 The iconic black leather outfit worn by Olivia Newton-John as 'Bad' Sandy in the musical Grease is heading for auction in November. Her collection of memorabilia will be sold to benefit the Olivia Newton-John Cancer Wellness and Research Centre.
The first management contract signed between The Beatles and Brian Epstein is up for auction next month – but what did Epstein do before managing the band?
Epstein ran the popular NEMS record store in Liverpool, and sought out the band after local teenagers started asking for their records.
This week in 1975 the classic movie Jaws first hit movie theatres – but where did the original 'Bruce the shark' model end up after filming?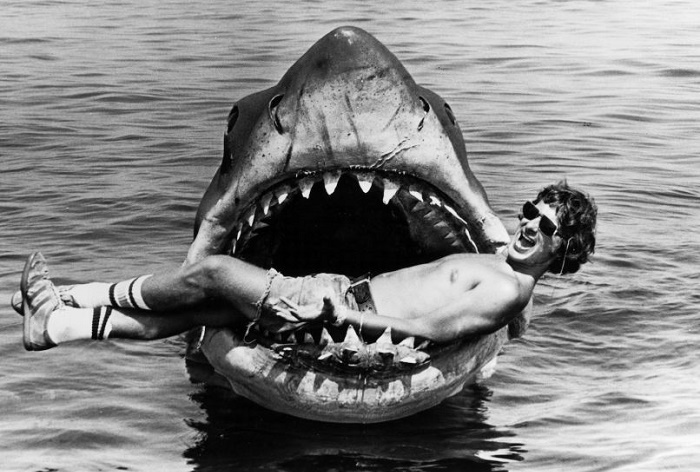 The 25-feet long fibreglass shark puppet spent more than 20 years suspended above the entrance of the Aalden Brothers Auto Wrecking junkyard in Sun Valley, California. In 2016, the iconic prop was donated to the Academy Museum of Motion Pictures in Los Angeles.
A New York Yankees jersey worn by Babe Ruth sold last week for a record $5.64 million – but which of these was NOT a real nickname for the baseball legend?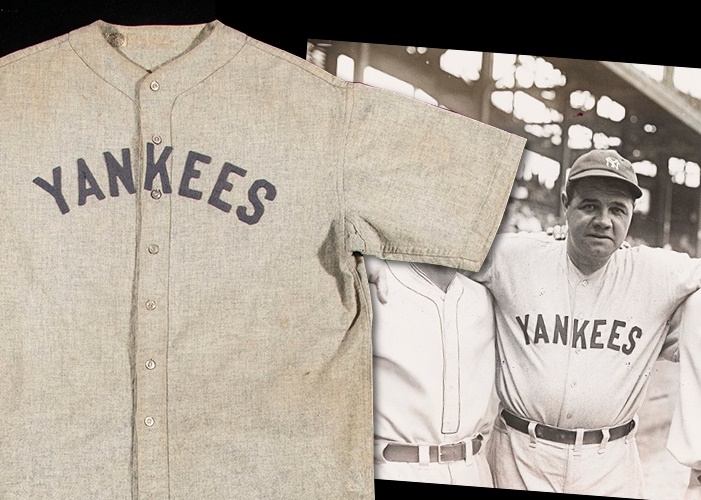 Babe Ruth's prowess with a baseball bat earned him numerous nicknames throughout his career, but the 'Sergeant of Slug' wasn't one of them.
This rusted gun, discovered by a farmer in 1965, sold this week for $180,000 – but which famous figure did it reportedly kill?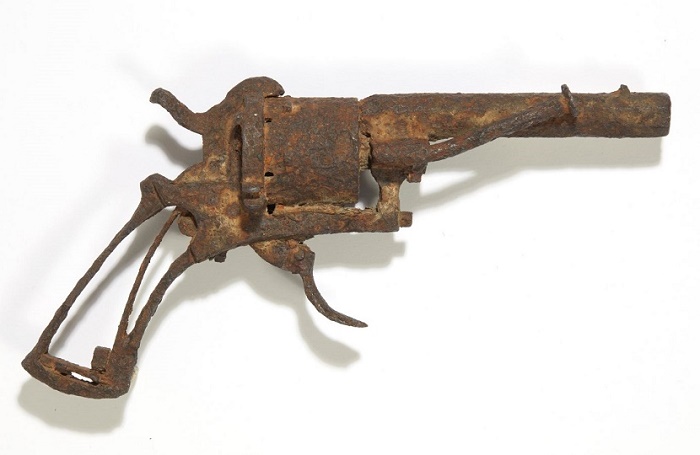 The 19th century revolver is believed to be the gun with which artist Vincent Van Gogh shot himself in a wheat field in France in July 1890. Decades later it was discovered by a local farmer, and is now expected to sell for over $60,000.
Which of these unusual items went up for auction on eBay this week, with a price of £250,000?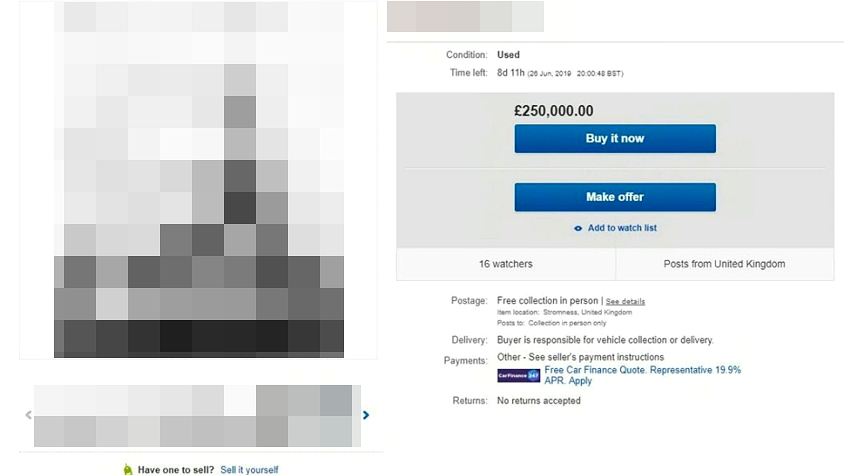 The wrecks of four German WWI battleships sunk off the coast of Scotland went up for sale on eBay, after the salvage company who owned the rights to them went out of business.
This week in 1846, the first recorded professional match of which sport took place in Hoboken, New Jersey?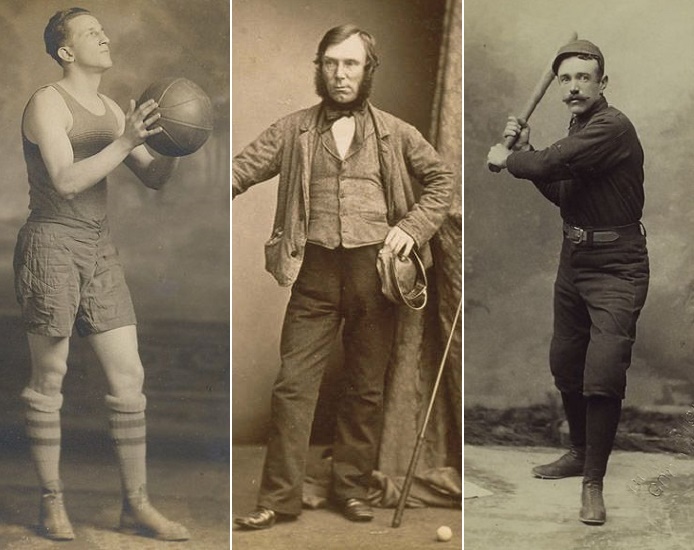 On June 19, 1846, the first recorded professional game of baseball was played between the New York Knickerbockers and the New York Nine at Elysian Field in Hoboken, New Jersey. The Knickerbockers lost by 23 – 1 in four innings.
What item of memorabilia was stolen this week during a daring theft from the Hollywood Walk of Fame?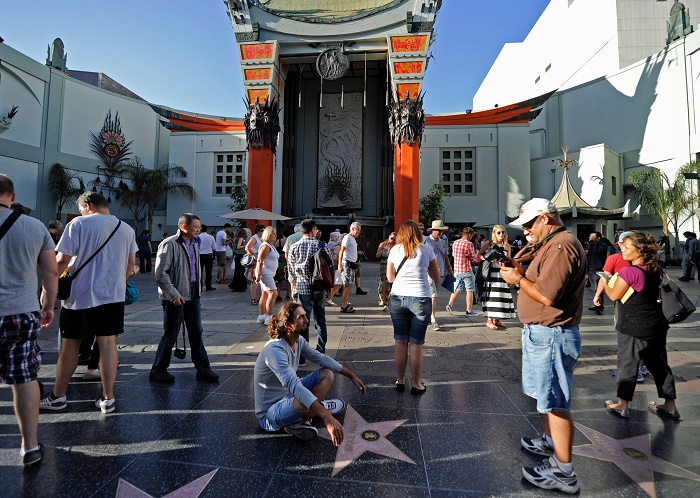 A daring thief scaled a large gazebo on the Hollywood Walk of Fame and sawed off the statue of top, which depicted Marilyn Monroe in her famous 'skirt-blowing' scene in The Seven Year Itch.
JustCollecting News Quiz June 22 2019
0 - 3 points: Poor Condition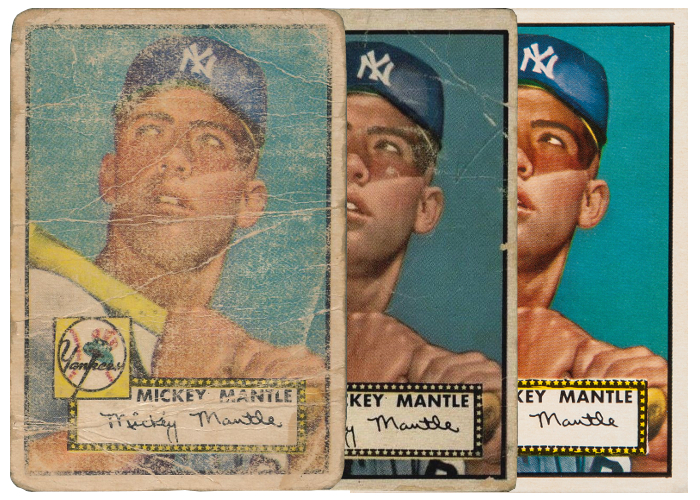 4 - 6 points: Average Condition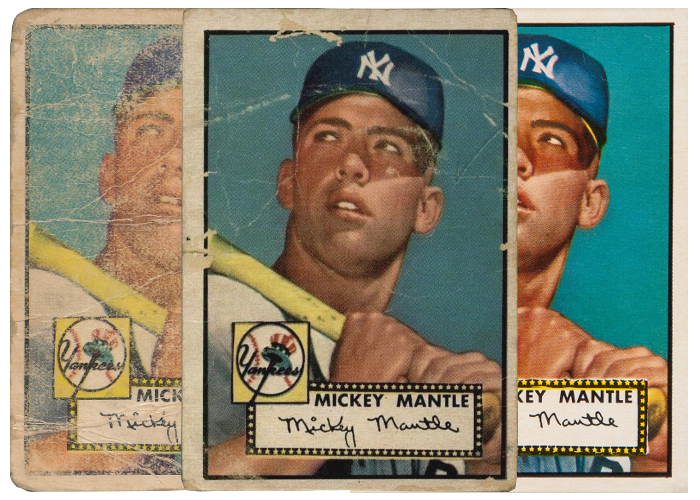 7 - 8 points: Mint Condition