Jack Kerouac's last typewriter could sell for up to $20,000 when it goes up for auction later this month with University Archives.
The typewriter comes directly from Jack Kerouac's estate along with other personal items such as his camera, television set and reading lamp, letters and photographs, and even his own copy of his seminal novel 'On The Road'.
Bidding in the auction is now open, and the sale runs online until February 26.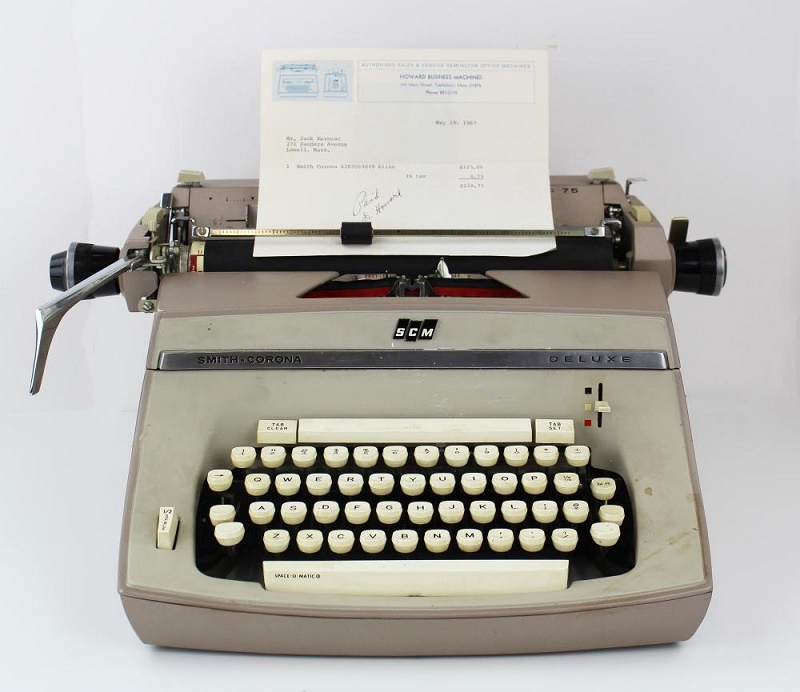 Kerouac purchased the Smith-Corona typewriter in May 1967 and used it to write Vanity of Duluoz, the semi-autobiographical novel which would prove to be his final published work.
The book includes Kerouac's reminiscences of high school and college, his time in the merchant marines during WWII and the early days of the Beat movement.
The typewriter comes with its original cover and ribbon, coffee stains, the receipt addressed to Kerouac in his hometown of Lowell, Massachusetts, and a photocopy of the cheque he wrote to purchase it.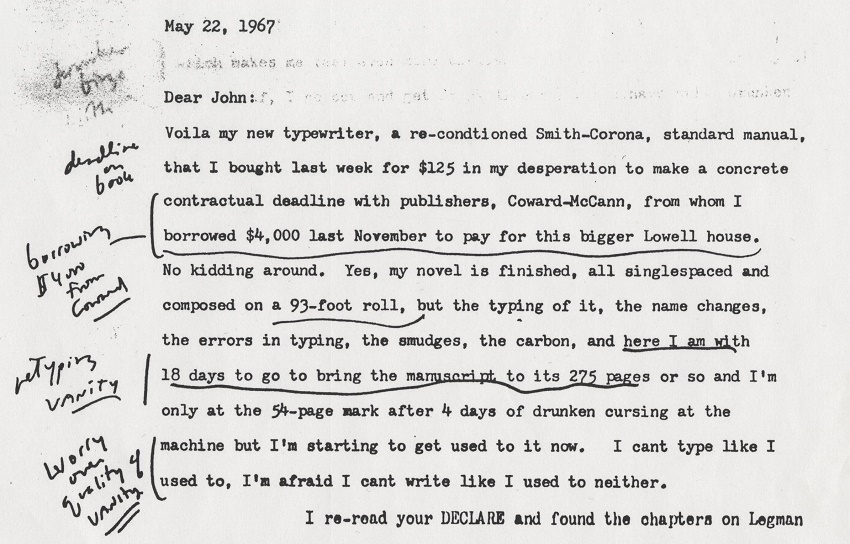 It also comes with a copy of a letter Kerouac sent to friend John Sterling about his acquisition of the typewriter, in which he claims "I can't type like I used to, I'm afraid I can't write like I used to neither…"
Kerouac was battling alcoholism as he wrote Vanity of Duluoz, and a year after its publication in 1969 he died from an esophageal hemorrhage, caused by his lifetime of heavy drinking.
The online sale also includes a remarkable artifact from the Beat Generation: a photograph postcard sent to Kerouac in 1961 by the renowned poet Allen Ginsberg during a three-month visit to Tangiers.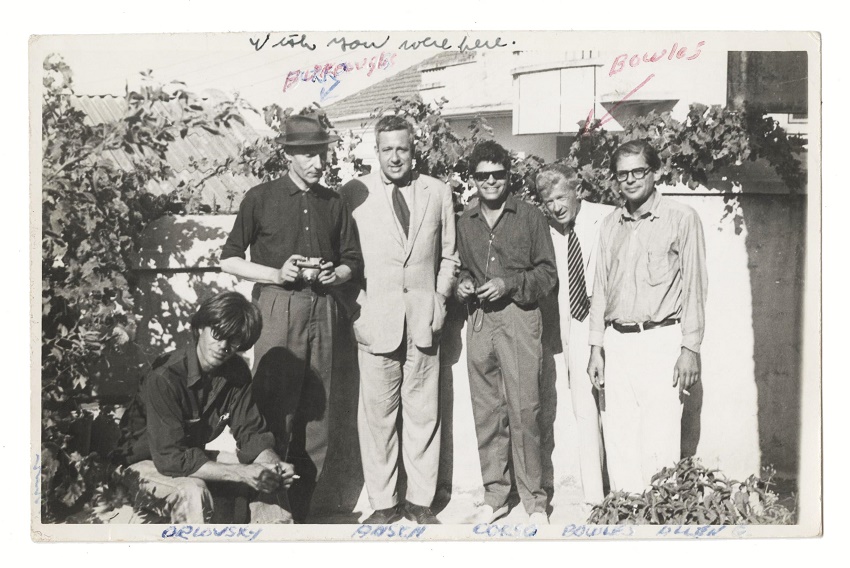 The photograph depicts many of the most famous Beat writers and poets who got together during the trip, including William Burroughs, Paul Bowles, Peter Orlovsky, Alan Ansen, Gregory Corso and Ginsberg himself.
Above the group shot Ginsberg has added the message to Kerouac "wish you were here", and he ends his letter "…all's well- maybe man is mutating fast, that's bill's idea – thinks words are dead – I'm dead – Free – Love – Allen".
The postcard, which also includes a mention of the "Godfather" of LSD Timothy Leary, is estimated to sell for $500 – $600.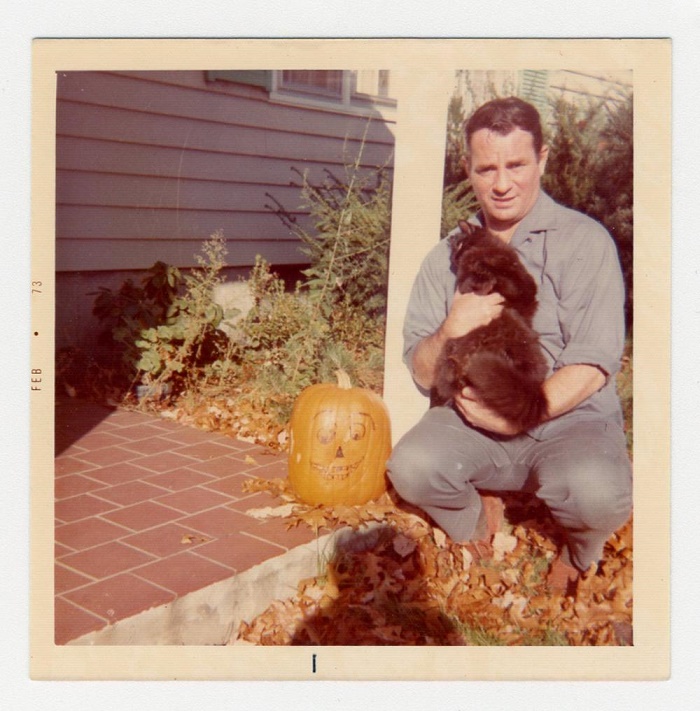 Further items from Kerouac's last home in St. Petersburg, Florida will include his 1958 Zenith TV set (est. $500 – $600); his Polaroid Land Camera (est. $400 – $500); his well-used reading lamp (est. $200 – $300); a box of his art supplies ($500 – $600); and even his personal machete ($300 – $400).
The auction will also offer a scrapbook of Kerouac's Polaroid photos featuring his wife Stella and his cats (est. $1,000 – $1,200), and a copy of his most famous novel On The Road from his own collection (est. $1,000 – $1,200).