Guitars from the collection of music legend Graham Nash will be offered as part of Heritage Auctions' Entertainment Memorabilia sale on July 20.
The Dallas auction will include 19 guitars handpicked by Nash himself, including instruments previously played by the likes of Johnny Cash, Duane Allman, Bo Diddley and Stephen Stills.
"I chose these guitars from my collection as they were played by the founders of rock and roll," said Nash.
"There's an incredible part of music history right here, and for me to have held them and got the juice out of them that I wanted, I then wanted to share them with people."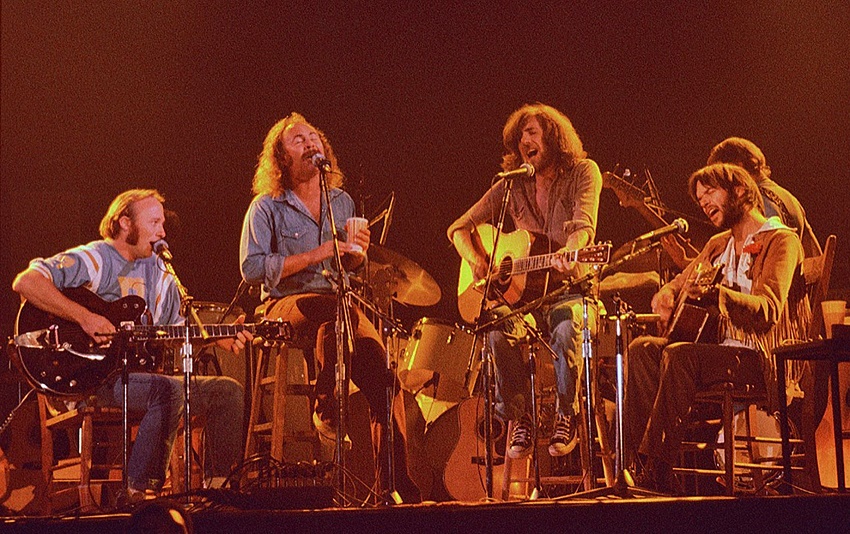 Amongst Nash's personally-played guitars are a Gibson Firebird once owned by his former band mate Stephen Stills; a 1950 Fender Broadcaster in Butter Scotch Blonde; a 1954 Gibson Les Paul Custom in black; and the 1969 Martin D-45 Acoustic Guitar he played at the iconic Woodstock festival in 1969.
According to Nash, he purchased the Martin using money he received from Atlantic Records, as an advance for Crosby, Stills, and Nash's first recording contract.
"I felt so great when I could afford to buy this," said Nash. "We each bought D-45s from Martin. That was 1969, and so right before Woodstock, we bought these guitars and took them to Woodstock."
Nash also acquired guitars played by his heroes over the years, starting with Duane Allman's favourite guitar: his 1961/1962 Gibson SG in Cherry Red.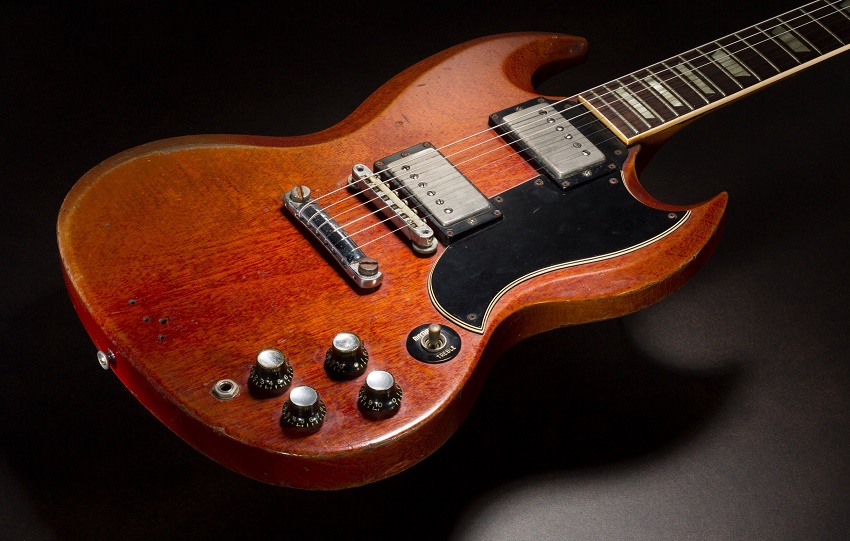 "I know it was his favorite guitar and he played hundreds of shows with the Allman Brothers with that guitar," said Nash.
"Somebody is going to be able to hold this guitar and feel the same thing that I do. It's a passion for music, for the instruments that made that music."
The collection also features guitars two owned and played by Johnny Cash: a 1934 Martin 0-17 Mahogany acoustic, and a 1937 Martin 000-28 Natural acoustic.
Another highlight is a 1951 Gibson J-185 Sunburst acoustic guitar owned by either Buddy Holly or the Everly Brothers.
The instrument was originally played on the tour bus the artists shared during their U.S tour in 1957, so despite the mystery of its true ownership, it remains a true piece of rock and roll history.
"I don't know whose guitar this was, but it had to be one of them, because it wasn't the bus driver's," said Nash.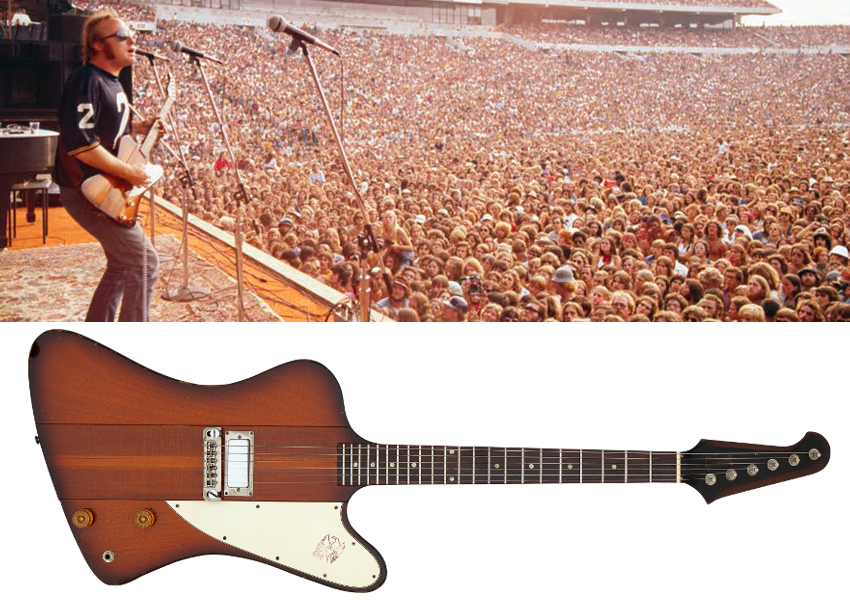 The collection also includes an acoustic guitar owned and signed by Willie Nelson; a 1963 Gibson J-180 Black acoustic owned by Don Everly; and the last guitar Bo Diddley ever played on stage, a 1999 Gretsch 6138 Signature Model Firebird.
"Even though I wasn't a great fan of Bo – I mean, I certainly understand his importance in the history of rock 'n' roll – but I'm more an Everly Brothers kind of guy," said Nash.
"But when I saw this guitar and found out that it was the very last guitar that Bo Diddley ever played in his life, I wanted it, and there it is."
Aside from his guitars, Graham Nash has spent his life assembling world-class collections of fine art, photography and comic book artwork.
Back in 2017 his collection of 1960s counterculture comic book art sold at Heritage, including the original, unpublished cover for Robert Crumb's Zap Comix #1, which realized $525,800.